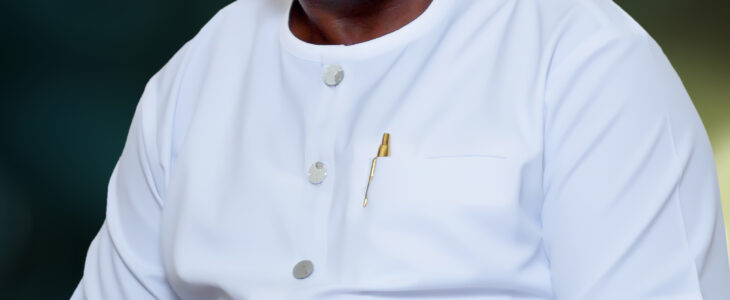 By Tempest Udeze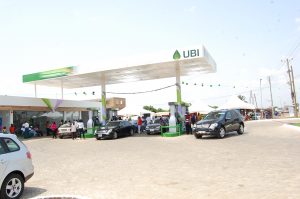 The IYCON Foundation, a non governmental organisation in Nnewi, Nnewi North local government area of Anambra state, has empowered no fewer than 250 widows in Okpuno Otolo community in Nnewi,Anambra State.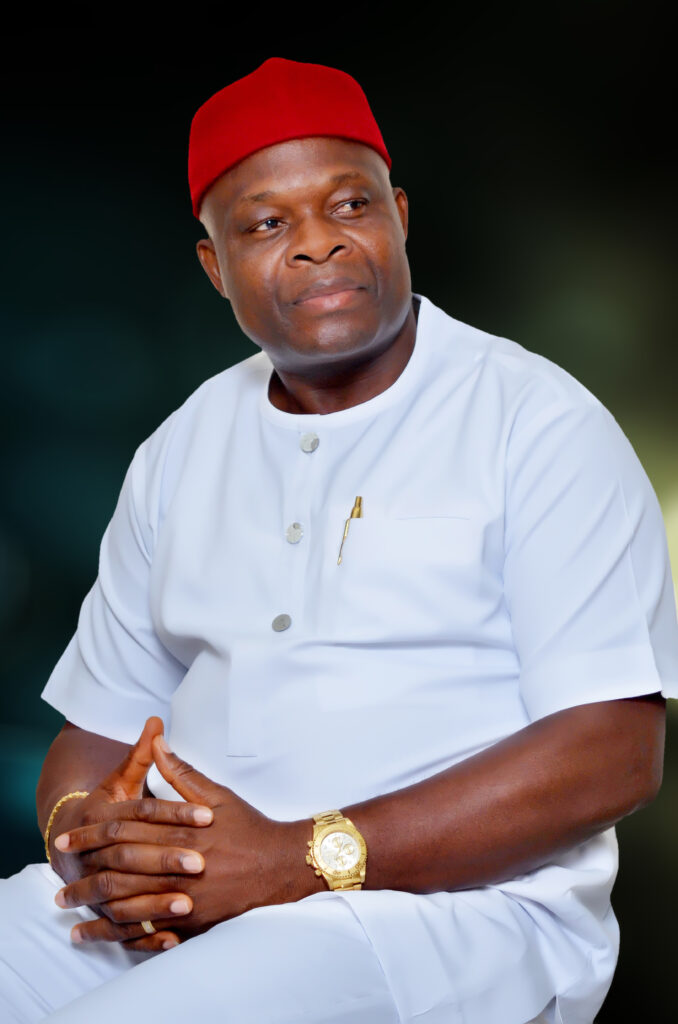 Disclosing this to our reporters in Nnewi, this week, chairman of Umuezenwana Nnofor family in Okpuno Otolo, Nnewi, Comrade John Ejizu, said the widows, who had earlier identified their areas of business interests, and the sums of money needed to start off, were given undisclosed amount of money to start their chosen businesses; adding that youths of the community, numbering about 105 are also to given N500,000 each to go into businesses and be self reliant.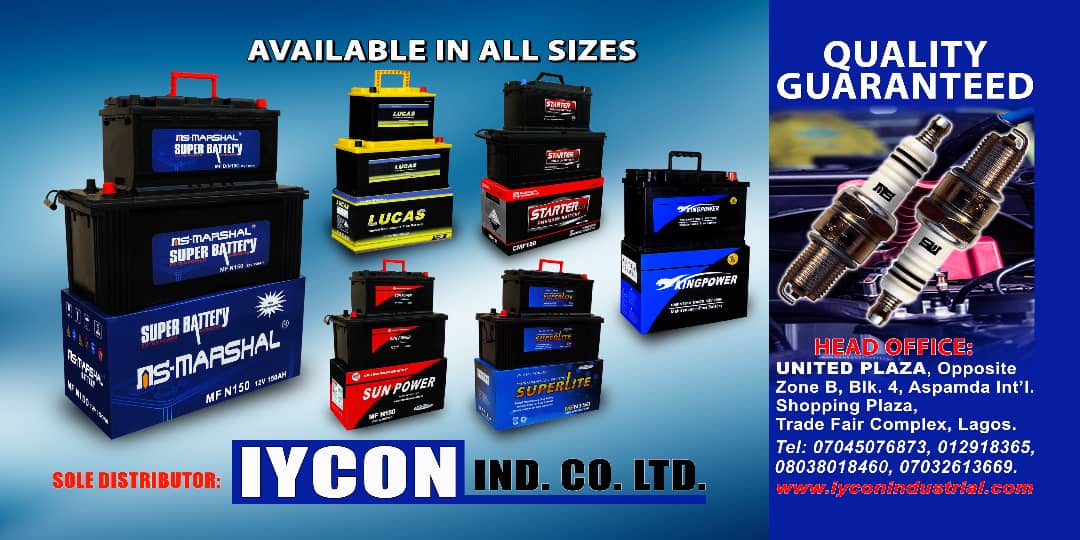 "Okpuno Otolo Nnewi remains grateful to the financier of the IYCON Foundation, Chief Ifeanyi Ekwulugo, our illustrious son, who set up the foundation to assist our people.
Recently, all the women in Okpuno Otolo, whose have lost their husbands were also empowered by the foundation to enable them start their individual businesses. This foundation also enthroned scholarship fund, whereby 16 school children are selected from Okpuno Otolo for sponsorship every year.
"During the era of COVID-19 pandemic, IYCON Foundation was the first to lunch palliative in Nnewi community. Chief Ekwulugo, through IYCON Foundation, distributed food items to indigenes of Okpuno Otolo. All the women married in Okpuno Otolo received N10,000 each, as part of the palliative to cushion the effects of the pandemic," he said.
Comrade Ejizu also stated that Chief Ifeanyi Ekwulugo has been in forefront of community development in Nnewi in general which made them to honor him with the name Ogbogu Umuezeana recently.