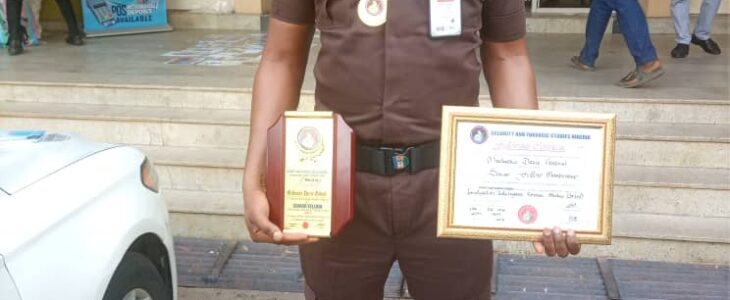 The CEO of Spartan Marshall Security, Gabriel Dozie Madueke was last week inducted Senior Fellow at the Chartered Security Detectives and Forensic.
Mr Maduike who had done various courses in security studies, is a private businessman.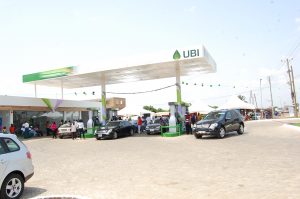 Maduike offers his services and advise to his community, Umudim, Nnewi, including the security outfit in the state.
Following the recent achievement, Maduike was promoted to Deputy Commander Operation Anambra State VGN.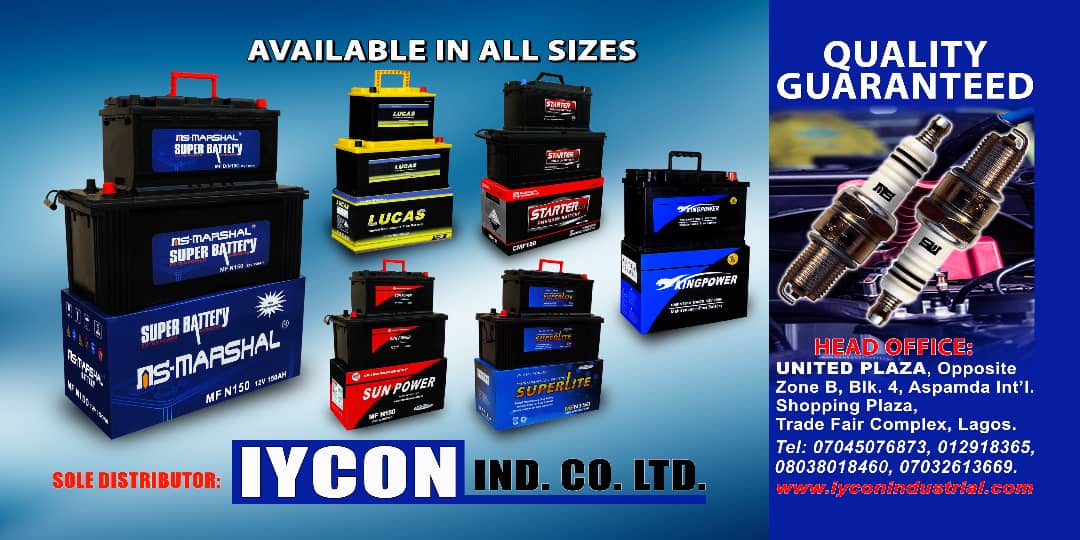 The grand occasion took place at Nigeria Merit award Center Maitama FCT Abuja.