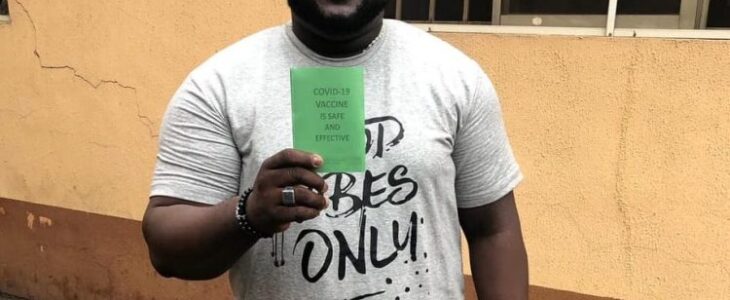 Lagos-based journalist, Abisola Alawode, has encouraged Nigerians to take the COVID-19 vaccine, describing it as "the right thing to do".
Alawode made the appeal on Friday in a Facebook post after taking his first dose of the AstraZeneca vaccine in Amumo-Odofin local government area of the state.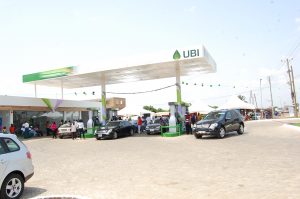 He also shared a photo of himself getting the jab.
Alawode wrote, "It's been more than 12 hours since I took the AstraZeneca Covid vaccine in Nigeria.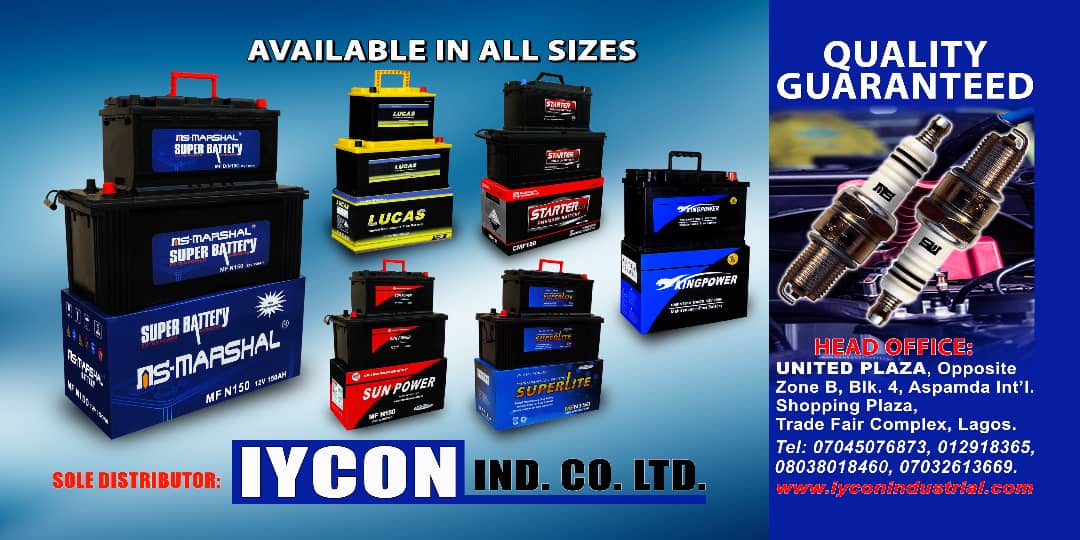 "Here's what has happened since then.
"I took the vaccine at around 11am at the Amuwo Odofin Local Government secretariat in Festac Town.
"Before it was given, officials made it clear that after some time, we may develop fever like symptoms. Like we are about to have malaria.
Read Also: Red Cross faults FG over false claim on return of Ogun refugees in Benin Republic

"We were told not to worry, that the reaction is normal since the vaccine is a foreign body and our immune system will try to fight it. The fever is a result of that fight. We were also advised to take paracetamol or panadol when the symptoms came.
"For me, I felt okay after I got the shot. At least till evening. At around 6pm, I was stuck in traffic and began to feel chilly. Turned off the ac but still felt cold.
"Then the headache started. It wasn't like a migraine, but it was there. Took a shower, but the general malaise continued.
"Then came the night. Woke up a couple of times because the feverish symptoms continued. Managed to get a few hours of sleep afterwards.
"Woke up this morning and still felt weak. But after breakfast and two tablets of paracetamol, I felt much better. My arm where I was pierced still feels swollen. Apart from the fact that I am tired, I feel okay.
"In summary, taking the vaccine is the right thing to do. As far as you don't have pre existing conditions, you'll be okay."
Credit: The Herald