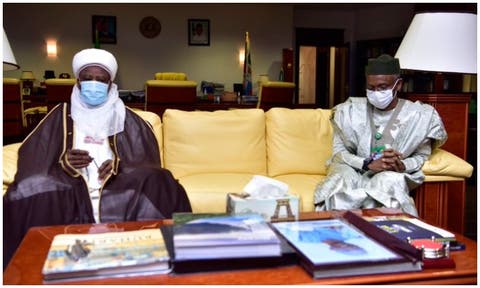 The Sultan of Sokoto, Saad Abubakar, on Monday, visited Kaduna State Governor, Nasir El-Rufai.
The governor disclosed this via his verified Twitter handle.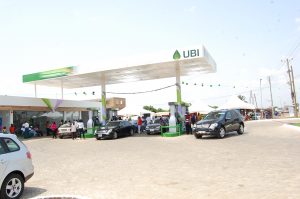 "Malam Nasir El-Rufai has welcomed His Eminence, the Sultan of Sokoto, who is on a private visit to Sir Kashim Ibrahim House," @GovKaduna wrote.
Monday's visit comes barely 24 hours after Sunday's visit by the deposed Emir of Kano, Muhammadu Sanusi ll.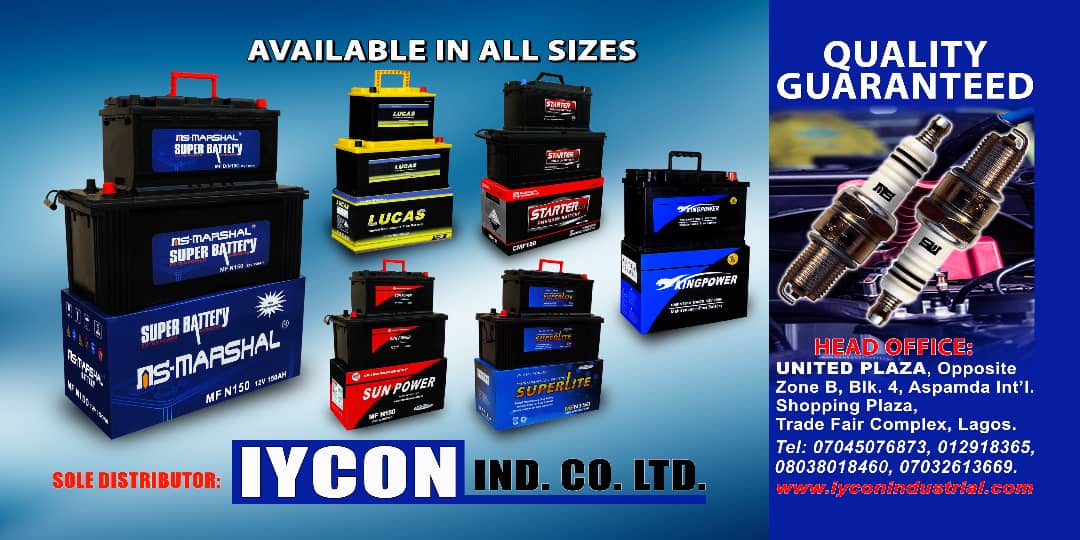 Though the purpose of the Sultan's visit was yet to be disclosed, our correspondent learnt that it was not unconnected to the killings in the southern part of the state.
Southern Kaduna has experienced the worst form of carnage in recent times with hundreds of residents murdered by bandits and other enemies of peace.
The PUNCH had earlier reported that El-Rufai said the crisis rocking the region has a 40-year history and past and present governments have tried to stabilise it.
Anyone that is moderate anyone that is promoting peaceful co-existence between various ethnic groups is considered a sellout. And a governor like me, who does not appease them because they are used to being appeased, they cause troubles, they organise these killings and then, their leaders are invited by the governor, they wine and dine and they are given brown envelopes. That's what they have been doing for 20 years.
"And we came into office and we said no more, nobody who does not encourage peaceful co-existence will have access to the governor or the Government House. I have no time for them. I am using the security agents to carefully mark them and when we accumulate enough evidence, we will get them and put them before a judge," the governor had vowed.
Credit: Punch