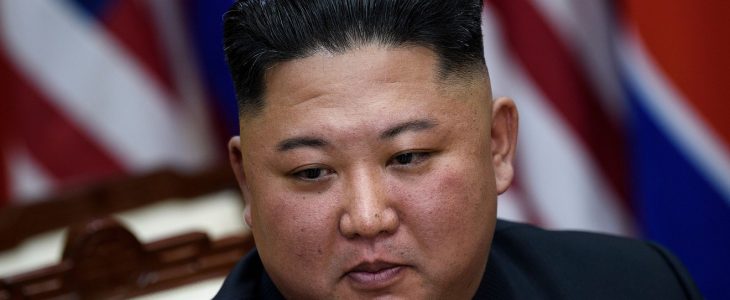 He may have been reported dead last week by US/UK media, but today North Korean leader Kim Jong-un received a medal from President Putin for his contribution to perpetuating the memory of Soviet citizens buried in North Korea.
In 2019, the Kremlin announced the creation of a brand new award named '75 Years of Victory in the Great Patriotic War 1941-1945', to be given to those chosen by the president. The award has already been presented to multiple people, many of whom are Russian veterans.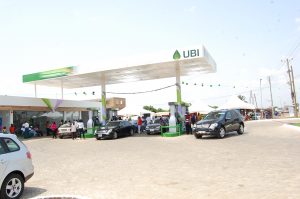 The medal itself was given by Russian Ambassador Alexander Matsegora to North Korean Foreign Minister Ree Song-gwon in Pyongyang's Mansudae Palace of Congress. Kim Jong-un was not present.
Kim has been leader of North Korea since 2011, but met Putin for the first time in April 2019, at a summit in the far eastern Russian city of Vladivostok.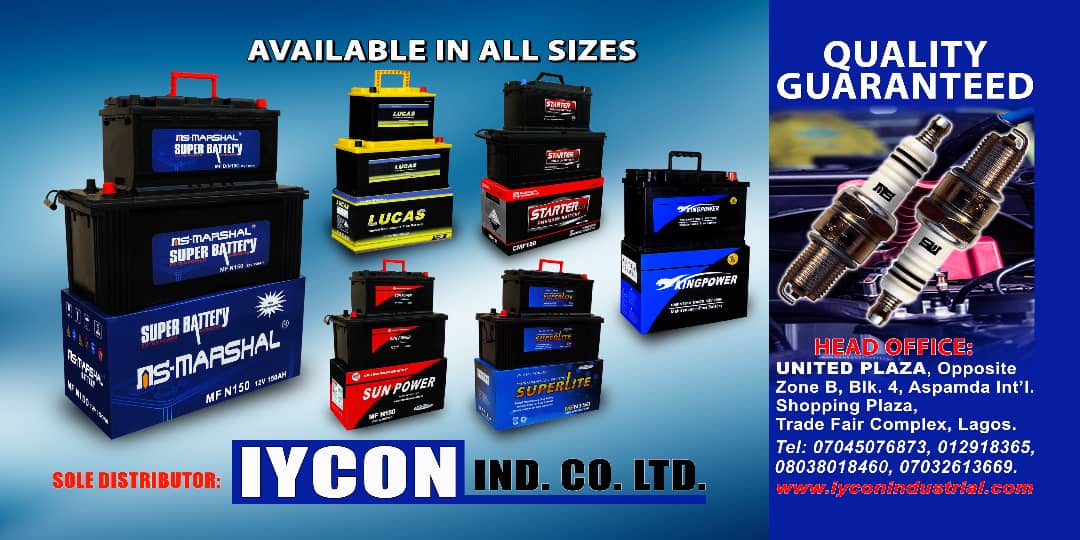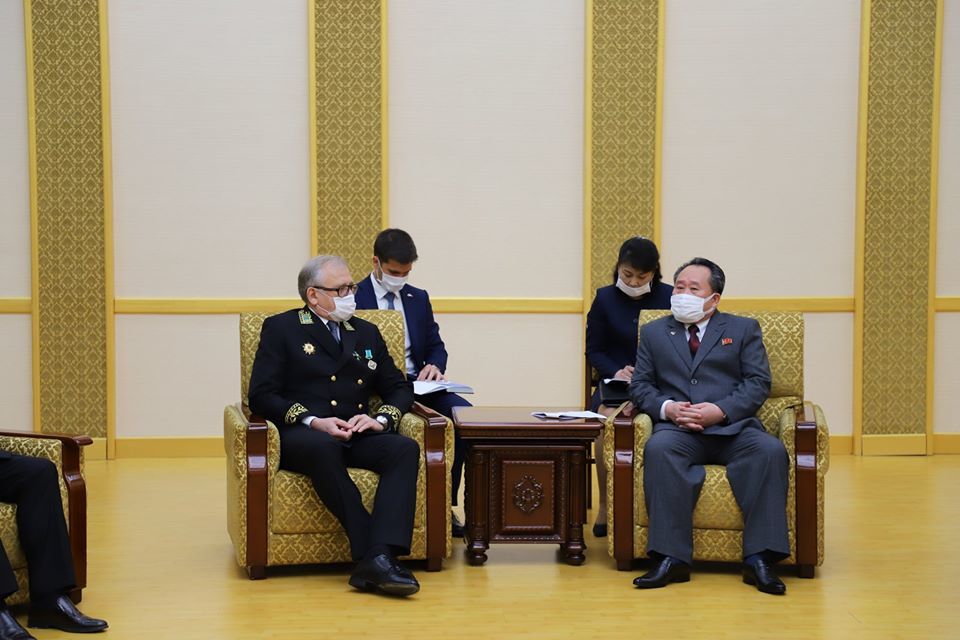 credit: RF