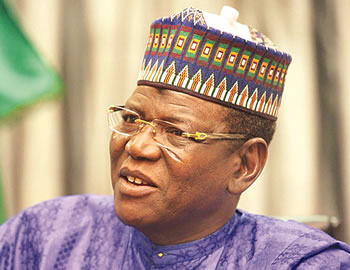 The former Jigawa state governor, Alhaji Sule Lamido said the appointment of caretakers committee by PDP in some states is an indication of lacuna somewhere at the national working committee of the party.
The Peoples Democratic Party (PDP) stalwart made the comment on Saturday in Bamaina his home village, Birninkudu local government area in the state while fielding questions from newsmen. This was shortly after receiving the chairman and members of the Jigawa State branch of the PDP when they paid him a courtesy visit in his resident at Bamaina. He faulted appointing the caretaker committee by the national working committee of the party (PDP) in some state of the federation.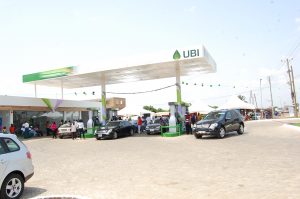 Alhaji Sule Lamido explained that "there are problems somewhere at the top. It is an issue of tenure expiration in many states, the actions should be applied the same uniformly".
According to him "The tenure of party's (PDP) executives expired and congresses were started at wards level. The COVID-19 pandemic interrupted the process which is an unintentional disruption and it affected not only our political party's progress, it affected all human lives including religious worshipping centers.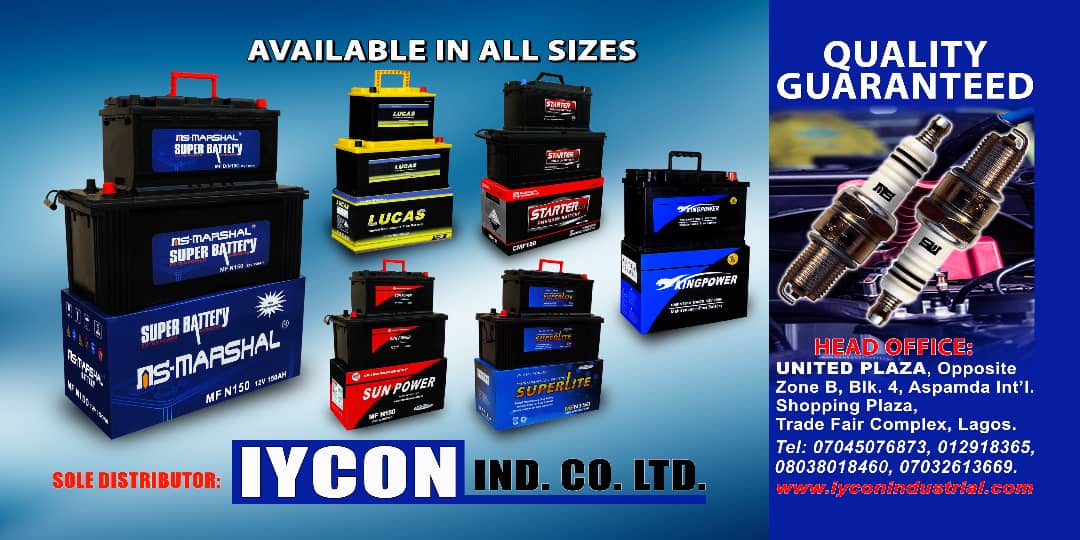 He maintained that "since this is the reason all the affected executives that their time explained should be treated in the same way. They either be sacked and appointed caretakers or their time be extended."
Alhaji Lamido added that "according to party's constitution this decision is beyond the national working committee. It is a decision that should be taken by the national executive committee".
The ex-governor noted that the PDP is the party that knows and can handle the Nigerian problems, he added that "with no PDP there will not be Nigerian peace and progress".
He disclosed that the party is peaceful and the members and family are united. "I have the hope and optimism that the committee members would do a very good job for the sake of the party and the country. As you can see they are all experienced and people with party and country at heart."
Credit: Tribune