Joint task force on government land recovery, led by officials of Anambra Physical Planning Board have commenced recovery of government land within College of Education, Nsugbe.
Illegal developers within the land which totals about three hectares were asked to stop work and served notices.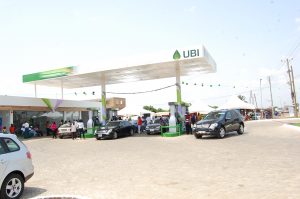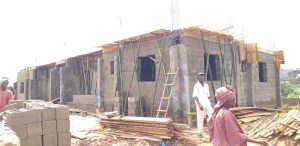 Executive Chairman of the board, Barrister Chike Maduekwe said that Governor Willie Obiano has warned that the impunity of having illegal developers erect structures without planning and approval, must be stopped.
Barrister Maduekwe who said that Governor Willie Obìano is determined to to run a government that serves the people, organized according to the laws of the state, stressed that at the expiration of the notices, the board will embark on removal of the illegal structures.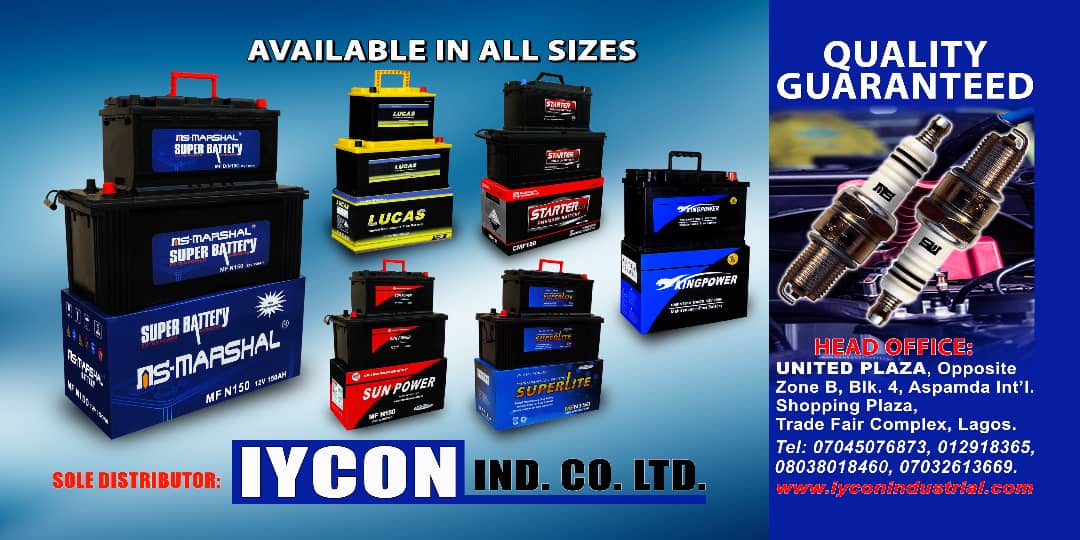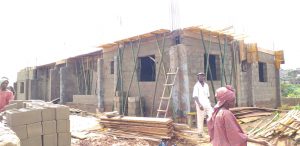 Also at Umudioka, Awkuzu, Oyi Council Area, officials of the board demolished a fence erected on a land with gate, for lack of approval and another fence erected on the road leading to Anambra Airport, Umueri.
Concerning the land at Awkuzu, Barrister Maduekwe said that the land belongs to the community who wrote the board, stressing that they discovered that the illegal developer erected the fence without government permit.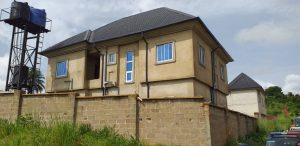 He said that the developer threatened the officials of the board, noting that the developer at the airport road is faceless, saying that removal of the fence is important because controlled development must be ensure around the airport city.
He emphasized that government spend alot of money in a bid to enforce, warning that forthwith, such illegal developers will be arrested and charged to court.