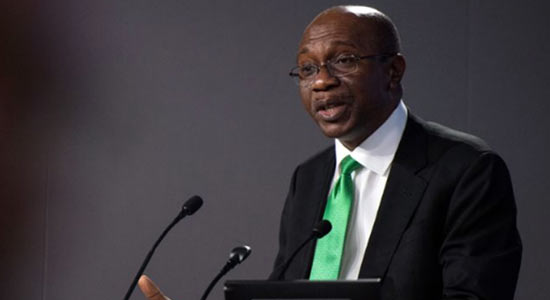 In the midst of the dissatisfying naira swap strategy of the Federal government, the Governor of the Central Bank of Nigeria, Godwin Emefiele has acknowledged that the acute cash shortage hitting Nigerians is caused by a supply constraints resulting from the limited ability to issue enough fresh Naira notes.
This was disclosed today at the emergency meeting of the National Council of State which held at the Presidential Villa. The meeting was called by President Muhammadu Buhari as the impact of shortage of cash continues to bite harder on Nigerians leading to increased tensions and the propensity for societal unrest in several cities across the country.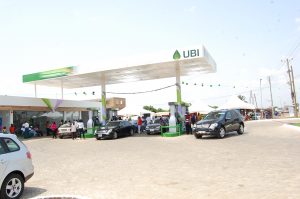 The Nigerian Security Printing and Minting Plc (The Mint), according to Mr. Emefiele, has capacity issues that prevent it from producing enough new notes to replace the outdated N200, N500, and 1,000 notes, explaining the supply constraints the Minit faces. "They have placed orders (for papers) but they have been placed on a long waiting list so their orders cannot be met now,"
Despite acknowledging the supply issues, Mr. Emefiele also bemoaned the actions of banking sector saboteurs who, in his opinion, are hoarding the new notes.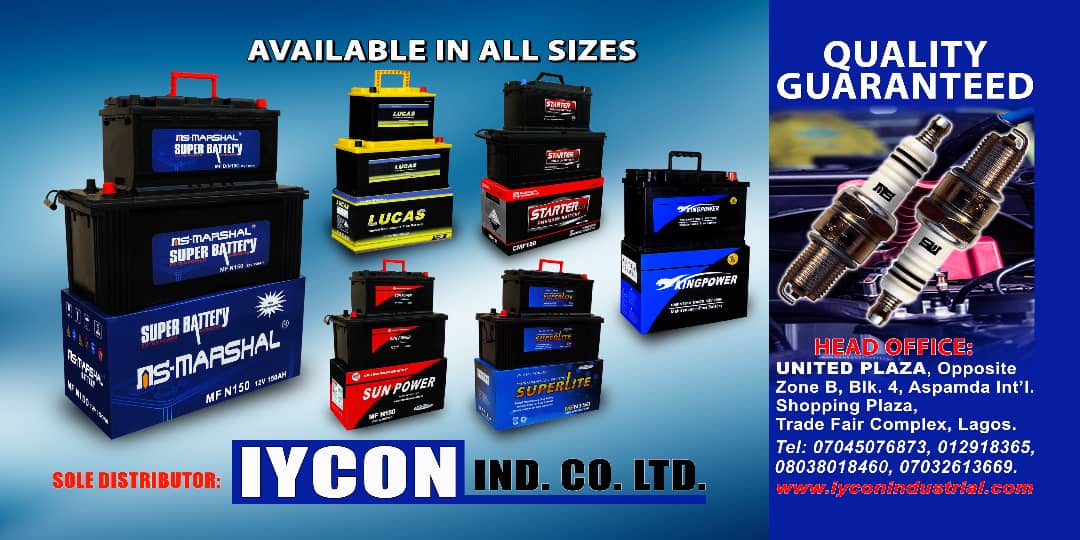 He said that customers were forced to wait in huge lines and were unable to withdraw their money.
However, several commercial banks have denied stockpiling the new notes, claiming that they are simply not receiving enough from the Central Bank to meet client demand.
According to sources, the attendees at the Council of State meeting supported the Naira redesign policy, which the government has said is aimed at combating illicit financing. However, they were said to be unanimous in decrying the implementation of the policy, which has deepened hardship among Nigerians.
The problem is exacerbated by the country's apparently fragile electronic transactions infrastructure, which has seen a spike in failed transactions as more people resort to e-banking amid cash shortage.
The attendees asked the government to be more aggressive in distributing the new notes to address the shortage.
"Relating to the Naira redesign policy, the policy stands but then the council agreed that there is need for aggressive action on the part of the CBN as it relates to the implementation of the policy by way of ensuring adequate provision being made with particular regard to the supply of the Naira in the system," Mr Malami told journalists after the meeting.
Recall that violent protests have been recorded in parts of the country, including in Ogun, Oyo and Akwa Ibom in the country's south, and the media is awash with lamentations of suffering Nigerians, who are not able to access their funds for transactions, especially in the cash-dominated informal economy.
Many banks in various states have shut down their operations as citizens violently protest their inability to access their funds. Many governors have also echoed the lamentations of the citizens.
Credit: The Nigeria Lawyers