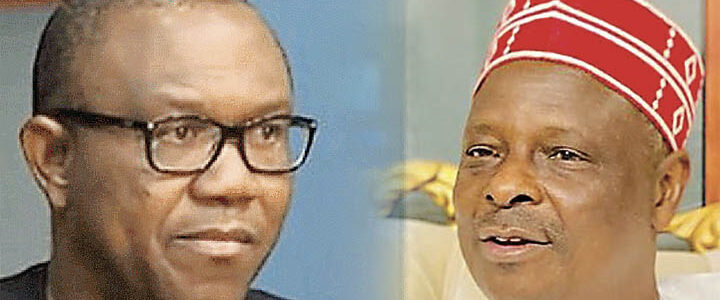 The presidential candidate of the New Nigeria Peoples Party, Rabiu Kwankwaso, said late Friday that the only chance that the presidential candidate of the Labour Party, Peter Obi, has at winning the 2023 presidential race was to merge with his party, the NNPP.
Kwankwaso said this when he appeared on Channels TV's 'The 2023 Verdict' Friday evening.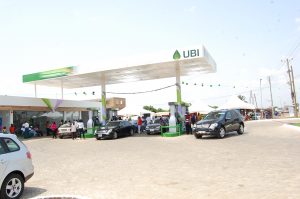 Asked about Obi's chances considering that the LP presidential candidate led in most of the polls conducted by various bodies ahead of the general election, the former governor of Kano State said Obi's chances only depended on his merger with him (Kwankwaso).
He said, "You see, I can tell you, and I've said it here on this chair when we were about to come together, and I said it that the only opportunity they (Labour Party) had was for us to come together."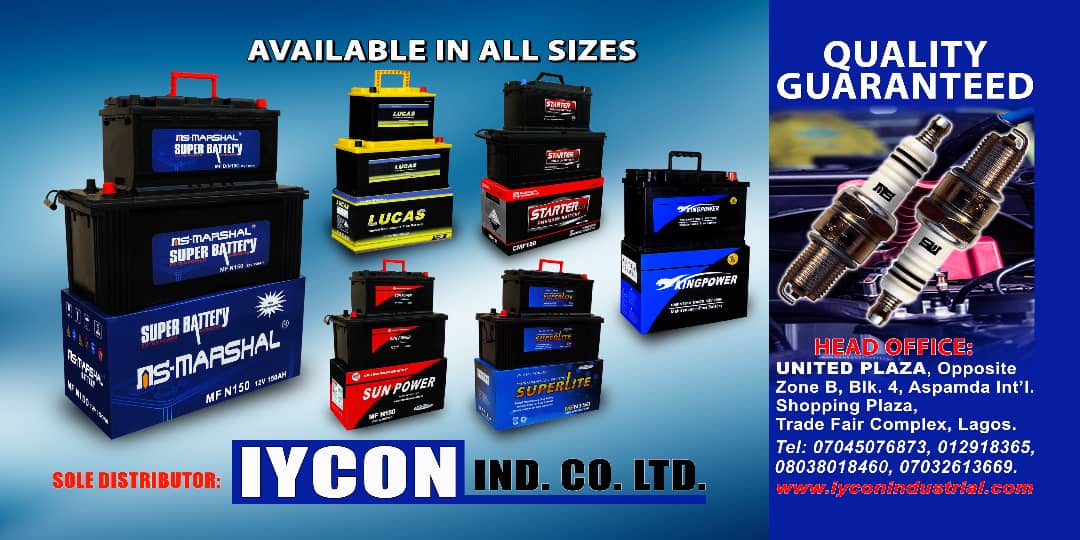 Reacting to the polls, Kwankwaso wondered how "the first one they released" would "give" him six per cent in the North-West, saying "…even a mad man knows that I'm over and above six per cent or even 60 per cent" in the region.
The NNPP standard bearer said, "We have seen the in-house figures of the PDP and the APC, and they dare not bring it out," adding that he enjoyed people who would want to underrate him.
"They have done that in 1999. Nobody was giving me a chance in Kano. Within few months, the party came, I went in the primaries in the PDP and cleared it 100 per cent, so also the general election," he said, stressing that he would repeat the same feat in the 2023 general election, adding, "that's what is on the ground now."
Kwankwaso further boasted that "as far as we are concerned in the NNPP, we have locked down Nigeria," citing an endorsement he claimed to get from the youth wing of the Christian Association of Nigeria in northern Nigeria before appearing on the TV programme on Friday.
The NNPP candidate, dismissing the polls so far conducted, said 90 per cent of voters did not know anything about Twitter or social media.
Credit: RT News