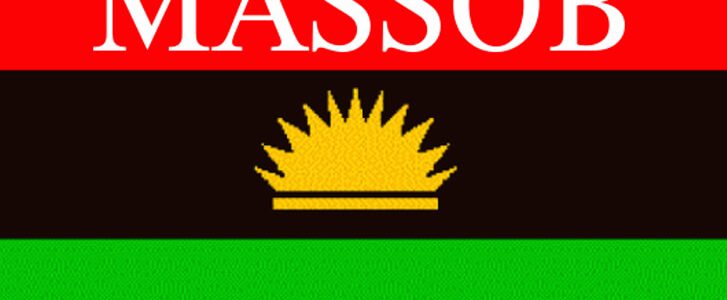 The Movement for the Actualisation of the Sovereign State of Biafra (MASSOB) has warned that any political office holder in Igbo land who engages in the elimination of the opposition will be banished at the end of tenure.
Angered by developments in some states in the South East especially Ebonyi and Imo, where it said the governments of the two states were intimidating and harassing opposition political parties, the Igbo independence group said such actions must come to an end.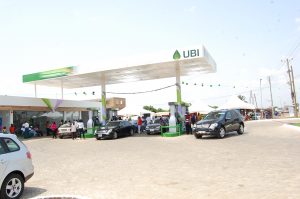 A statement by the National Director Of Information, Edeson Samuel on Thursday said, "MASSOB wish to make it clear that any politician in Igbo land who kill our people will be banished after he may have gone out of office.
Condemning the increasing attack on members of opposition political parties in Ebonyi and Imo states, MASSOB said "These attacks and killings must stop now.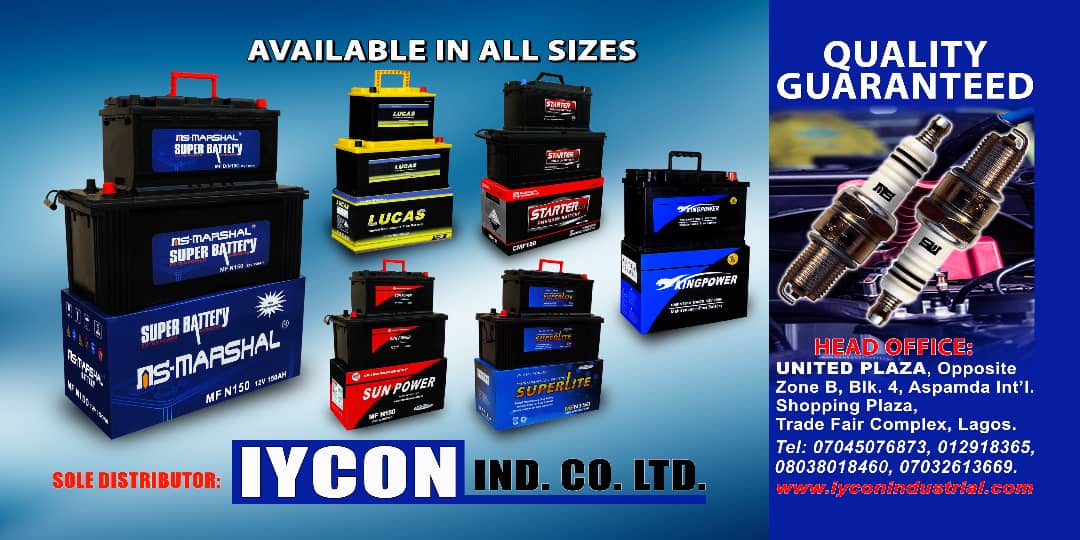 "MASSOB warned governments of Ebonyi and Imo states to stop these increasing intimidations, harassments and killings of the citizens of their respective states because of their political differences.
"The Governors of Ebonyi and Imo States have forgotten that in less than six months and fourteen months respectively, their political tenures shall elapse and they will be dragged to the international criminal court of justice over the heinous crime, they committed against humanity and citizens of their respective states. Why must they kill because they want to remain in power."
Credit: Daily Sun