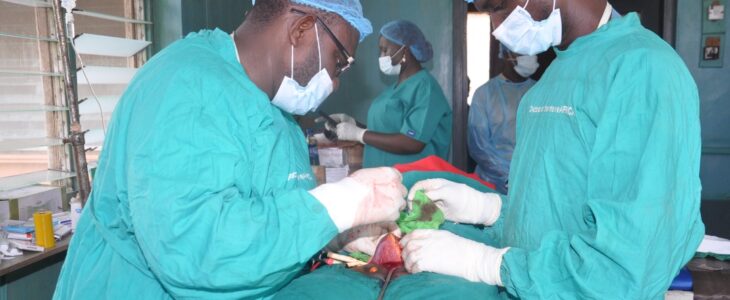 The lawmaker representing Nnewi North, Nnewi South and Ekwusigo local government areas in the green chamber of the National Assembly, Hon Chris Azubogu has empowered over one thousand patients.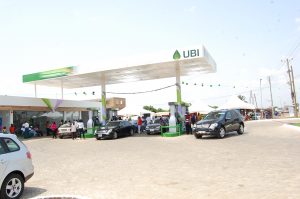 Azubogu gave sucour to the patients at a five-day medical outreach which held at three locations simultaneously in his constituency, including Nnewi, Ukpor and Ozubulu.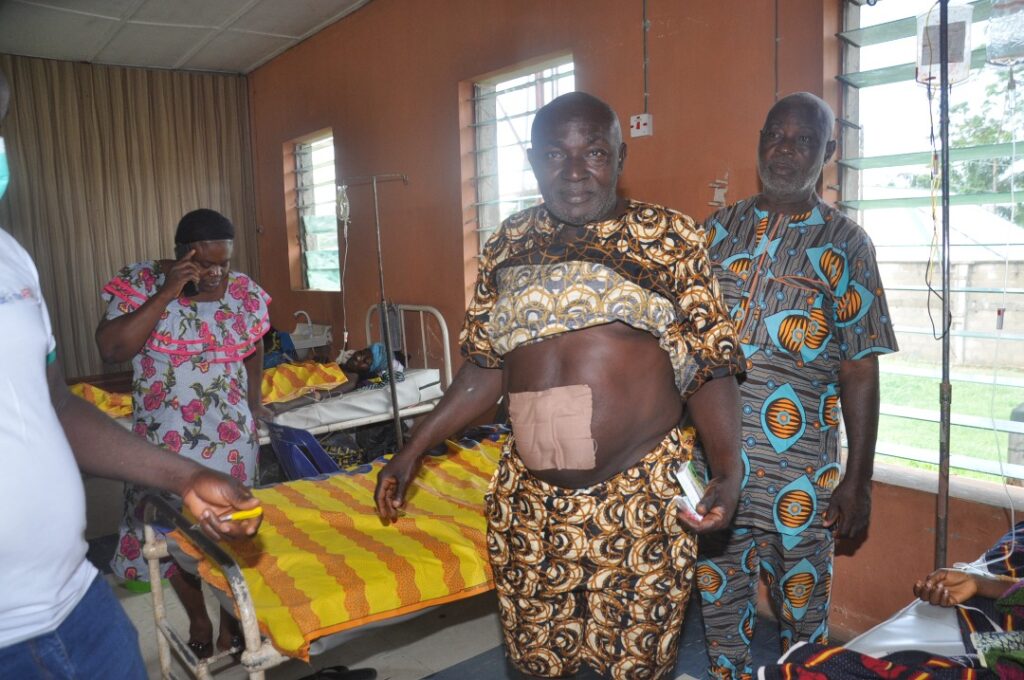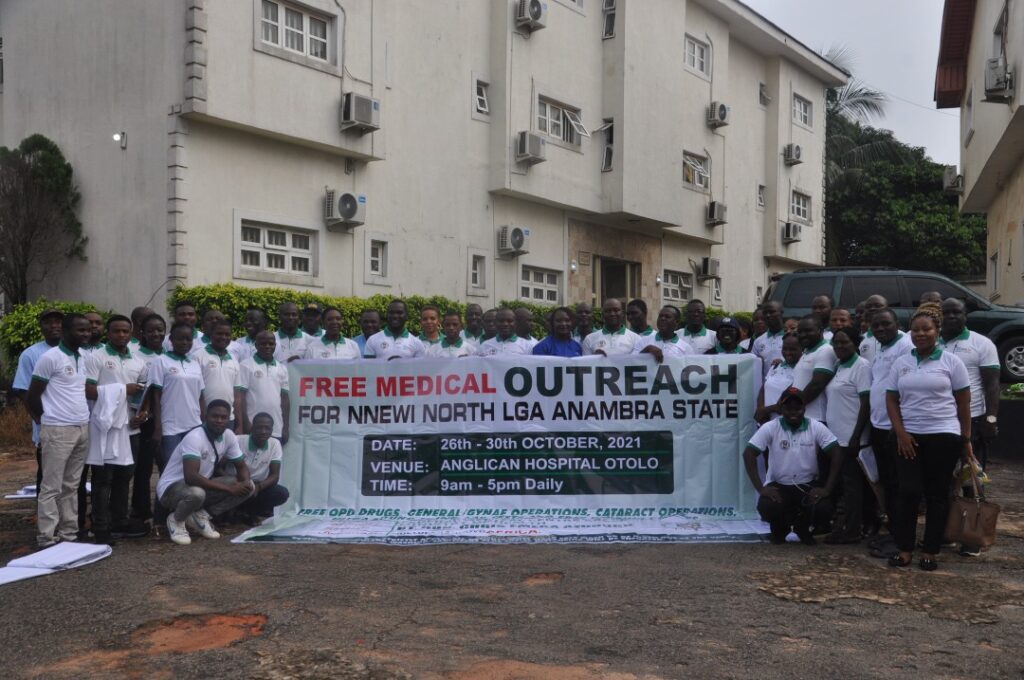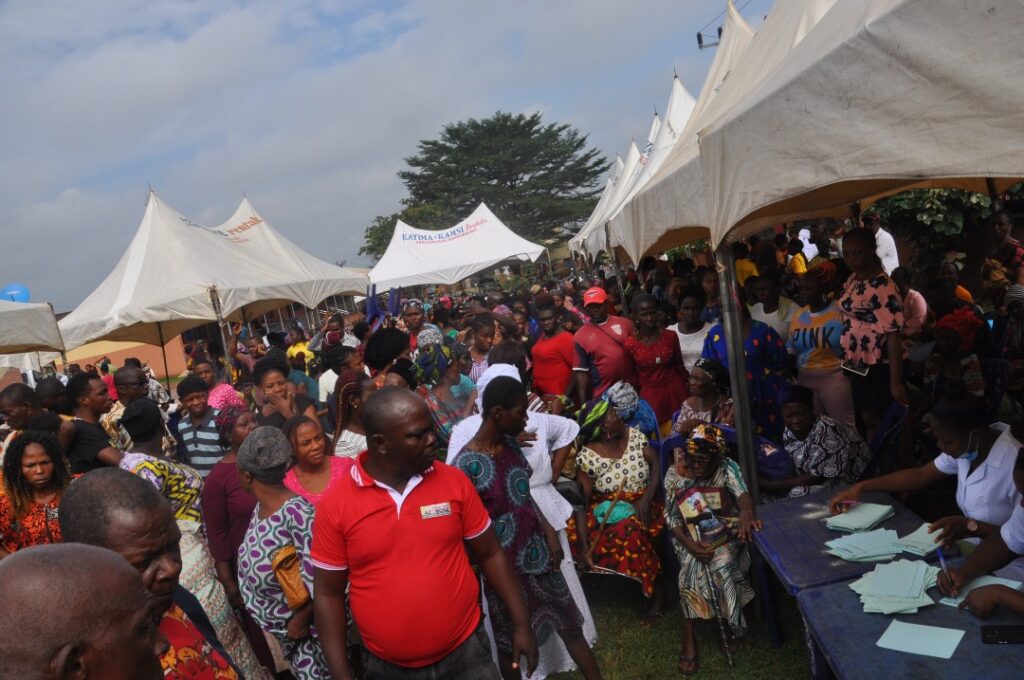 The medical treatment covered during the outreach included surgery, eye, and general surgery among others.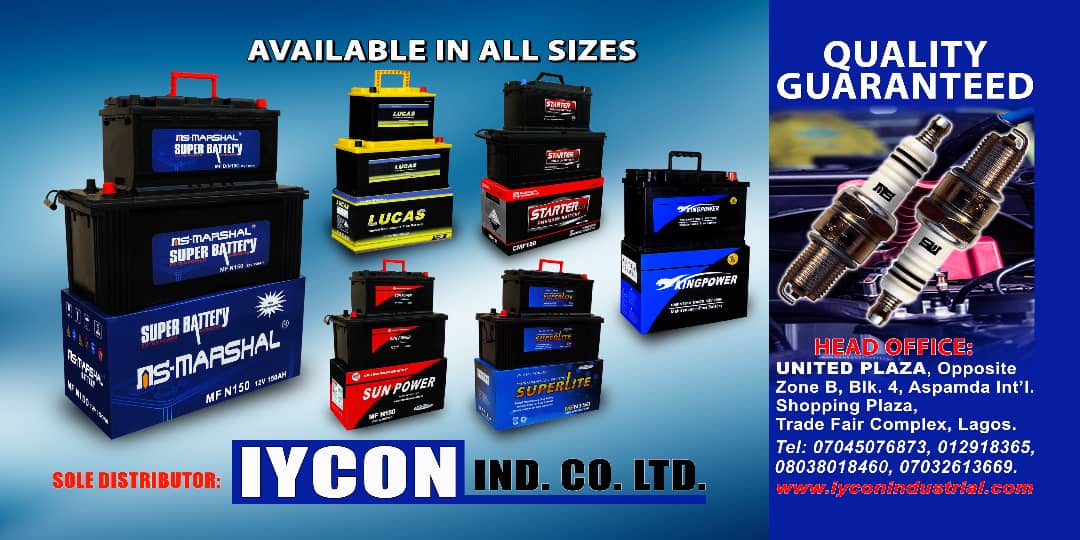 Two hundred and eighty five eye surgeries and two hundred and twenty three general surgeries were carried out in five days that the outreach lasted.
An aide to the lawmaker, Mr Chris McCool Nwosu who gave a tentative statistics while awaiting the final details of the medical mission said that the average surgeries per day in the 2021 medical mission was higher than what was recorded last year where a total of seven hundred and sixty one surgeries was recorded in ten days.
Apart from patients who underwent surgeries, others with all kinds of ailments were also attended to during the five day medical mission.
Some of the beneficiaries who spoke with our correspondent at the three locations where the medical mission took place extolled Hon Chris Azubogu for coming to their rescue.
"I was diagnosed of fibroid in a private hospital and I was told that I would need two hundred and fifty thousand Naira (N250,000) to get the surgery done and I got stuck.
"I have been going round visiting family and friends to help me out but because of the economic situation in Nigeria, nobody was able to help me.
"I was actually getting hopeless when someone mentioned to me that the annual Hon Chris Azubogu medical mission would soon start and that I should go to any of the three locations.
"When I got to Nnewi Anglican Diocesan Hospital, Akudo, there were so many people who equally came with their own health challenges and I was almost giving up, but the organizational ability of the persons in charge encouraged me to stay inspite of the crowd.
"Today, I am happy to announce that I have been operated on and my fibroid is gone at no cost whatsoever. After the surgery, I was also given enough medicines which I wouldn't be able to buy if not for the intervention of the lawmaker." Mrs Tochukwu Ben explained.
Mr Ifeanyi Uka, a non indigene resident in Ozubulu and also a beneficiary appreciated Hon Azubogu for his medical mission.
"The expertise of the medical personnel he brought to his constituents is top notch, they make surgeries look like a child's play unlike what the patients are made to through in the hands of private medical practionners in this area." Mr Uka noted.
He pointed out that he cannot wait to see the lawmaker becoming Anambra State governor one day so that the entire people of the state can benefit from his large heartedness.