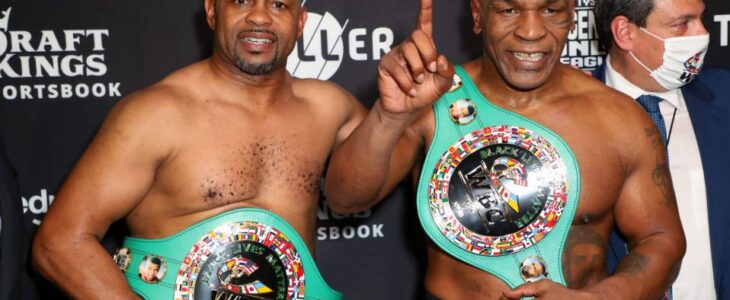 Mike Tyson and Roy Jones Jr. got into the ring again at Staples Center in Los Angeles on Saturday at a combined age of 105 … and it wasn't bad.
It wasn't scored officially, but the celebrity judges from the WBC saw it as a draw. Yahoo Sports scored it six rounds to two, 78-74, for Tyson.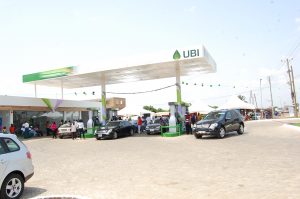 The idea of men older than 50 fighting isn't a good one, but despite those misgivings, the entire show was fun. The production was top-notch and the music interludes were good and didn't overwhelm the fights.
The three undercard fights were varying levels of entertaining. YouTuber Jake Paul landed eight punches in less than two rounds against ex-NBA star Nate Robinson, but scored three knockdowns and won by TKO.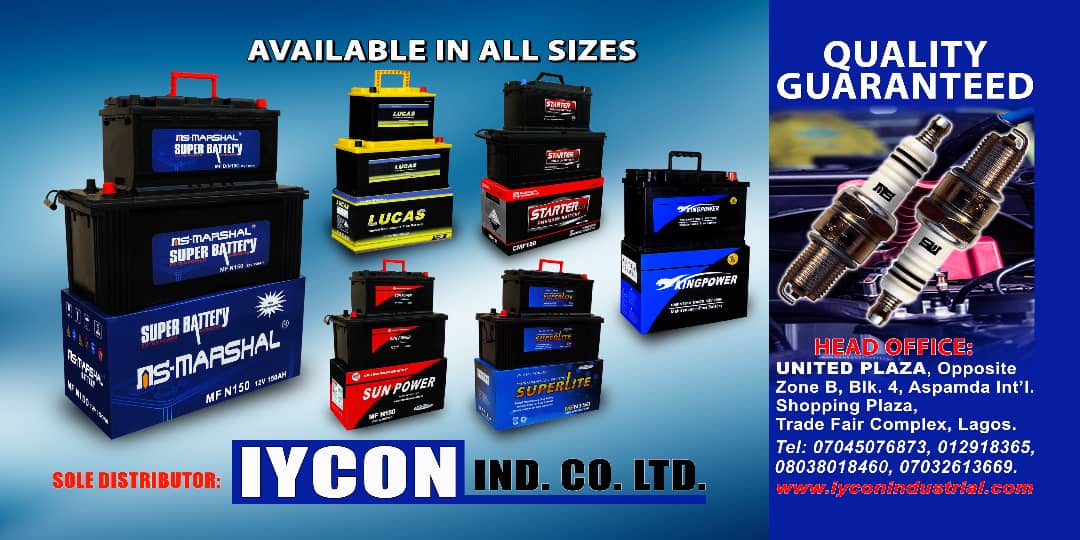 Badou Jack pummeled a no-hoper named Blake McKernan, who showed far more toughness than boxing skill.
But Tyson and Jones were the story and they put on a show. It wasn't like it might have been in their heyday, when they made themselves two of the biggest names in the sport's history.
Tyson fought 34 years and six days after knocking out Trevor Berbick at the Las Vegas Hilton in 1986 to become the youngest champion in heavyweight history. Jones fought for the first time since a farewell fight in 2018.
It was far from a vintage performance from either fighter, but it wasn't embarrassing, either. They fought according to the way that Andy Foster, the executive officer of the California State Athletic Commission, said they would: Hard but without trying to kill each other.
Both of them were breathing heavily by the third round, but they pushed through and made it to the end.
They fought eight two-minute rounds and wore 12-ounce gloves instead of the 10-ounce version professional heavyweights wear. But it did not look farcical and it was fun to see the legends go at it.
"I'm used to doing this for three minutes, but sometimes those two minutes felt like three minutes," said Tyson, who fought for the first time since losing to Kevin McBride in 2005.
Neither man was knocked down, but each was stung by some clean punches. Jones' best shot was a straight left to the nose out of the southpaw stance near the end of the sixth round. Tyson landed several body shots that forced Jones to hold on.
Jones, who has chronically bad knees, couldn't use lateral movement like he did in his prime. He was slowed by that and the body shots wore on him as well.
"The body shots definitely took a toll," Jones said. "The body shots are what make you exhausted. I knew that. I had a six-pack but I think I needed a 12-pack."
But Tyson was impressed that Jones didn't back down or go down from those shots. "You took them," he said in admiration. "I hit you with a good shot and you took it. I respect that."
The scoring wasn't announced, but one judge had it for Tyson, another for Jones and the third had it a draw.
Credit: Yahoo Sports