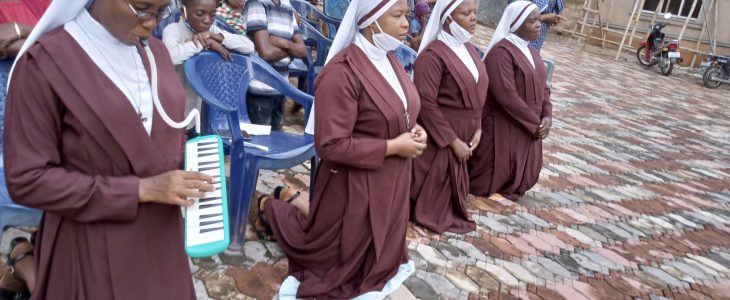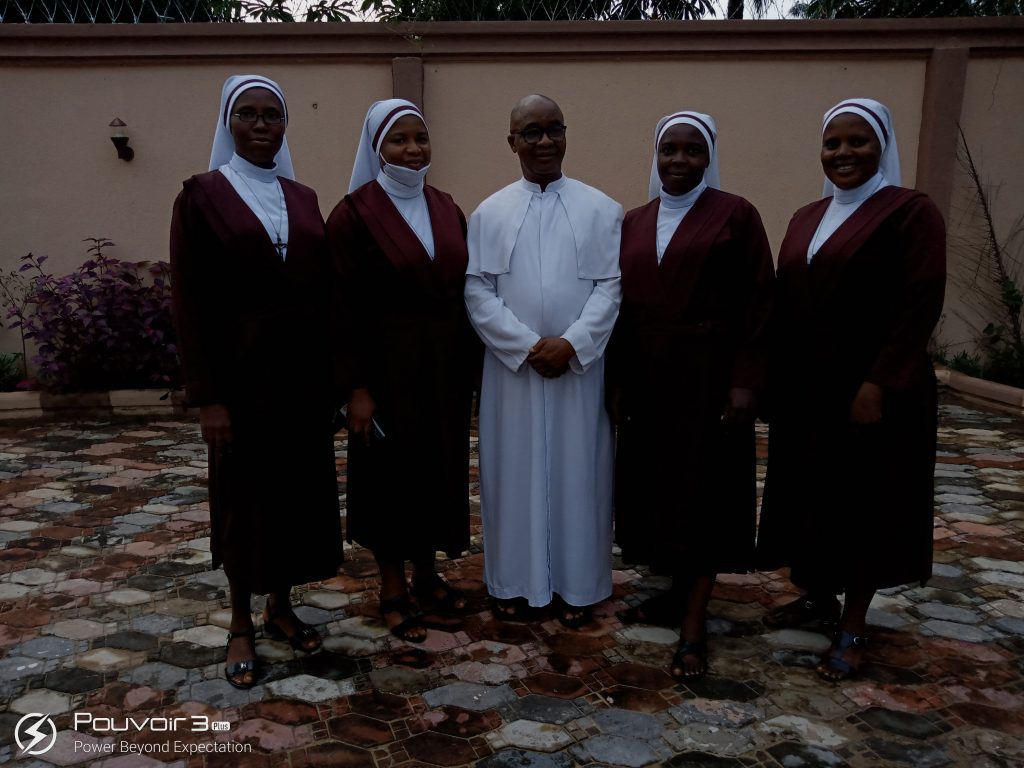 Reverend Sisters Christy, Uju, Bridget, and Clara celebrated five years anniversary of selfless service within the Order of Daughters of the Holy Wounds of Christ.
The Sisters who are known for their humility, cheerfulness, and devotion to the parishioners of St Felix Catholic Parish, Egbu Umuenem Otolo Nnewi, were shown affection by some members of the parish invited to the purposefully low-key occasion reminiscent of what they represent.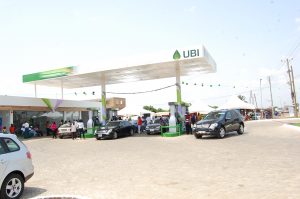 The ever-willing parish priest, Rev Fr Jude Okwuelu kicked off the event with a mass, and beautiful homily tailored to the purpose of the Sisters's calling, which he said was to rescue those that are broken both physically and spiritually.
He reminded them that refusal to respond to God's call to serve would never go without consequences. That the person would remain miserable until God's purpose is fulfilled. He reminded them of Jona's attempt to evade service, and where he handed.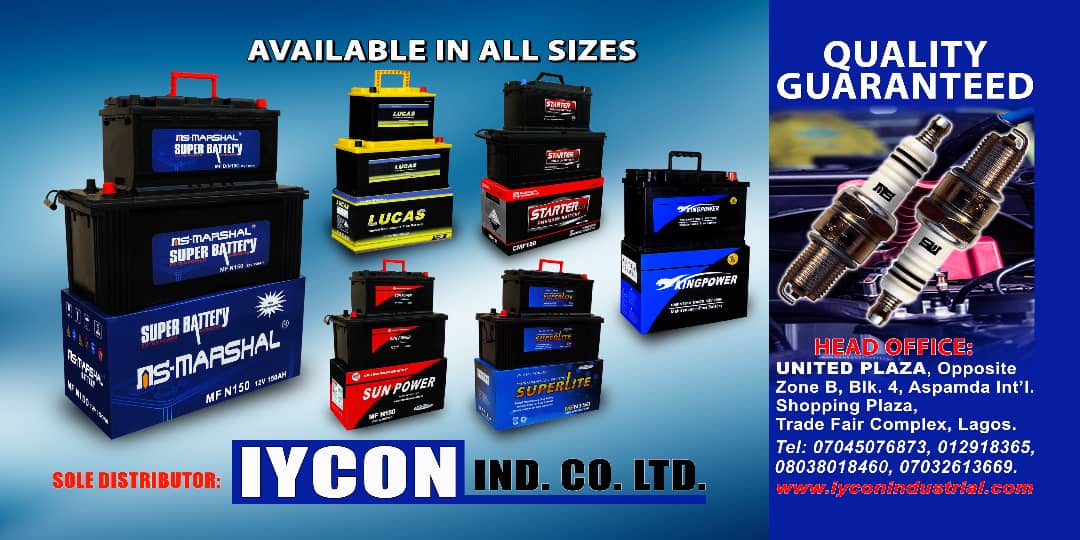 The Parish Priest is particularly proud that the Sisters responded to the call, and have been living the life of service they chose for themselves. He warned that they may not receive verbal appreciations for their services to the community, but they would always feel fulfilled when they are able to discharge their primary assignment.
Following the conclusion of the mass, Sister Christy thanked the guests for honoring their modest invitation, noting that they were overwhelmed by the presence of the people, which exceeded their original plan. It is an indication that the community accepts, and their love for them is enduring.
She reaffirmed their commitment to keep serving those that are neglected and abandoned, so that the purpose for which the Lord called them will be fulfilled.
Some of the parishioners that graced the occasion were Benji Esione, Catechist of St Charles Lwanga out-station, Hon, Beatrice Ileka, Mrs Ify Esione, Mrs Josephine Okwuowulu, Mr and Mrs Ifeanyi Obiora, Mrs John Akamelu, Mr and Mrs Cletus Onyii Akamelu, etc.