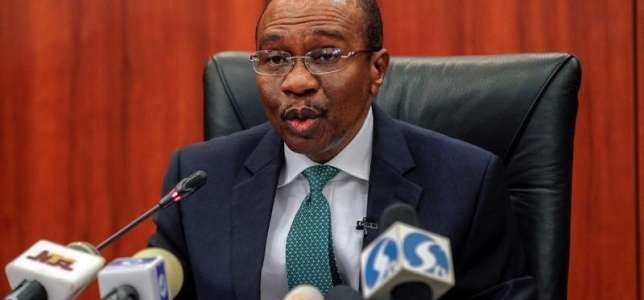 Governor of the Central Bank of Nigeria, Godwin Emefiele says the bank will pursue the unification of the naira exchange rate around its NAFEX.
This is as the bank's director of corporate communication, Isaac Okorafor insisted that Emefiele will not succumb to blackmail in the management of foreign exchange.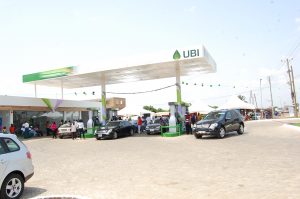 NAFEX rate is the forex window where Investors and Exporters transact dollars on market-determined prices.
The Governor spoke on Tuesday at an online investors conference with the Federal Government of Nigeria by CitiBank.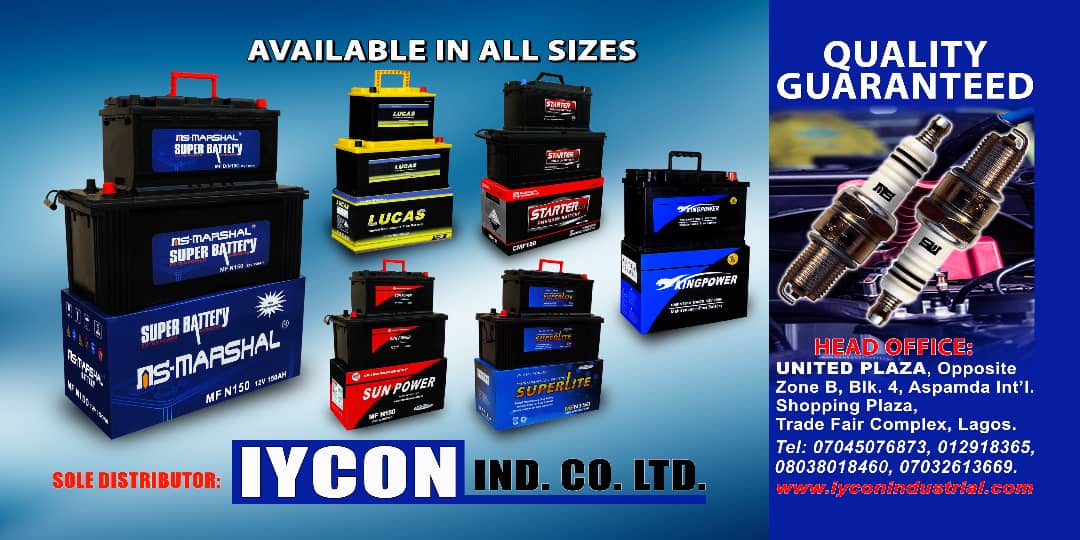 Nigeria pledged a unification of exchange rates in its application for the $3.4 billion IMF loan obtained last month to cushion the effects of coronavirus pandemic.
He noted that the naira has been "relatively stable market because the NAFEX rate and rate that the Central Bank does transaction outside the NAFEX was close to themselves." And that "at some point, the NAFEX rate fell below the Central Bank rate"
According to him, "it could only be those who are dealing in what is simply called corrupt practices that will be dealing in that market and we are not about to talk about unification of our exchange rate around people who are dealing illegally.".
He advised those willing to deal in forex to utilize the "recognized" NAFEX market which is why "unification will have to be around the NAFEX"
And in a statement on Wednesday, disclosed that CBN had uncovered sinister plans by some persons with selfish interests in the economic and socio-political space to distract the bank and discredit the institution through deliberate misinformation, complete fabrications and outright lies.
According to Okorafor, the Naira, in the past three years, had remained stable against other world currencies, due largely to strict measures put in place by the CBN to check cases of round-tripping. He said the Bank, working with other relevant agencies of government, had equally curtailed the activities of economic saboteurs neck-deep in smuggling and other economic crimes.
While noting that those opposed to the policies of the CBN will not relent in their effort to undermine the Bank, he said the Bank remained resolute to the dictates of its enabling Act and would not be distracted by subjective criticisms from persons who do not mean well for the general good of the Nigerian people and the economy.
Credit- Tribune