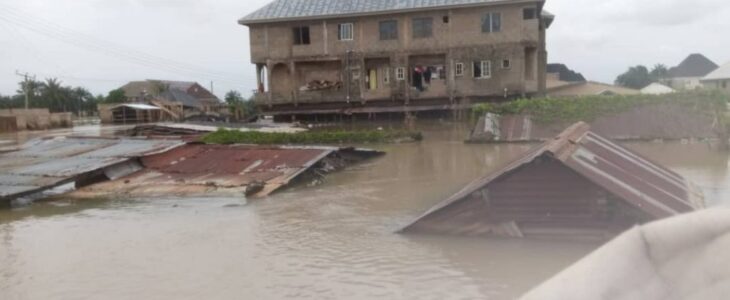 Residents of submerged areas of Anambra East and West Local government areas have called for prompt government intervention to alleviate their plights.
They made the call when the State Emergency Management Agency and National Emergency Management Agency undertook a flood assessment tour of the affected communities.
Houses, farms and lands were submerged by the flood in the areas visited.
Some schools, hospitals, churches, markets and popular places of gatherings could no longer be seen as they were also submerged by the flood.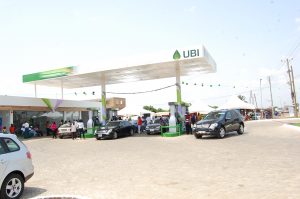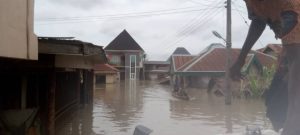 Because of this ugly incident, community members has readjusted to trading, cooking, and running errands on water.
But this didn't bring solution to their problem as they're seen in their various houses waiting for the flood to subside to resume their daily activities.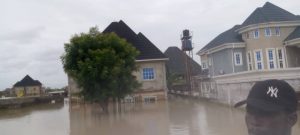 In their reactions, Mrs Anigbonma Chukwuma-Chigbata, Mr Nnamdi Nnose and Master Chimuanya Nwamboboye from Mmiata Anam said that the flood did not only damage their crops in the farm but that some pregnant women in labour were sometimes lost to the cold hands of death because of lack of transport system to take them to hospitals in the upland.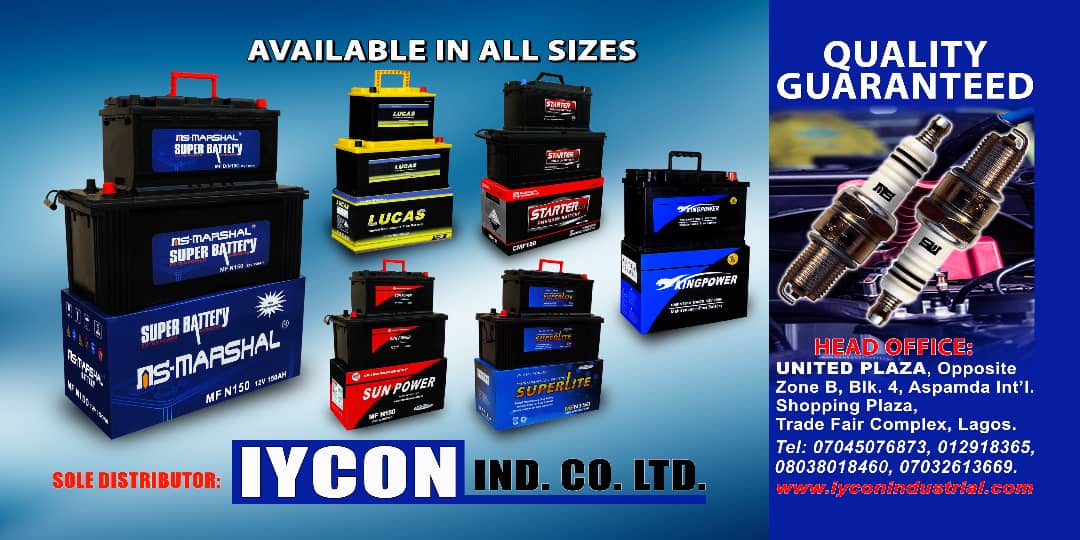 Even though the State Government had sent medical supplies to address the health needs of the people, they also pleaded with the Federal and State Governments to send in boats that can take them to the holding centres, foods item and even cash.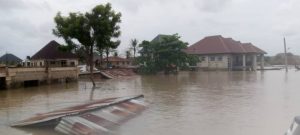 Addressing the press, the leader of the South East Zone Assessment Team, Mr Kennedy Ekeh explained that their visit was in response to the state government's call for intervention with a view to write their report to the national headquarters Abuja on the incident of flooding in the state.
The Chairman, Co-ordinators Local Emergency Management Committee on flood, Mr Nnamdi Esimai called on the Federal Government to properly dredge River Niger to create enough dept that can contain excess water to prevent flooding.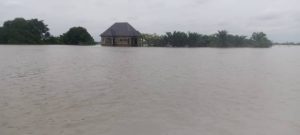 Also speaking, the Secretary to Anambra West Local government Mr Alexander Okafor, pointed out that the damage caused by the flood cannot be quantified and asked for the people to be given palliatives to enable them recover from the challenges of the disaster.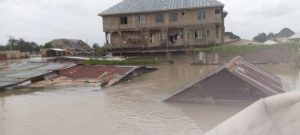 Areas visited in Anambra East and West respectively were Mmiata Anam, Umuoba Anam, Iyiorah Anam Ifite Anam, Umundeze Anam, Mkpu Nando Ezi Agulu Otu, Ifite Ogwari and Enugwu Otu among others.