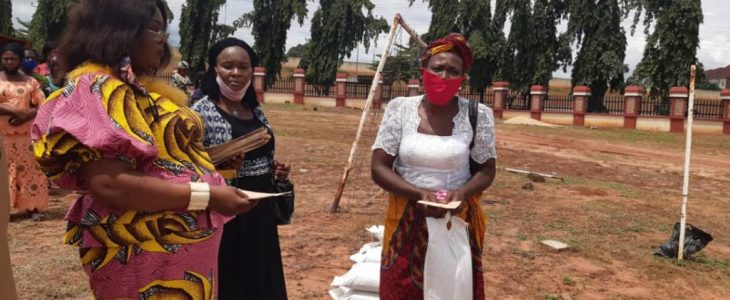 Benevolent individuals have donated relief materials to support the
Caring Family Enhancement Initiative, CAFE, founded by the wife of
the governor of Anambra State, Mrs. Ebelechukwu Obiano to give succour to the less privileged.
The event took place at the Anambra Broadcasting Service field, Awka.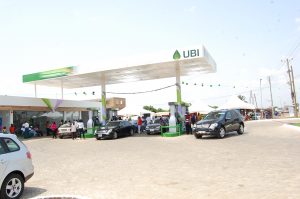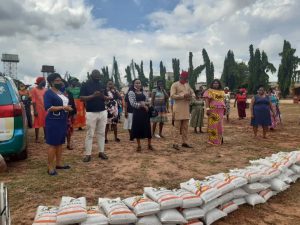 Items donated include, one hundred bags of rice, fifty bags of beans,
two wheel chairs and some amount of money.
Onyinye Agubaeze reports that while lauding the efforts of the Governor's wife, Dr. Mrs. Obiano, towards ensuring that the less privileged individuals are not neglected, Mrs. Njideka Moujeke who represented the NGO, appreciated the donors for their support.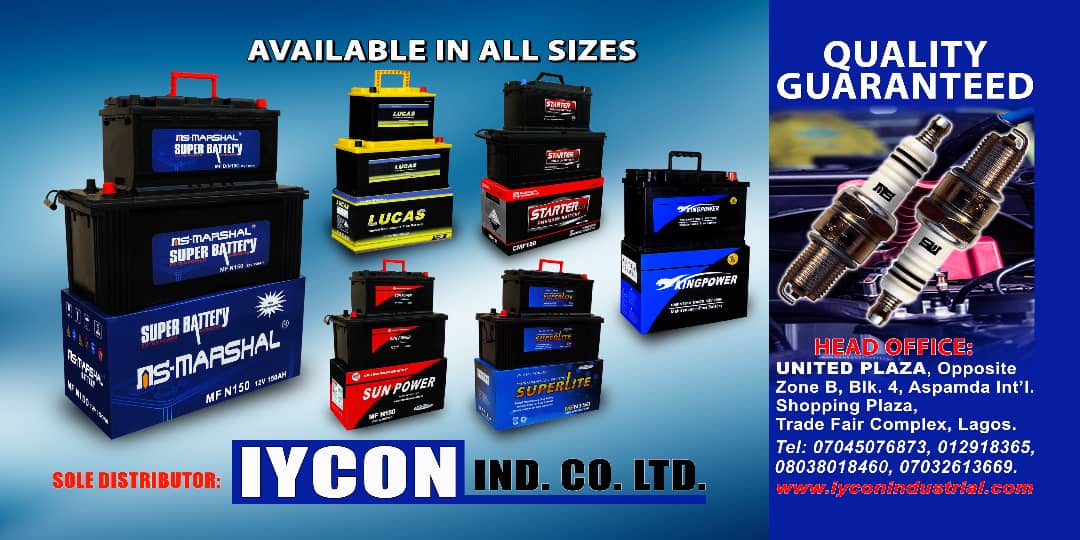 Mrs Moujeke who noted that the plea of individuals on the ABS
programme 'Oluoma CAFE' anchored by Mrs. Ifeoma Akife and aired every Thursday by seven o' clock in evening on ABS 88.5 FM propelled the CAFE initiative to render help to people in need.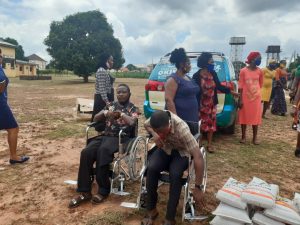 Earlier, while welcoming the NGO and beneficiaries to ABS, the
Director of Programs Department, Mrs Nneka Ekwunife, thanked the
donors for their kind gesture, praying God to bless the works of their
hands.
Also, the anchor of the ABS program 'Oluoma CAFE', Mrs. Akife,
expressed gratitude for the contributions made to those in need,
appealing for more assistance from kind hearted individuals to assist
the less privileged in the society.
The donors include, Chief Walter Chigbo, Honourable Chidi Udemadu,
Honourable Chukwuemeka Ekwuonwu, Dr Foster Ihejiofor, Chief Fidelis
Nweke and Barrister Vera Okonkwo.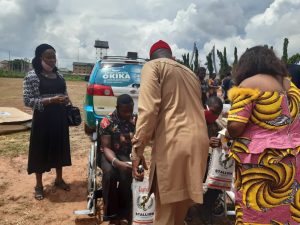 Extolling the good works of Dr. Mrs. Obiano, some of the
beneficiaries, including Ada Somadina, Grace Onuekwusi and Victoria Ikewesi thanked the benefactors for coming to their rescue at the time of need, praying God to bless them.