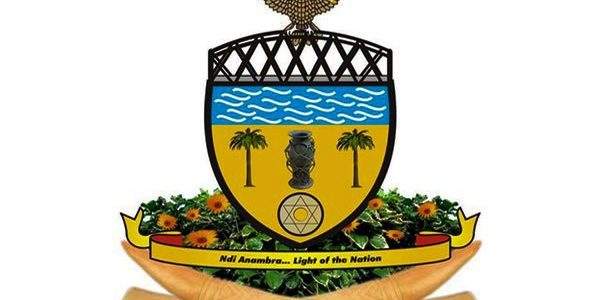 Anambra state government has embarked on the recovery of
government-owned lands in Isuaniocha, Awka North Local Government
Area.
The land totaling over five acres originally belongs to Community
Secondary School, Isuaniocha, most of which have been illegally
plotted and sold.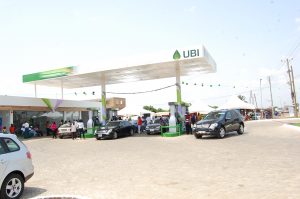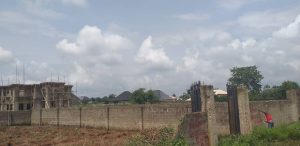 Government House Correspondent, Ejike Abana reports that when a joint government Task Force, spearheaded by officials of
Anambra State Physical Planning Board visited the area, it was
discovered that illegal developers are already occupying most parts of
the land as various degrees of structures had been erected.
The lands with structures were marked for removal by the board officials.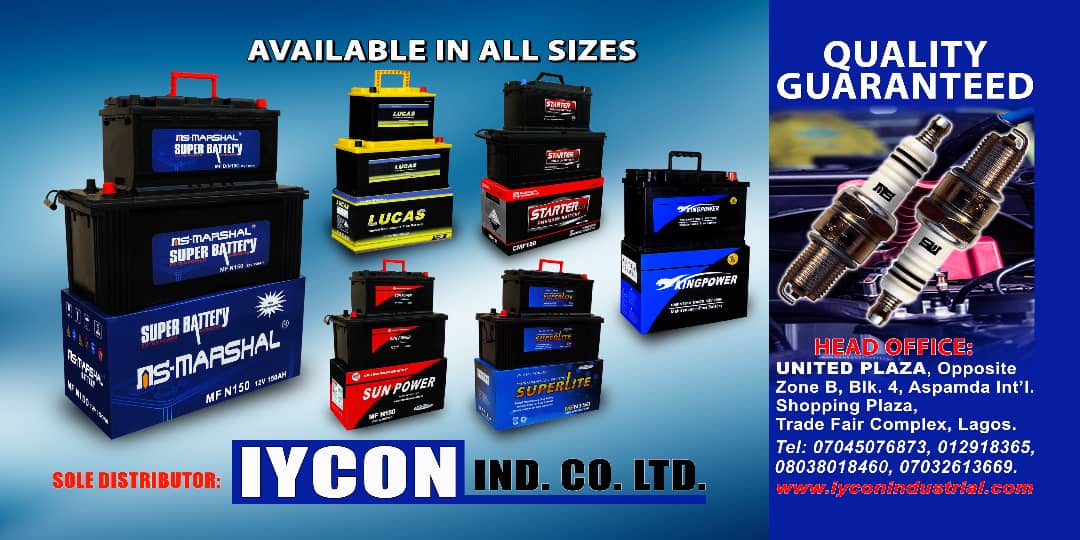 The Task Force also visited some private developers in Oba and Ojoto
in Idemili South Local Government Area, where some arrests were made, for beating up officials of the Agency on duty during their previous visit to one of the sites, while the Board's property were vandalised.
Owners of most of the development sites visited failed to provide evidence of government approval, as a result, they were asked to stop work, with notices served on them.
Managing Director and Chief Executive Officer of Anambra State
Physical Planning Board, Barrister Chike Maduekwe who led officials to
the area, wondered why developers build without making adequate
enquiry about the genuineness of a land before purchasing.
According to Barrister Maduekwe, a lot of impunity is being
perpetrated by many developers in the state, stressing that the Board
is resolved to deal with illegal developers according to the law.
He called on intending developers to always obtain government building permit for any development to avoid government sanction, stressing that the exercise would be extended to different parts of the state in the coming days.