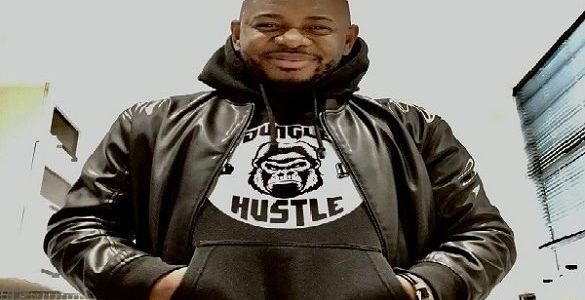 South African-based Nigerian filmmaker, Jeffy Uzoma, has embarked on an audacious project believed to be Africa's highest grossing film.
He migrated to South Africa in 2013 where he has worked his way up the chain in the entertainment industry.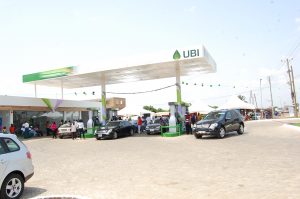 In the first few months after relocating to South Africa, he managed to pull off the biggest event in his province at that time.
"As a Nigerian entertainer in South Africa, it's been quite a journey and a blessing at the same time.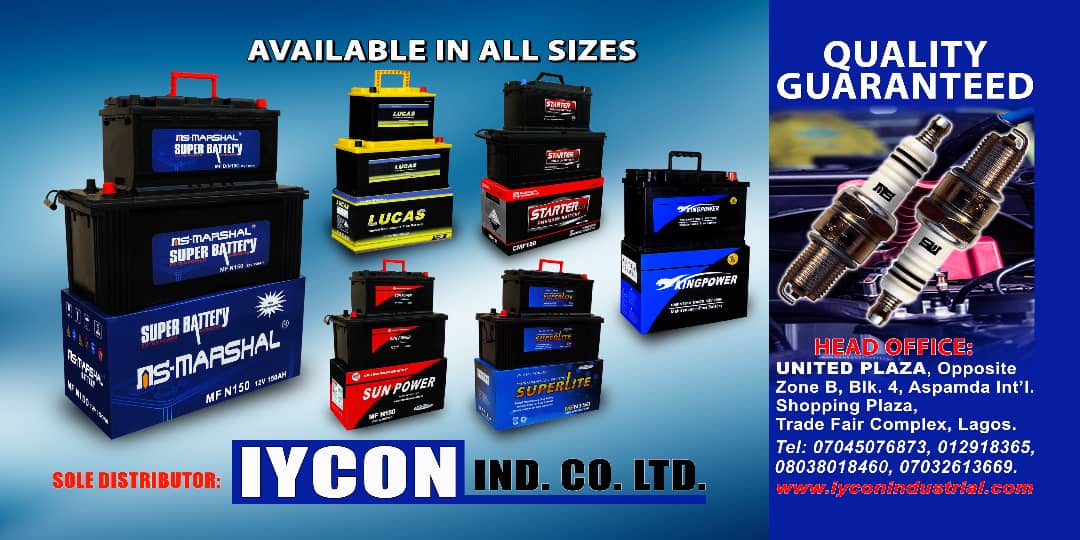 "There is a market in South Africa, and in Africa as a whole for events, filmmaking and music. I started with events.
"My goal there was to attract a good number of people to go have fun at a spot and with that, I was able to make a living."
He went into filmmaking shortly after and has been able to work on some of the most critically-acclaimed films in South Africa.
Credit: The Nation