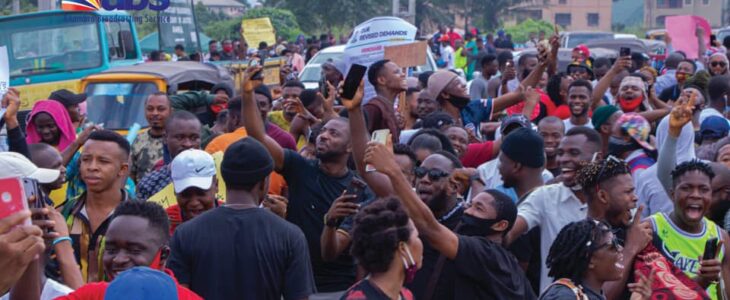 More Nigerians are calling on the Federal Government to reverse its clamp down on ENDSARS protesters to avoid escalating tension in the country.
Speaking in Awka a legal practitioner, Mr. John Okoli Akirika said the freezing of accounts, arrest and prosecution of the protesters are infringement on their fundamental human rights.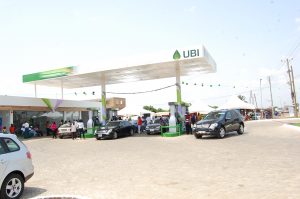 Our man Paul Ezeoke reports that Mr. Okoli-Akirika said the constitution guarantees Nigerians the freedom to move and associate freely with others and canvass freely any opinion that is open to them while Article six of the African chatter on Human and Peoples' Right, which Nigeria is a signatory to entitled every Nigerian freedom of liberty and security of his human person while the Federal Government has the duty and responsibility to respect the freedom of movement and association of Nigerians in line with the international treaty it freely entered into and recalled that the Federal Government had earlier acknowledged that youths and Nigerians have right and reasons to protest.
He noted that it is hasty and contradictory for the Government to embark on clamp down when the various investigative panels it directed Sate Governments to set up to look into allegations against disbanded SARS and police brutality are yet to complete their assignments and make recommendations to correct the violations that led to the protests.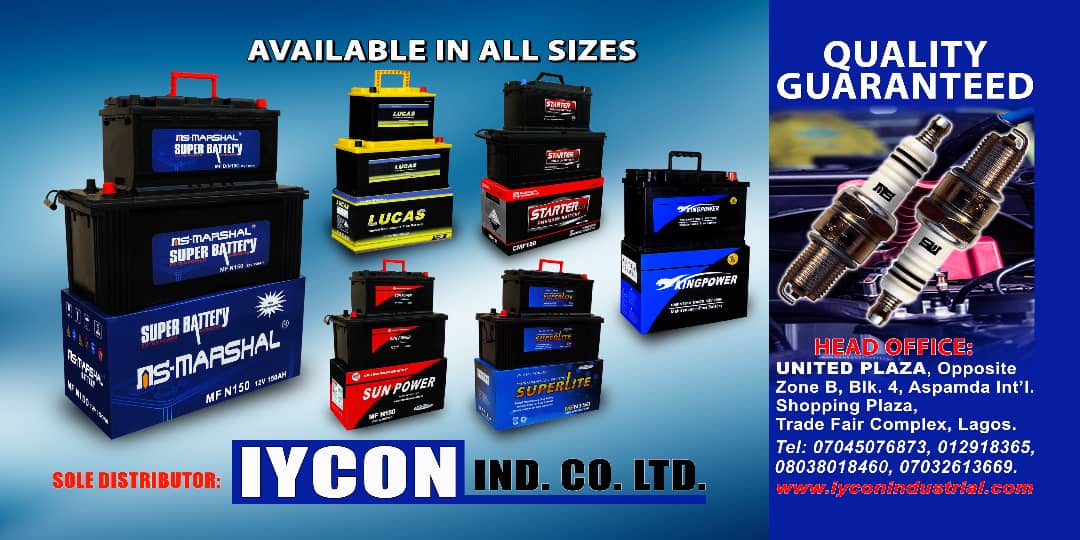 Mr. Okoli-Akirika said reversal of the present clamp down will promote people's confidence and trust in government.
Also speaking a Public affairs analyst Comrade Kenechukwu Nwankwo said the Federal government should focus on addressing the short-comings and challenges that brought about the protests as well as reposition the country's security architecture.