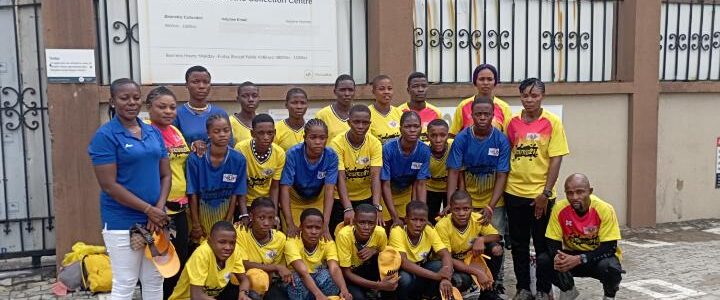 The founder of Maureen Mmadu Kiddies Football Club (MMKFC) Amb Maureen Nkiruka Mmadu has appealed to public spirited individuals to come to the aid of the club to participate in a female football tourney scheduled to take place in Morocco in a fortnight.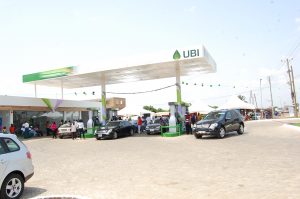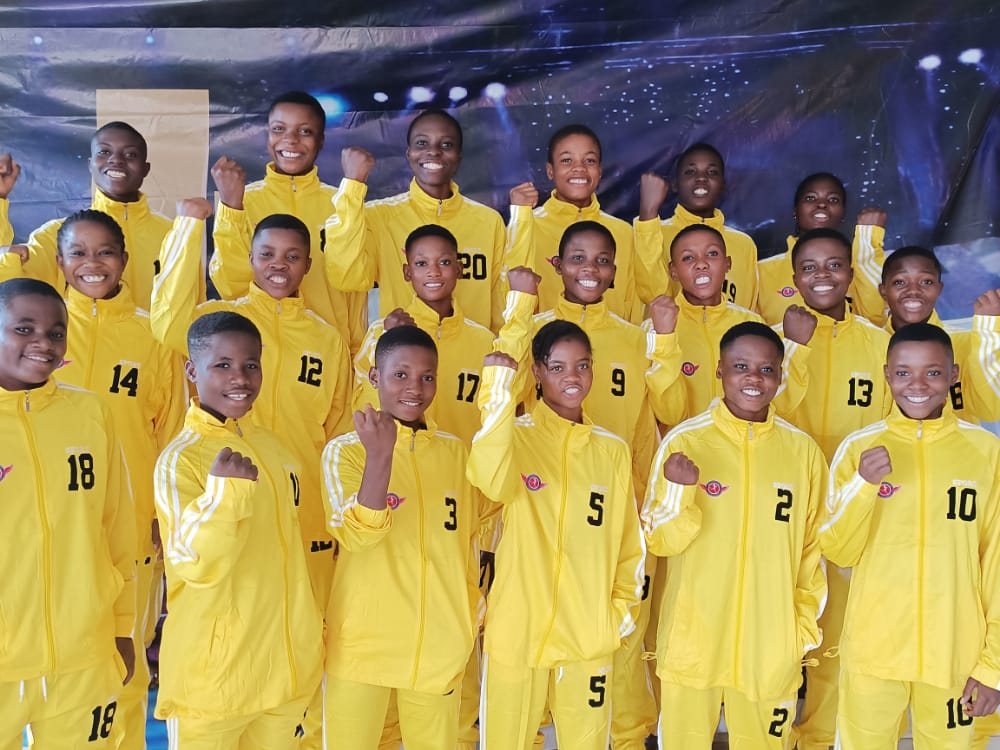 Amb Mmadu who was speaking with journalists in Onitsha, Anambra State on Tuesday said that she needs to raise a substantial amount of money to support the her initial efforts so the members of her academy can participate in the Morocco tournament.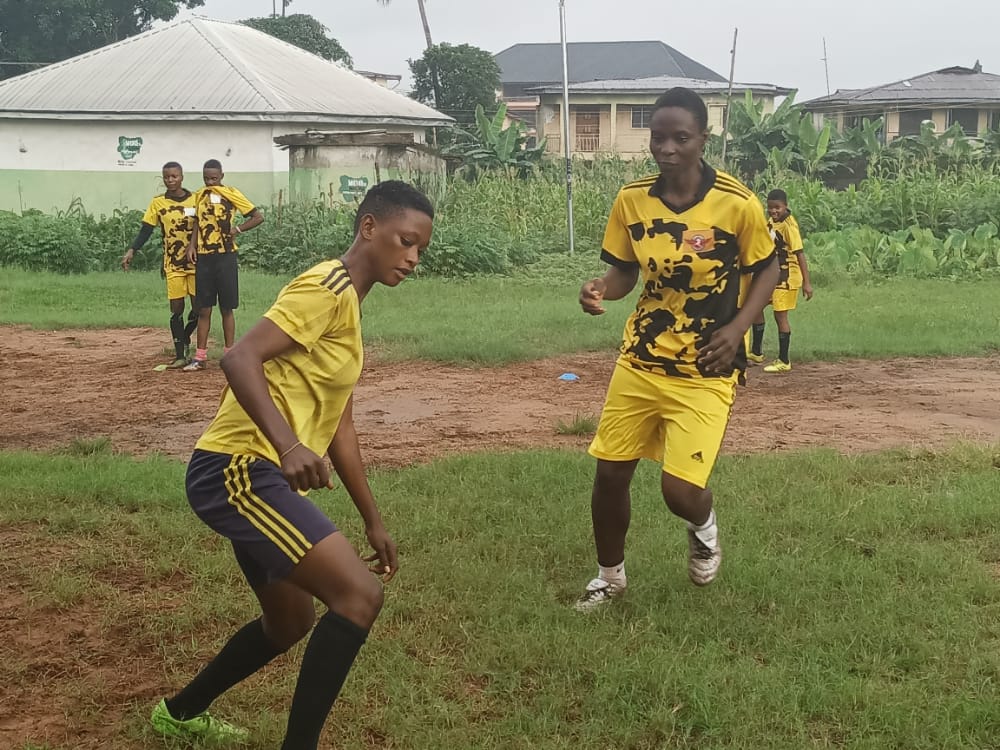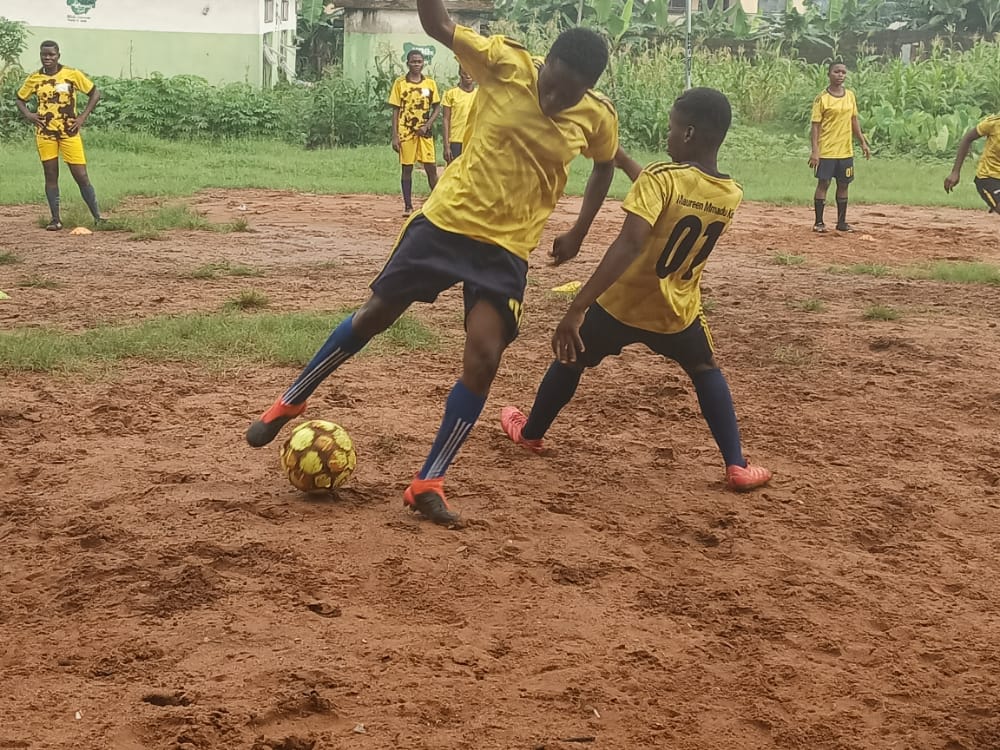 The former Nigerian international who set up the Academy to help budding talented players perfect their skills recalled how she has invested over ten million Naira on the girls to take them to Demark but couldn't make it at the end of day due to logistics issues.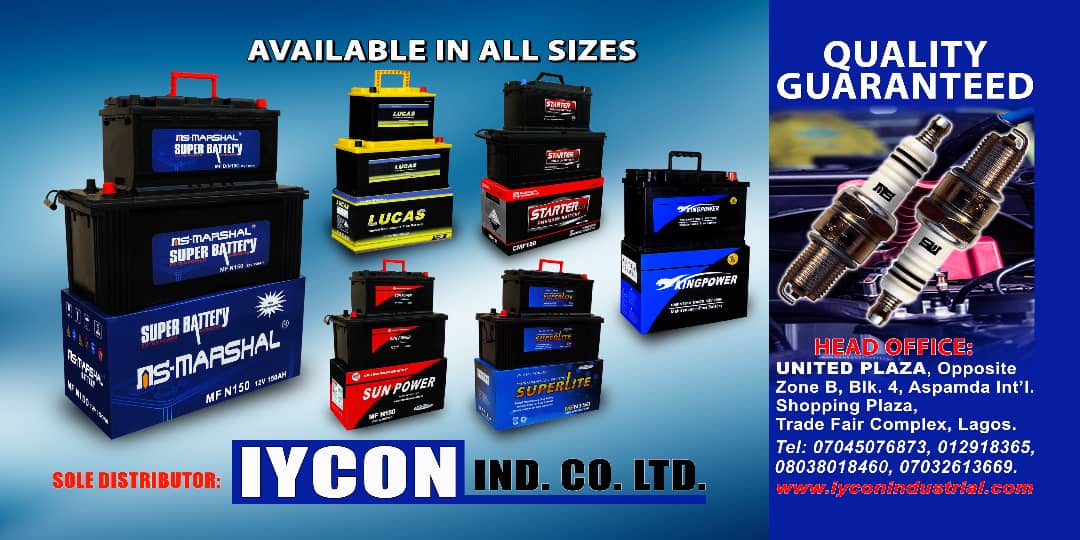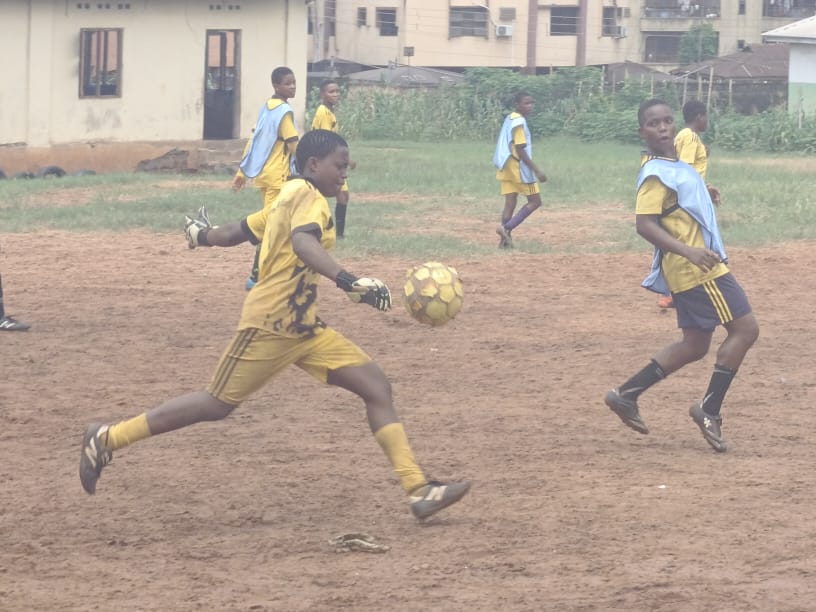 Amb Mmadu revealed that she has forty players and trainers in camp, a development which according to her has eaten deep into her personal resources.
"We set up this academy to encourage budding talents perfect their skills, I remember that when I started playing football, my mother didn't support the idea, that is I want to use our academy to offer a platform for female footballers actualize their dreams of playing in the big league.
"We cannot do this alone, we need the support of affluent football loving Nigerians to come to our rescue so that these girls who have trained so hard under the sun and rain can go and exhibit their skills and talent in Morocco in the next two weeks.
"Whatever support we can get from any quarter should be done immediately because there are paper work to be done and other exigencies to ensure that these girls' hope is not dashed.
The skipper of the football academy, Egbuna Juliet who was practically in tears for fear of not making it to Morocco passionately appealed to the members of the National Assembly, South East Governors and other stakesholders in Sports Entertainment to rise to the support of Amb Mmadu who is doing so much to encourage female football in Nigeria.
She said emphatically that failure to make it to Morocco would be a big blow to the girls who have trained day and night to showcase their God given talents.
Others officials of the Mmadu Kiddies Football Club like Theodious Wakama, Pamela Akpu, Christy Lima Ogam and Sandra Onianwa in different interviews appreciated the sacrifices of the former Nigerian international, Amb Maureen Mmadu for the girls.
They however urged Anambra State Governor, Prof Charles Soludo, National Assembly members from the state and other lovers of football to rise to the occasion of sending them to Morocco to represent Nigeria in the international event.
A football enthusiast, Obi Paul Chibuzo aka Chichikazu noted that he has seen a whole lot of transformation on the trainees who after spending some time at the football academy becomes potential stars.
He said that it is incumbent on all football lovers in the country to rally round Amb Maureen Mmadu to take the girls to international competitions, noting that the girls under the watchful eye of the former Nigerian international footballer have the potentiality to do the nation proud.