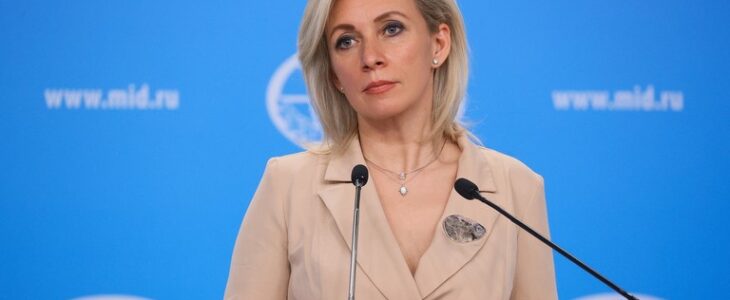 Any Western attempts to transfer seized Russian assets to Ukraine would be "barbarism," Foreign Ministry spokeswoman Maria Zakharova has claimed. If necessary, Moscow is ready to impose a tit-for-tat response, she added.
Speaking at a press briefing on Friday, Zakharova noted that EU nations had invested heavily in Russia, meaning a significant amount of European-owned assets remain in the country. Their value is larger than that of the Russian assets seized by foreign nations, the spokeswoman argued.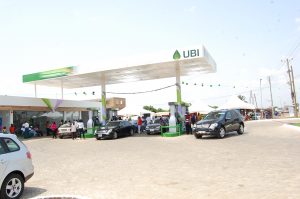 Zakharova insisted that Russia wants to operate within the law and would give the US and its allies "every last chance" to reconsider any plans to confiscate Russian property. However, she added that Moscow was fully prepared to defend its interests, including through the use of "equal compensatory measures."
The remarks referred to a new EU working group, established to explore ways to make Russia fund the future reconstruction of Ukraine.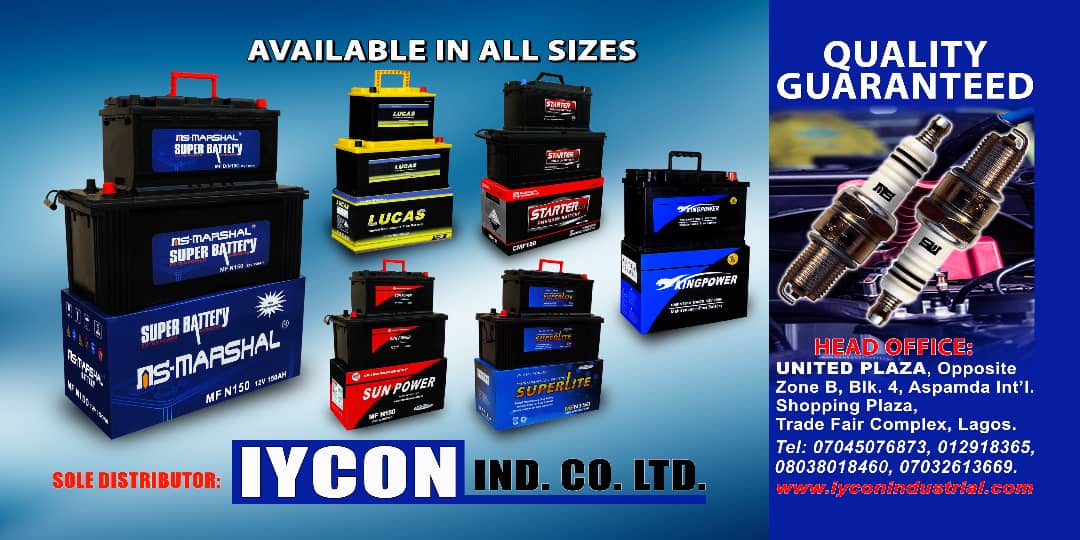 "This must be done in accordance with EU and international law, and there is currently no direct model for this," Swedish Prime Minister Ulf Kristersson said, commenting on the new group. Stockholm currently holds the rotating presidency of the EU Council.
Western nations have frozen hundreds of billions of dollars' worth of Russian sovereign reserves, as well the assets of Russians whom they consider close to the government. Moscow has branded the measures an act of robbery.
Zakharova stressed that property rights should not be subject to the whims and geopolitical needs of a handful of nations, adding that US foreign policy was often prone to wild swings. She claimed that a case in point is Venezuela, where Washington previously referred to Juan Guaido as a legitimate leader with the right to manage the nation's wealth.
"Now Western delegations visit [Nicolas] Maduro, whom we always considered the legitimate president, as if nothing happened," Zakharova said. "So everything they say now about Russia, their accusations, threats, and blackmail… can flip-flop in a moment. Mark my words."
The spokeswoman warned that the international community should oppose the push for the expropriation of Russian property. Countries could otherwise find themselves on the receiving end of the "ostensibly impartial" Western-controlled financial system, Zakharova cautioned.
Credit: RT News