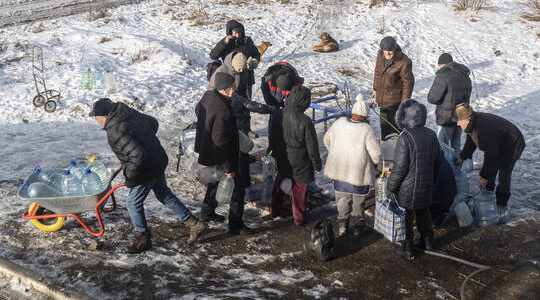 Ukrainian Deputy Prime Minister Irina Vereshchuk has warned civilians who remained in the Russian city of Artyomovsk to leave immediately. The official expressed surprise that thousands of people reportedly remain in the area as Kiev's troops attempt to hold it.
"Frankly, I wonder what 6,000 civilians are still doing there," Vereshchuk wrote on Facebook on Friday. "If you are a sane, law-abiding and patriotic citizen, you should evacuate immediately."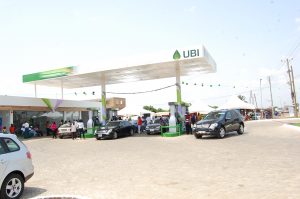 The politician argued that by remaining in the city, civilians are risking their own lives and those of the people trying to help them, and are standing in the way of Ukrainian troops fighting in the area.
Last week, the authorities in Kiev announced further restrictions on access to Artyomovsk, which is known as Bakhmut by Ukraine. Starting from Monday, only civilians with special single-day permits are allowed in, and only military-accredited journalists qualify for entry.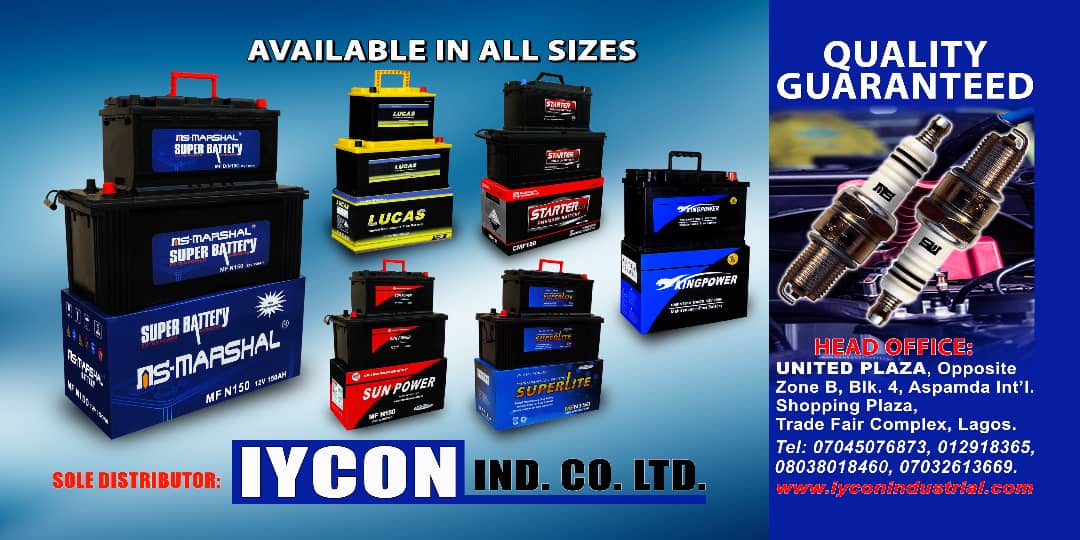 There has been intense fighting for several weeks for the control of the city, which is in the People's Republic of Donetsk and forms part of the Donbass defense line prepared for years by Kiev. Russian troops have made advances, and according to reports have significantly disrupted Ukraine's ability to resupply troops in the city.
Washington has downplayed the importance of Artyomovsk to the broader situation on the battlefield. Even if the city were to fall, "it would not have a strategic impact on the overall war," National Security Council Coordinator for Strategic Communications John Kirby said this week.
The US government has reportedly urged Ukrainian President Vladimir Zelensky to withdraw troops and prepare for a future counteroffensive. However, the Washington Post reported this week that Zelensky refuses to do so because he "attaches symbolic importance" to the city and fears a setback to morale, should it be surrendered.
Credit: RT News