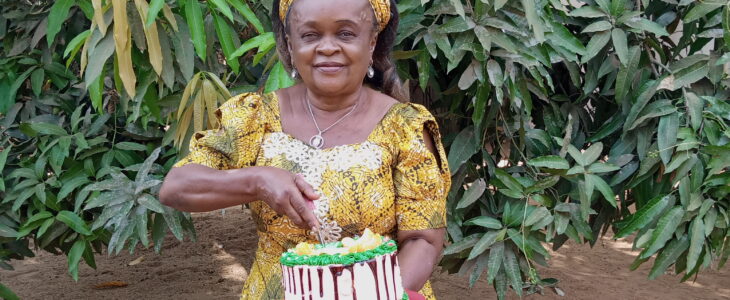 Some of the siblings of Mrs. Ngozi Theresa Nsoedo Adirika were on hand to witness the low-key marked event as she marked her 70th birthday.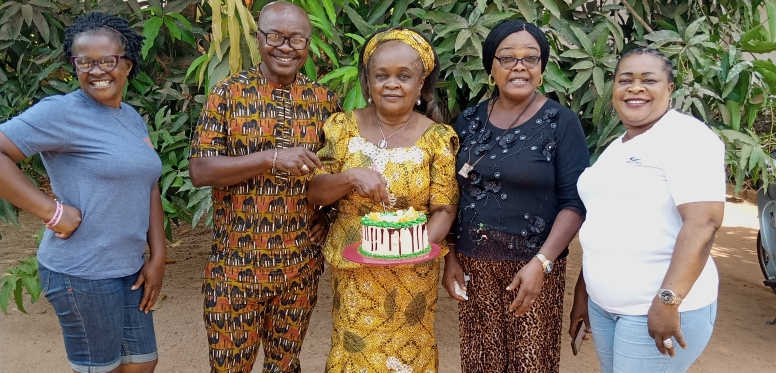 Mrs. Adirika is the first child of the late legendary Chief L.N.E. Nsoedo (Ide Nnewi, KSM). She is a child after her father's heart, who share the same sterling leadership integrity.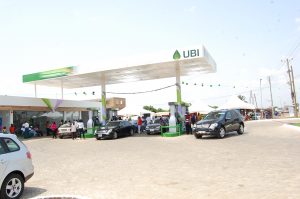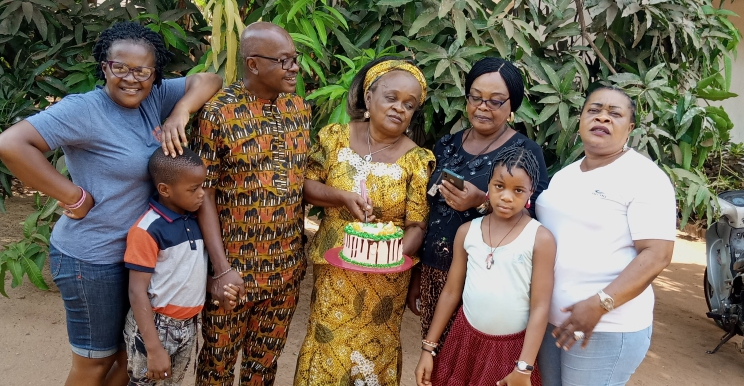 Adirika worked all her life with the defunct African Continental Bank PLC where she retired as a senior banker.
Though retired from salaried service, Mrs. Adirika is now actively engaged in community service.
She is, at present, the President of the Catholic Women Organization (CWO) of St. Cletus Catholic church Obiofia Ndiakwu, Otolo Nnewi.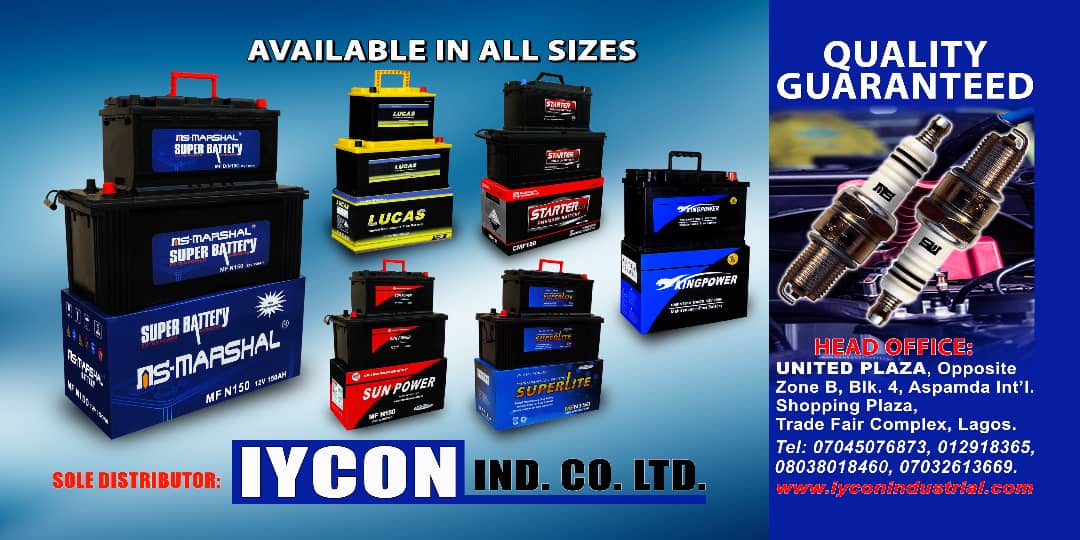 She has led quite a remarkable life and remains a mentor to a great many of us.
We at Vision Newspapers wish to extend our heartfelt wishes for your service.