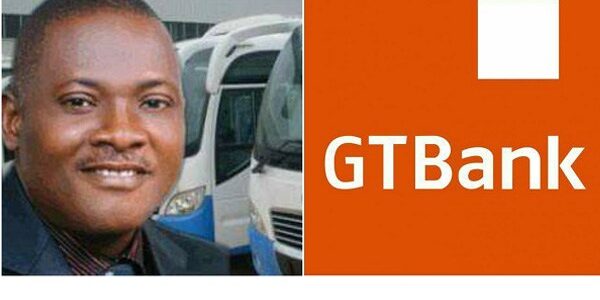 Innoson says GTBank's effort to assume a new status as a private company will adversely impact its ability to collect over N32 billion the court ordered in favor of Innoson group.
Nigerian vehicle manufacturer, Innoson Nigeria Limited, has asked the Federal High Court to stop Guarantee Trust Bank (GTB) Plc from changing its legal status from a public limited liability company until it pays over N32 billion allegedly owed Innoson.
The two businesses have had a long business dispute with each claiming wrongdoing against the other.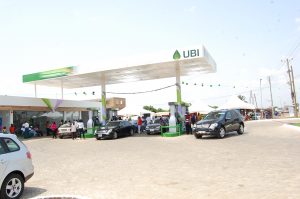 The bank accused Innoson's CEO Innocent Chukwuma of forging import documents to defraud the bank.
But efforts to arraign Mr Chukwuma, including by the Economic and Financial Crimes Commission (EFCC) failed, as the businessman allegedly resisted arrest while denying any wrongdoing.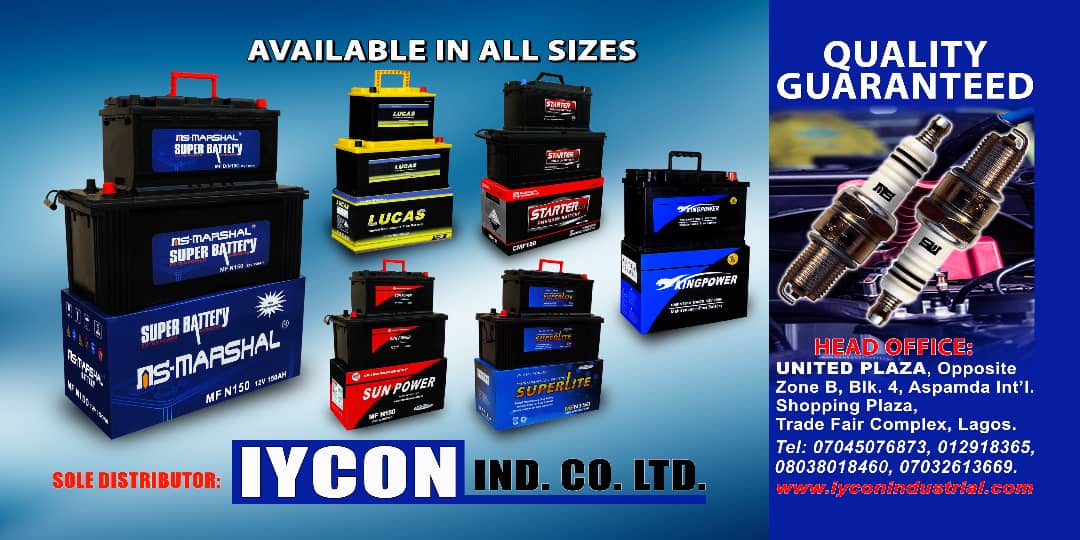 Innoson has said the allegation of forgery against Mr Chukwuma was a decoy by the bank to run away from paying a debt owed the company.
The money in question rose from about N8.2 billion to over N32 billion due to accumulated interest.
In its latest suit, the company said the bank's attempt to transmute to a private company or holding would affect Innoson's move to reclaim over N32 billion judgment debt the bank allegedly owes it.
Joined in the suit are Central Bank of Nigeria (CBN), Securities and Exchange Commission (SEC) and the Corporate Affairs Commission (CAC).
The Vision Newspapers Online have intimated by the Innoson Group that the CBN had recently granted to GTB the approval to begin transmuting to a new status that would ultimately deprive Innoson group from recouping their money.