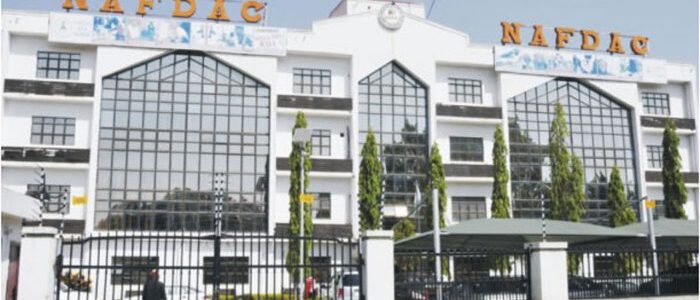 The National Agency for Food, Drug Administration and Control NAFDAC, says it will embark on pre-shipment analysis of drugs imported into the Country, especially from the Peoples Republic of China and India to stop the menace of sub-standards in Nigeria.

Already, NAFDAC said it had entered into partnership with pre-shipment
agents in the Peoples Republic of China and India, saying it is determined to take the war against importation of illicit drugs to
their countries of origin.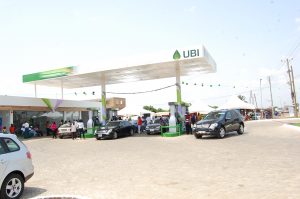 The agency also announced that in collaboration with Nigerian Customs
Service, it had seized tramadol with estimated street value of one point seven trillion naira while unwholesome foods and other regulated products worth over four billion naira had been seized and destroyed
in exercises across the nation.

Also, NAFDAC said a staff had developed a software that is helping the agency to track and monitor ships on the high sea.