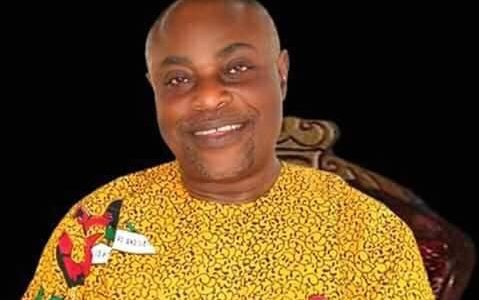 President Muhammadu Buhari (GCFR) has appointed the National Chairman of APGA, Ọzọnkpu Dr. Victor Ike Oye, as a member of the Steering Committee for the Preparation of Medium Term National Development Plan (2021-2025) and Nigeria Agenda 2050
These 2 plans will replace Nigeria Vision 20:2020 and Economic Recovery and Growth Plan, both lapsing by December 2020.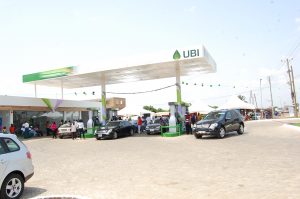 Membership of the Steering Committee is drawn from the public and private sector, as well as opinion leaders among others; who will play key roles in providing oversight, guidance and direction for the preparation of the 2 Plans aimed at accelerated coordinated national economic growth, lifting millions of Nigerians out of poverty and improving the general well-being of Nigerians.
The committee will be inaugurated by the President soon.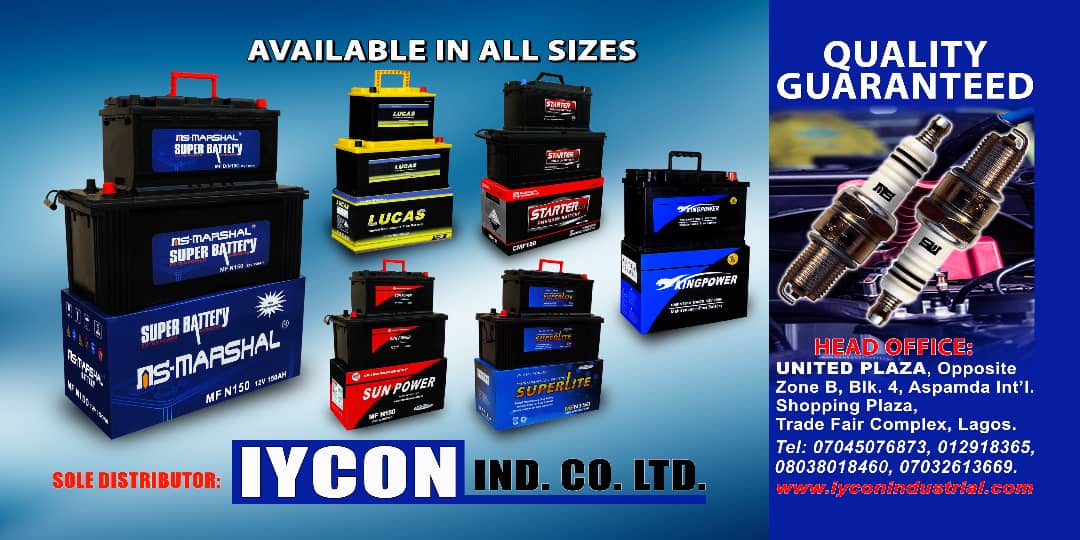 Ọzọnkpu's presidential appointment is well deserved and a profound testament to his leadership acumen and sagacity, as well as his demonstrated capacity in people oriented endeavours and nation building.
As the Party felicitates with and congratulates our National Chairman on this enormous national assignment, we implore the Almighty God to continue to bestow our National Chairman with more wisdom and grace for his tremendous services to APGA in particular and Nigeria in general.
TEX OKECHUKWU ESQ.
National Publicity Secretary, APGA