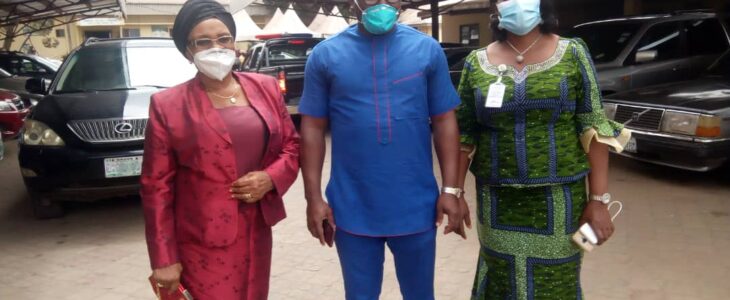 Earlier today, the First Female Governor in Nigeria and the Former Governor of Anambra State, Her Excellency Dame Virgy Etiaba OON paid a courtesy call to Prof Joe Ugboaja the A-CMD Nnamdi Azikiwe University Teaching Hospital Nnewi.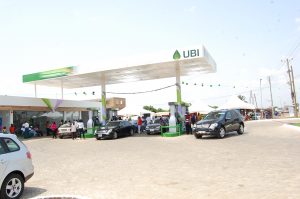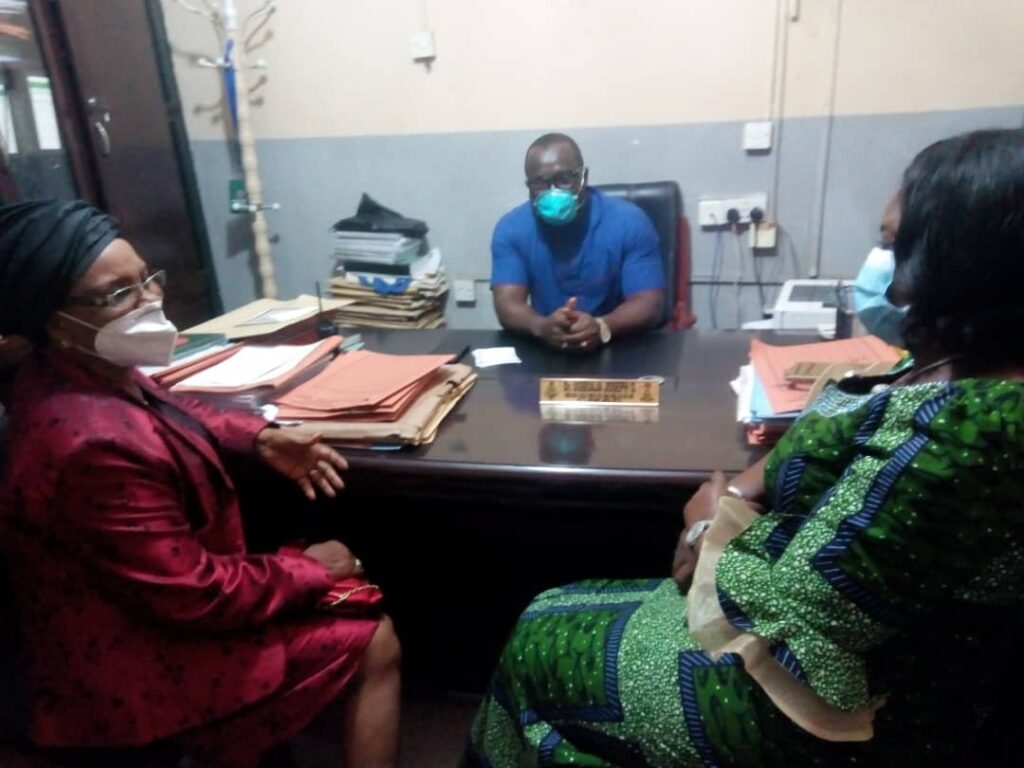 Mama Anambra Eulogised Prof Ugboaja for the feat he has achieved within the shortest period of time especially the movement of most departments to the permanent site thereby increasing efficiency in health care service delivery. Mama Anambra believes that the movement to permanent site with the structural and facilities facelift which have decongested the over stretched term site facilities is a welcomed development.
Her Excellency acknowledged that multiple development and repositioning of medical facilities within the hospital is timely and called for support from stakeholders and hospital personnel to enable Ugboaja and his management team take NAUTH to its rightful position as first class tertiary health facility in Nigeria.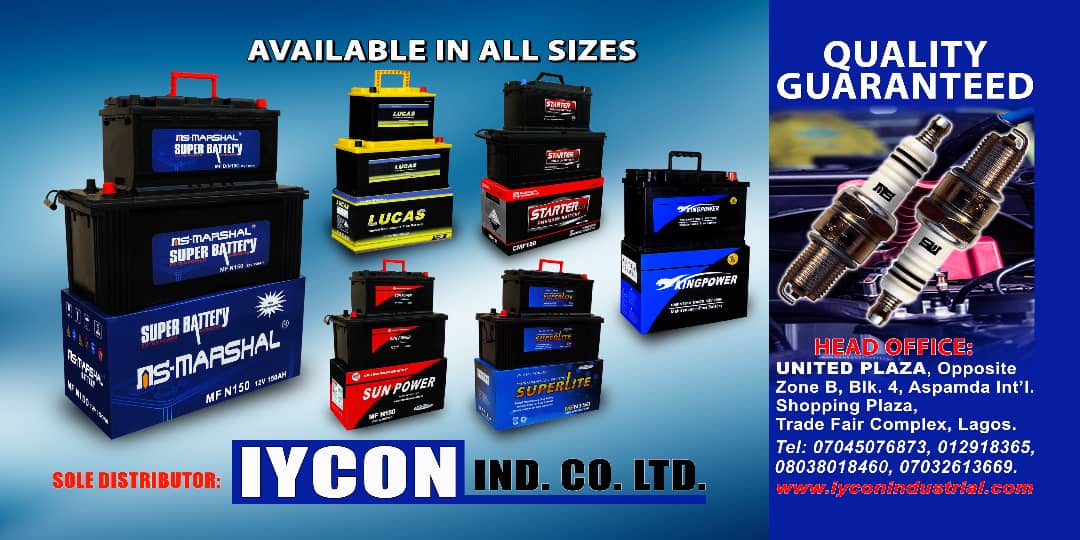 The elated Prof Joe Ugboaja was humbled by Mama Anambra's visit and promised not to relent until great and remarkable success is achieved.
©Cmrd Uzo Jiagbogu
Nnewi.