From Ifeoma Ejiofor
School of Health Information Management of Nnamdi Azikiwe University Teaching Hospital (NAUTH) Nnewi, Anambra State on Friday matriculated forty two students.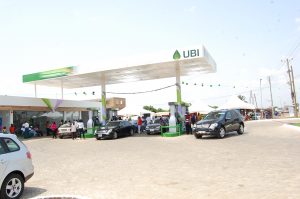 The matriculation ceremony took place at Metu Uzodike auditorium of the institution.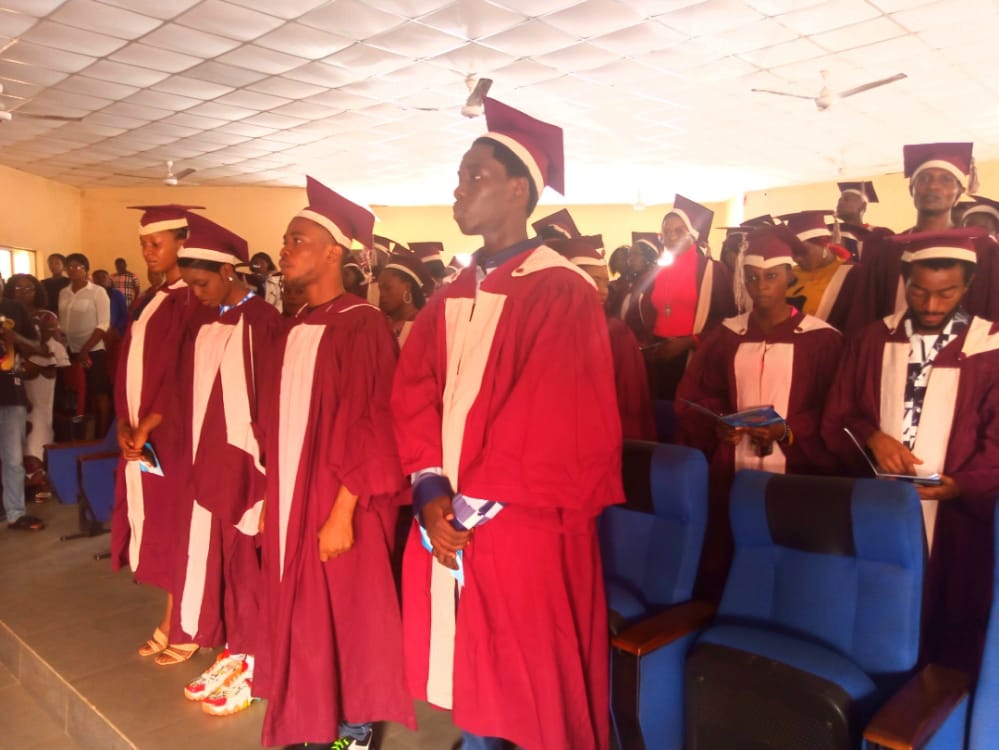 In her address at the occasion, the Head of the school, Mrs Uche Nwajagu noted that the ceremony marked the formal admission of 100 and 300 level students into the institution.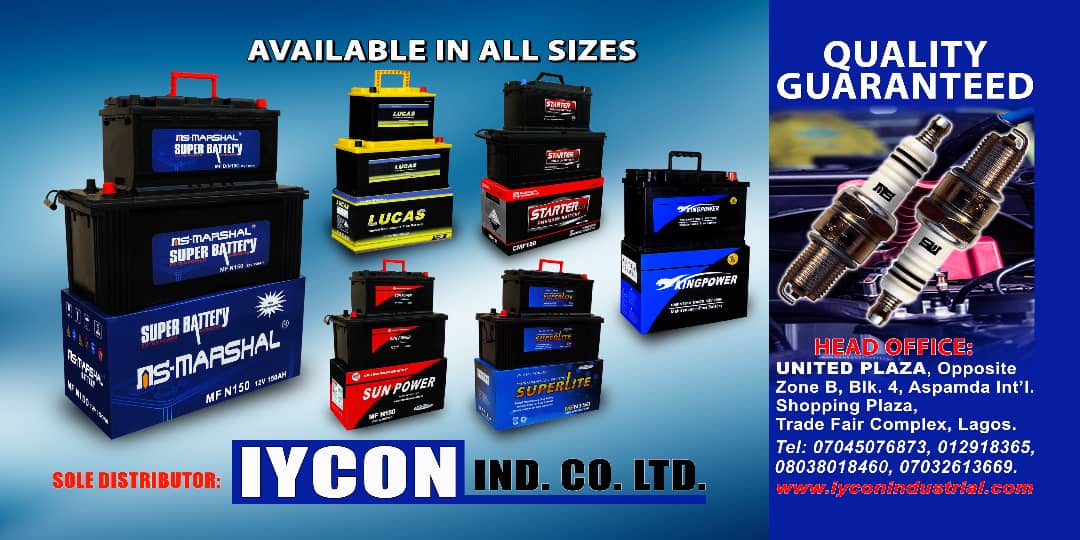 She pointed out that the school has witnessed remarkable progress since inception a development she credited to the hospital management, school staff and lecturers.
Mrs Nwajagu noted that the profession secures health information and continually hold it in confidence noting that the students are in the school to acquire the knowledge and skills that will enable them practice as health information officers in Nigeria and abroad.
She said with pride that the alumni of the school are doing well in various organizations that employed them at home and abroad.
Mrs Nwajagu while appealing to the students to take their studies seriously urged them to obtain approval before embarking on any journey no matter how urgent.
The Head, NAUTH's School of health information management particularly applauded the Chief Medical Director(CMD) Prof Joseph Ugboaja and his team for giving the institution a conducive environment to operate. She however solicited for more operational space.
The Chief Medical Director (CMD) of NAUTH, Prof Joseph Ugboaja who was represented by the Prof O. Ezejofor in his speech congratulated the matriculating students.
He however pointed out that the institution is not just awarding certificate in learning alone but also in character.
Prof Ugboaja also urged the matriculants to face their studies squarely and avoid any form of distraction.
NAUTH's CMD commended Mrs Nwajagu and her team for blazing the trails even as he assured them that the management will look into their challenges and see ways to assist.
The ceremony was attended by principal officers of NAUTH, parents and friends of the institution.