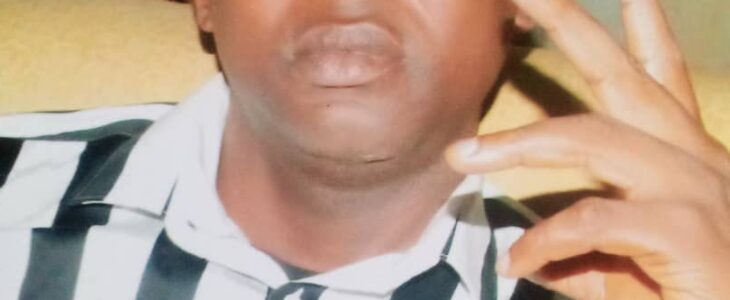 From Ifeoma Ejiofor
The Spiritual Head of Soul Revival Ministries, Nnewi, Anambra State, Prophet Iyke Uzukwu has warned persons persecuting Apostle Johnson Suleman and other men of God to desist or face the wrath of God.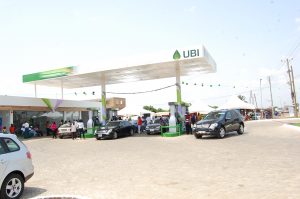 The Nnewi based prophet who dropped the warning during an interactive session with journalists said that Nigeria is fast becoming a nation that swallows her prophets, a development which he said would attract dire consequences.
"Apostle Johnson Suleman of Omega Fire Ministries Worldwide is subjected to all manner of gossips because of his simplicity, he has built, schools, hospitals and even police station and handed over to the government, it hurts that the unfounded allegations is even emanating from the persons he helped.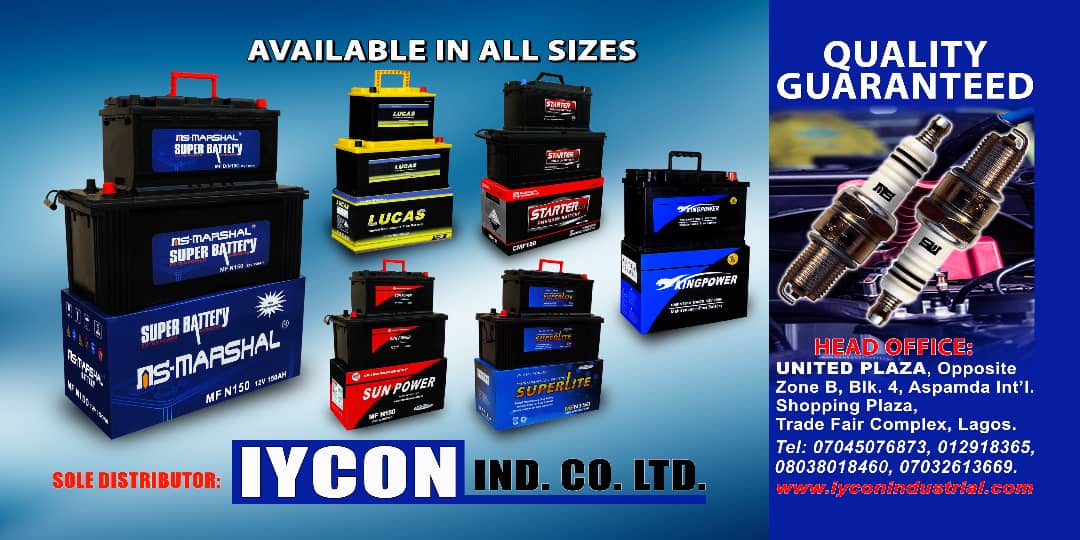 "The development if it continues will discourage other men of God from assisting the needy in the society. Interestingly, the more people peddle fake news about Apostle Sulyman and others, the more they wax stronger.
"For the past five years, I have been prophesying what is happening to Apostle Suleman as regards the negative publicity he is getting and the need for him to be prayerful and careful, I am sure God has a special interest in him and his ministry which is the major reason the devil is attacking him through those who have benefitted from his ministry.
"Prophet Jeremiah Omotosho Fufeyin upon all his great exploits and good deeds to the masses was accused of stealing a child but thank God, the truth about his innocence was later revealed
Prophet Ayodele of INRI Worldwide whenever he gives prophecy that makes people uncomfortable, rather than going to him to seek spiritual help from him, the concerned persons will resort to blackmail, Pastor Chris Oyakhilome and others are also not being faily treated by Nigerians especially the political class." Prophet Uzukwu explained.
He however said that he is not in support of evil but added that people should investigate allegations against any man of God and have concrete evidence before going to the social media to celebrate lies.
The Nnewi based prophet said as matter of fact that attempts to pull down men of God is tantamount to destroying the spiritual foundation of the nation.
"I sympathize with Apostle Johnson Suleman and the entire members of Omega Fire Ministries Worldwide and others who are being persecuted for righteousness sake, but the truth is that if Jesus Christ was persecuted and crucified for doing good, the servants of God should expect nothing less." He concluded.