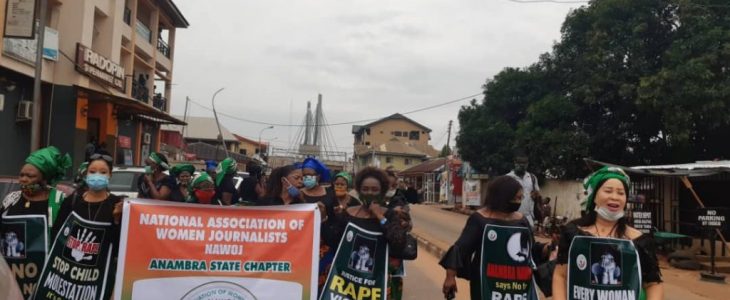 National Council of Women Societies, Nigeria in collaboration with the Nigeria Association of Women Journalists NAWOJ , Anambra State chapter and other women groups in the state have embarked on a peaceful protest against rape which is now a serious challenge throughout the country .
The protest tagged "burying rape and ensuring stiffer penalties to rapists", took the women to the Anambra State House of Assembly, the Anambra state Police Headquarters, and the Ministry of Women Affairs, Awka.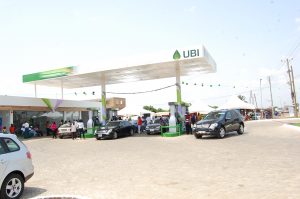 Correspondent Onyinye Agubeze covered the protest and reports that the women were carrying placards with inscriptions such as "end rape now, say no to rape, enough is enough, my no means no among others.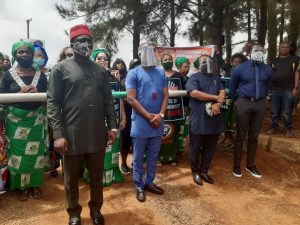 In a speech at all the places visited, the Coordinator National Council of Women Societies, Mrs. Ifeoma Chijioke, decried the rising cases of rape in the society, saying that safety of women, children and boys is no longer guaranteed if the trend is not checked.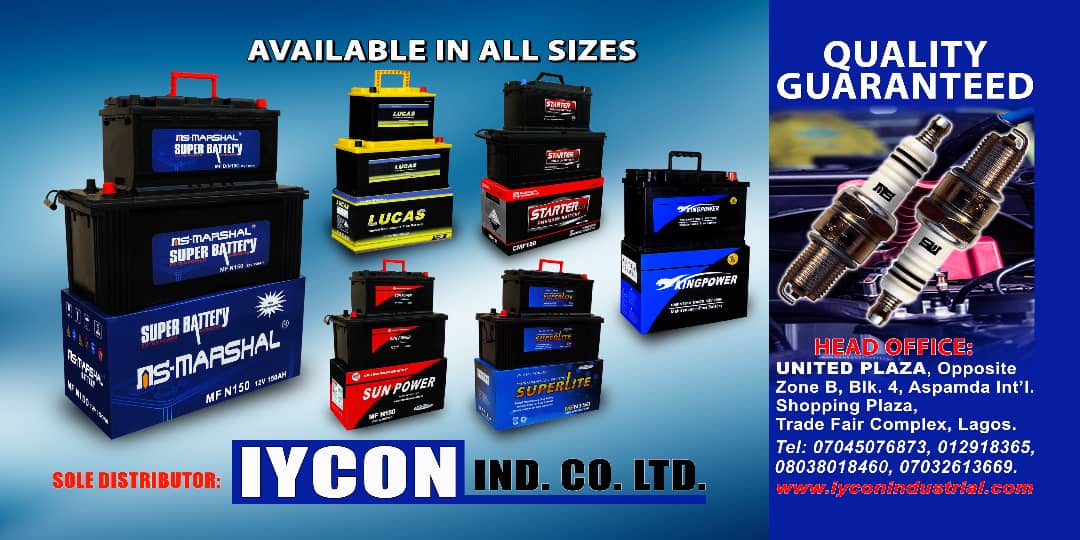 Contributing, the State Chairman National Association of Women Journalists Comrade Stella Igboka, called on all hands to be on deck in the fight against rape, as she said any society that cannot guarantee the security of women and children is heading to doom.
Comrade Igboka called on the Anambra state House of Assembly to domesticate fully, all the laws prohibiting rape, molestation, child abuse and other related cases urging the police in the state to facilitate investigations into rape cases with a view to charging the perpetrators to court for justice.
Receiving the women at the State House of Assembly, the Speaker Honourable Uchenna Okafor represented by the Deputy Speaker Dr Pascal Agbodike expressed displeasure towards the dreadful act assuring that laws against rape will be strengthened while commending the groups for taking the initiative to stand against rape.
Earlier, the Chairman State House of Assembly Committee on Women Affairs Honourable Nonso Okafor, assured that the Lawmakers will leave no stone unturned in ensuring that rapists face the full wrath of the law.
Speaking at the Anambra State Police Headquarters , Amawbia, the Commissioner of Police, Mr. John Abang restated that the Nigerian Police Force is against the scourge and urged individuals, parents, guardians and groups to take necessary actions by reporting any incident of rape and follow up by testifying against perpetrators.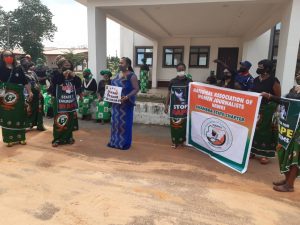 He advised parents and guardians not lose guard over their children and wards while pursuing their daily activities, decrying the actions of some parents who shy away from investigations into rape cases.
On her part, the Commissioner for Social Welfare, Women and Children Affairs, Lady Ndidi Mezue, who extolled Governor Willie Obiano for setting up the 'Ntasi Center' where victims of sexual assault are well attended to , appealed to citizens to seek justice for those who have been assaulted by reporting to appropriate authorities.
Other women groups who took part in the protest were, Zaram Life Foundation and TV Light show.