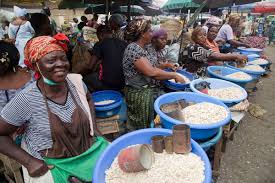 The leaders of Eke-Awka Main Market have appealed to the Anambra state Governor Chief Willie Obiano, to temper justice with mercy by re-opening the market, which was closed on the orders of the state government for non-compliance to COVID-19 protocols.
In a press statement issued yesterday to newsmen in Awka the Chairman of Eke-Awka Market Association, Chief Jude Agumadu said the problem of non-compliance to COVID-19 protocols was with some traders and buyers who do not believe that the virus exists anywhere, stressing that efforts made earlier for compliance were not enough.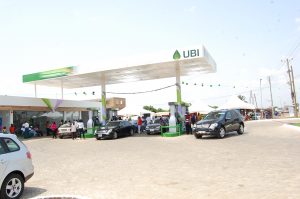 He however assured that stringent measures have been put in place to ensure strict compliance to COVD-19 protocols and World Health Organization guidelines on containment measures for the spread of the virus.
Mr. Agumadu said that the management of the market is doing everything possible to ensure one hundred percent compliance and has also re-energized the COVID-19 Taskforce to stand at every entry points of the market, to ensure that both traders and visitors comply with the guidelines.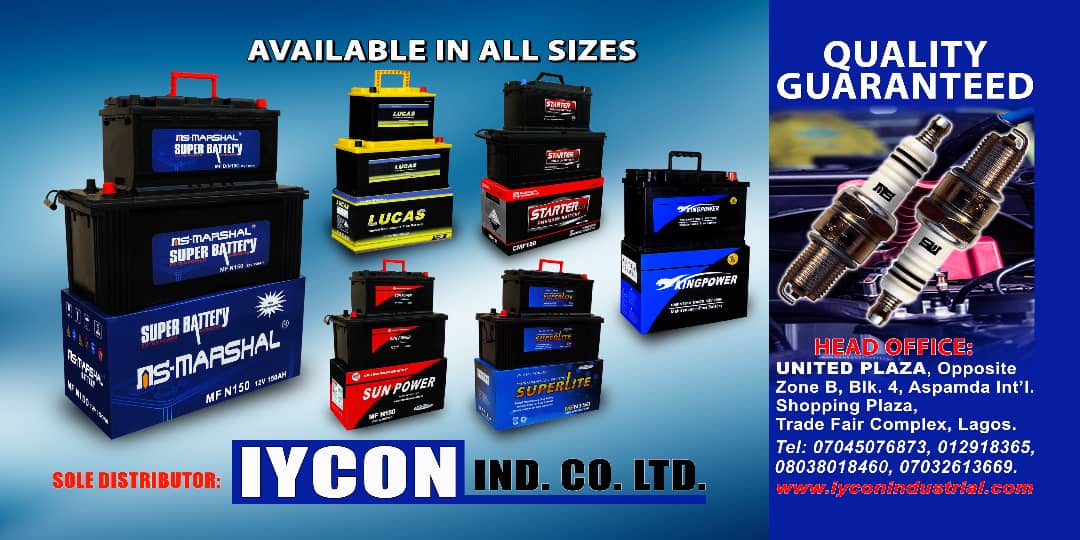 He added that arrangements have been made to provide water and soaps as well as hand sanitizers at every gate, for people to use before they could enter the market.
Chief Agumadu also disclosed that all the market lines and women leaders have been directed to ensure that adequate measures were put in place in their various lines, to avoid the repeat of what led to the market closure.
He therefore appealed to the Governor to kindly reconsider his positions and order the reopening of the market because of the suffering of the traders who recently came out from the nationwide lock down and re-stocked the shops.
Eke-Awka market was closed down last week on the orders of the government for non compliance to COVID-19 protocols and WHO guidelines and curfew was reverted to eight o'clock in the evening to six o'clock in the morning.