Ignatius Duruji, father of a young man, Charles Duruji, a mechanical engineer, publicity secretary of ISOPADEC youth association and a youth leader in Izombe Oguta LGA of Imo State, who was killed on the premises of the Nigeria Police Force, New Heaven Divisional Police Headquarters, Enugu State on September 2, 2020, tells CHIDIEBUBE OKEOMA about the pain his son's death has caused him
Charles was killed on the premises of the police headquarters, what do you think about his death?
I think he was murdered because everything about his death appears suspicious. Everything that transpired appears to have been planned. It is suspicious that a police headquarters was attacked on the night he visited and he was the only one that was killed. There were no gunshots. Up till now, there is no information about how he was killed and the police authority is keeping mute. The death of my son is very painful to me and my wife.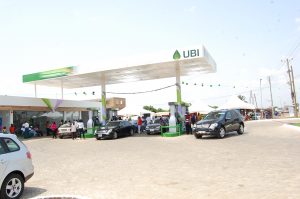 How did you learn of his death?
It was through his fiancée. She was the one who broke the sad news to us.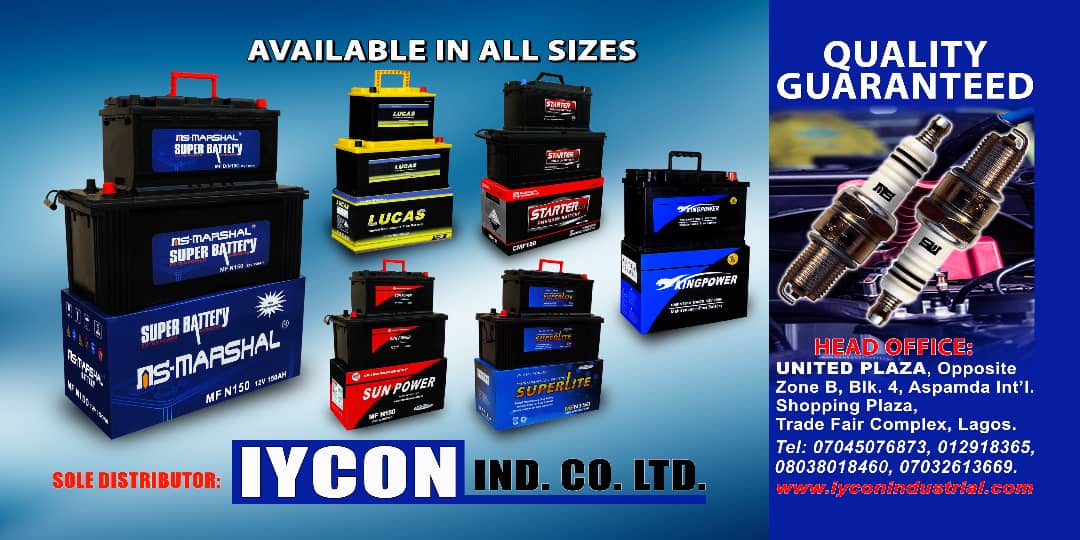 We were told he was gruesomely killed on the premises of the Nigeria Police Force, New Heaven Divisional Police Headquarters in Enugu. He had gone to the place to see his fiancée who was sick. The fiancée is a senior police officer living in the officers' quarters.
Around 10.30pm on Sunday, September 27, 2020, we were told Charles noticed strange movements close to the entrance of the apartment and he told his fiancée to go into the toilet and lock herself inside. We were told the entrance door was brought down and Charles was dragged out. She heard him screaming and later, people came out and saw him in a pool of blood. He had been cut in the head and legs with machetes.
What was the first thing that came into your mind?
I was highly disappointed. At first, I thought it was a joke. It dawned on me that it was not a joke when she was crying and insisting that my son had died. I thought it was a joke taken too far. The police ordinarily are supposed to be able to forestall any unrest, but unfortunately, the killing happened in the police quarters.
How disappointed were you that he was cut with machetes all over his body on the premises of the police headquarters?
The story is very strange, absurd and unconventional. For me, it is like a tale told by moonlight. They have not really told me what they did to my son. The version of the story looks like it was fabricated, just like a movie.
Why don't you believe the story?
It is inconceivable to believe that somebody was killed by hoodlums in a police quarters. It is quite unbelievable. I can't believe such a story. My wife, children and kinsmen don't believe the story as well. No sane person will believe that story.
It is an incredible story, seriously. It is unbelievable that a police division provides security to a citizen on its premises. This is annoying. The death of my son is very devastating. This is very unbelievable.
What do you think really happened?
The police officers in Enugu State where he was killed are in a better position to tell the world what really happened to my son. The version of the story they are telling us can't fly. It is not believable.
Do you know anyone who hated him so much to have wanted him dead?
No! My son wasn't troublesome. He maintained peace and was always for peace. He had no enemy I was aware of.
How old was he?
He was 38 years old. He was my first child. This is unbelievable. How can I be the one burying my own son when the reverse should be the case?
How is his fiancée?
She is still a young woman in her early 30s. That is all I can say about this.
What did she say about the killing?
She said that she saw the hoodlums holding machetes. So, he was murdered with machetes.
What kind of a person is she?
She is humble and quiet as she has identified with our family for over 10 years.
What kind of a person was your son?
He was truthful and easygoing. He was very calm and sociable.
What were his dreams and aspirations?
He wanted to be a very comfortable person and he wanted to raise a decent family and build a great society.
What was the last thing he said to you and what did you say to him?
He said he wanted to travel to see her fiancée in Enugu and I wished him well. I didn't know I wouldn't see him again in this life. I didn't know he was going on a journey of no return. This is very painful. He told me that he would come back home after seeing her fiancée. His brothers and sisters are six. He was the oldest.
Where are his remains?
His remains are in Enugu where he was killed.
Have you seen his body?
No. I haven't seen his remains yet because of the distance since I am from Imo State. Proximity and my poor health are my challenges.
When will he be buried?
The date has not yet been fixed. This loss is painful and it is very fresh in our hearts. Moreover, we have yet to get the right answers regarding how he was killed. Who killed him? Why was he killed in a police quarters? Why was it the night he visited that the killers attacked? The police in Enugu State where he was killed have a lot of questions to answer.
It is important to state that my family and I feel that my son was murdered by a mortal enemy. I strongly feel that the killing of my son was premeditated. The family of my son's fiancée are very shocked. We have a very cordial relationship. They are not happy at all. As I speak with you, the father of his fiancée has yet to fully grasp the sad news.
Credit: Punch