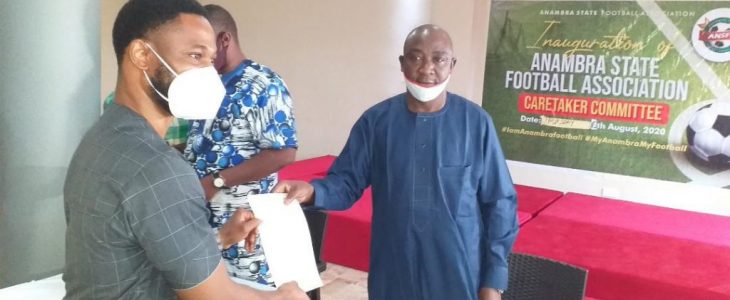 five-member Caretaker committee has been inaugurated by Anambra state Football Association by the Football Federation of Nigeria
The inauguration ceremony which took place in Awka, was conducted by President of the Nigeria Football Federation, Amaju Pinnick represented by Chairman of State Chairmen, Alhaji Ibrahim Guzo.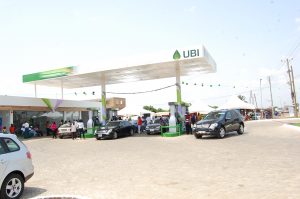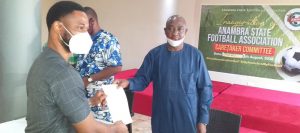 Government House Correspondent, Ejike Abana reports that the Committee has Dr. Emeka Okeke as its Chairman and Mr. Onyedika Chijioke as Secretary.
Other members of the Committee include its Vice Chairman, Mr. Victor Nwangwu, Mr. Nonso Udala, Mrs. Charity Okonkwo and Mrs. Onyeabo Chimezie.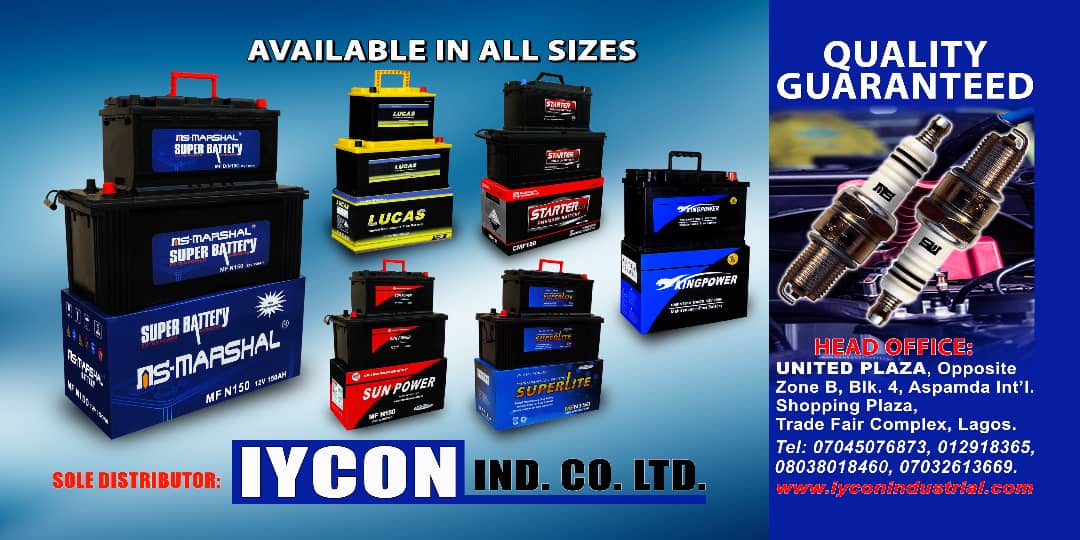 The committee has a period of three months to conduct election for the Association.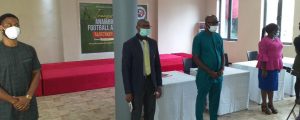 In his speech, the NFF President Pinnick explained that on the 2nd of May 2020, the former Board was supposed to serve out its four year tenure but for the Coronavirus pandemic, it was difficult for the electioneering process to continue and an extraordinary emergency conference was convened during which its tenure was extended for a period of three months.
While noting that vaccum existed in Anambra Football Association leadership since second August, 2020, he said that they came to Anambra to observe the election process supposed to take place on 22nd July 2020 but having recieved a letter by the COVID-19 Committee, the election was suspended.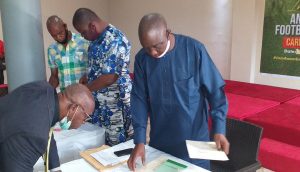 He pledged to support the Caretaker Committee members to conduct election into the leadership of the Association within the stipulated time.
Responding , the Caretaker Committee Chairman, Dr Okeke assured that they will do their best to Reposition the Association within the time frame.
Appointment letters were issued to members of the Caretaker Committee by the NFF President.