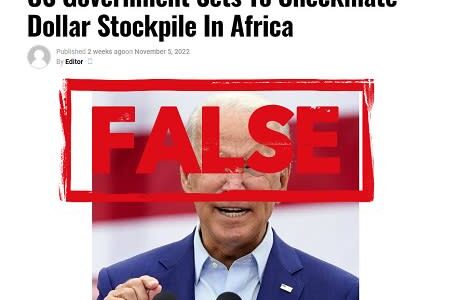 Claims that US dollar bills issued before 2021 will no longer be legal tender next year have surfaced on Nigerian social media and news sites as the country prepares to introduce redesigned naira notes. However, the claim is a hoax. US diplomats in Nigeria denied any scheme by the Federal Reserve to recall older dollar notes from circulation.
"US Government sets to checkmate dollar stockpile in Africa" reads the headline of an article published by Nigerian news blog Independent Post on November 5, 2022.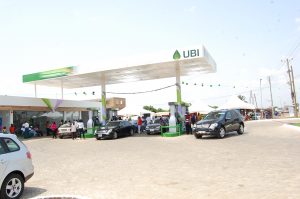 The article claims the US Federal Reserve, together with other monetary agencies and the International Monetary Fund, had set January 31, 2023, as the deadline for the acceptance of dollar notes printed before 2021. Thereafter, they would cease to be legal tender.
According to the site, the move was designed to prevent the stockpiling of cash derived from the proceeds of crime.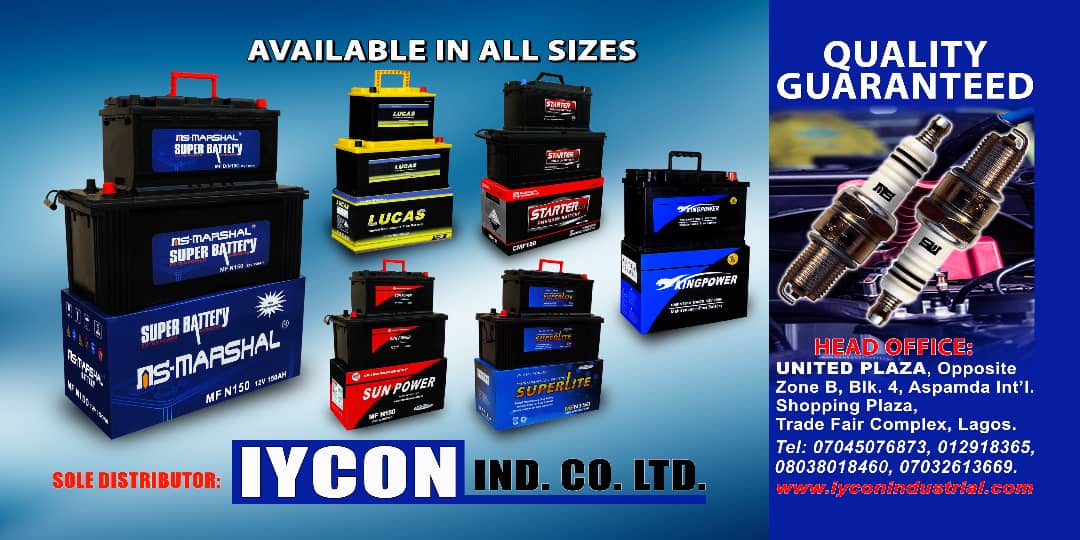 A screenshot of the false post, taken on November 17, 2022
The claim was also shared on Instagram, Facebook, WhatsApp, Twitter and blog sites (see here, here, and here).
A screenshot of the false post circulated on WhatsApp, taken on November 15, 2022
The claim, however, is false.
'Be wary of scams'
Contacted by AFP Fact Check, the US Mission in Nigeria said the claims were "fake".
"We advise your readers to be wary of online scams and disinformation campaigns that spread false information," it said in an e-mail.
AFP Fact Check searched the official website of the US Federal Reserve and found no evidence of a purported plan to recall older dollar notes beginning next year.

The "Frequently Asked Questions" section of the website states: "All US currency remains legal tender, regardless of when it was issued."
New naira notes
The Central Bank of Nigeria (CBN) will commence issuing new series of 200, 500, and 1,000 naira notes from December 15, 2022.
The bank said during a press release on October 26, 2022, that new and existing notes will remain legal tender and circulate together until January 31, 2023, at which point the current notes cease to be legal tender.
The CBN cited significant hoarding of banknotes by the public as one of the reasons that necessitated the redesign of the banknotes.
"Evidently, currency in circulation has more than doubled since 2015; rising fromN1.46 trillion in December 2015 to N3.23 trillion in September 2022. This is a worrisome trend that cannot be allowed to continue," the bank said in a statement.
Credit: Yahoo News