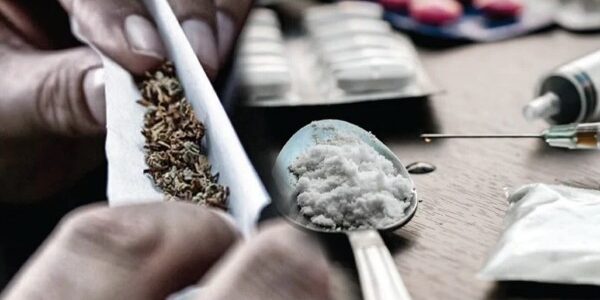 Officials of the Narcotics Control Board in Thailand have arrested a Nigerian, Ejimadu Uchechukwu, and a Thai woman, Nuchanart Leela, for conspiring to traffic drugs.
On Monday, officials recovered 390 grammes of cocaine that were hidden in mascara tubes.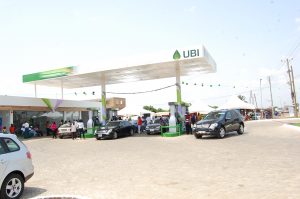 The secretary-general of the Office of the Narcotics Control Board, Wichai Chaimongkol, made this known on Tuesday, Bangkok Post reported.
The tubes were sent to Pathum Thani province from Costa Rica and the 27-year-old Leela was arrested as it was suspected that she was hired to receive the parcel.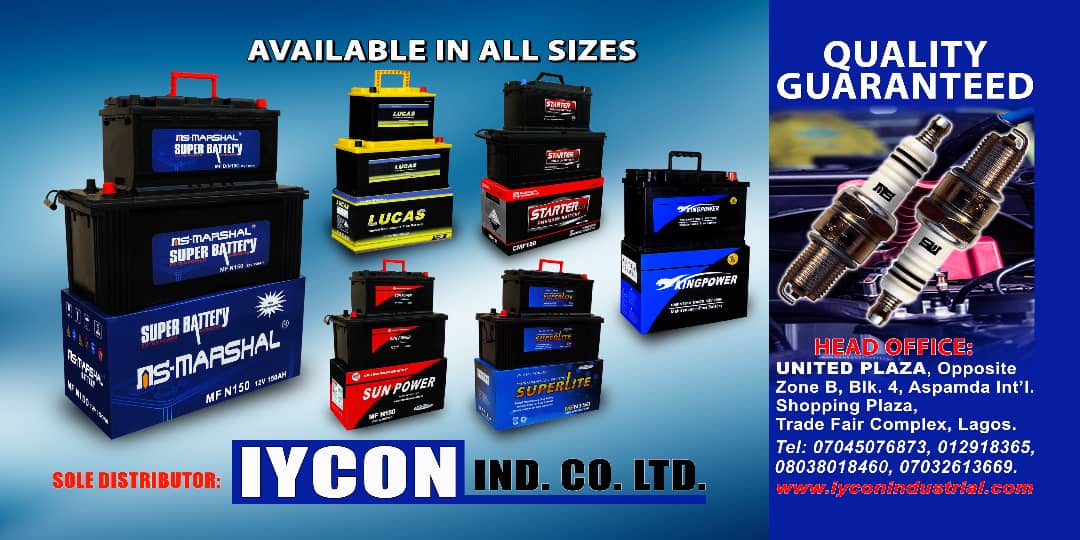 Officials also arrested 41-year-old Uchechukwu, who was suspected to have hired Leela to accept the cocaine on his behalf.
He was apprehended at a supermarket in Bangkok and 79 grammes of cocaine was recovered at his residence.
Separately, the secretary-general said that officials on Monday recovered  470 grammes of heroin found in a parcel at a shipping company in the Samut Prakan area of the country, stating that the white powder was found in a photo frame inside the parcel.
He further revealed that the parcel was headed to Australia from Surat Thani province and was destined for Australia, stating that his office had shared the address with the Australian police.
Credit: Punch