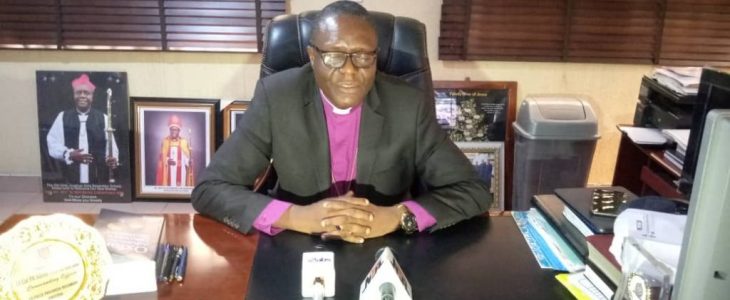 Bishop of Nnewi Anglican Diocese, Right Reverend Ndubisi Obi, has
pledged the commitment of the church in ensuring that good morals are
instilled in school children, despite interruptions in academic
calendar, due to COVID-19 pandemic.
He said with the establishment of Diocesan Moral Instructions
Committee, the Diocese is poised to assist government with needed
manpower to achieve the objective in public, private and mission-owned schools in the area.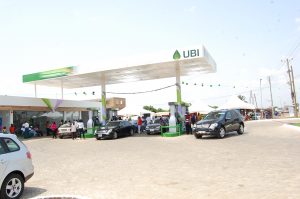 The Prelate, who disclosed this at a media parley ahead of the Nnewi
Anglican Diocesan Synod tagged "Uruagu 2020", said though the COVID-19 pandemic has remained a disturbing reality, the Diocese leverages
online teaching and learning to ensure that her academic programmese
are on course.
While advocating strict compliance with COVID-19 protocols, Bishop Obi
called on the people to seek divine solution in ending the pandemic.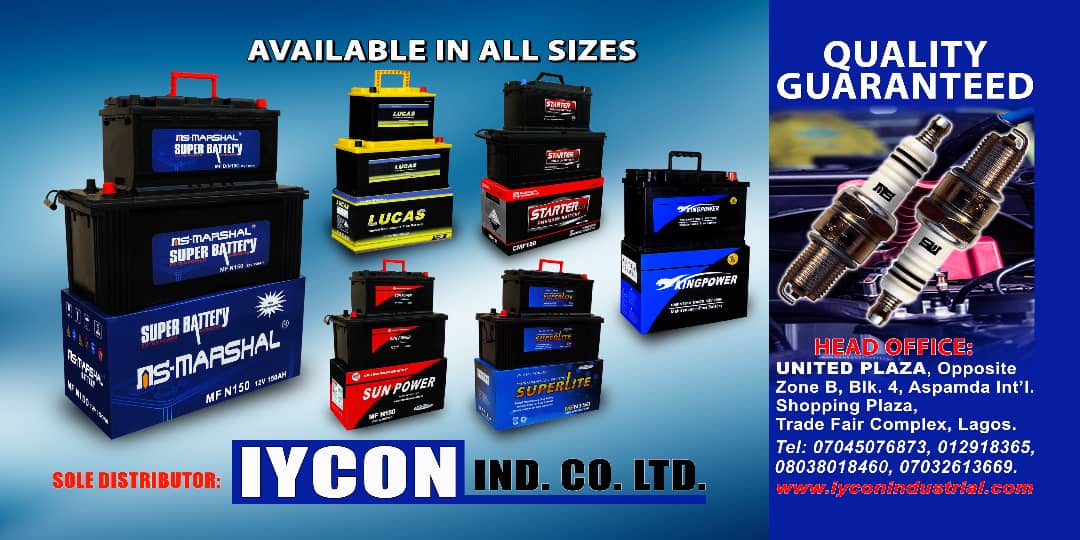 He said the synod, holding between Wednesdays 9th to Sunday 13th
September, 2020, will provide opportunities to mobilise supports for
government's objectives in education, health and agricultural sectors
of the economy, pointing out that agriculture is the way to go
presently.
Credit: ABS