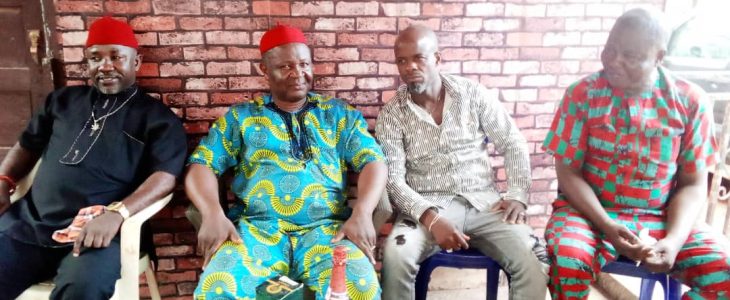 By Isaac Ojo
The former President General of Obiofia Nnewichi, Nnewi, Anambra State Chief Mike Ibe-Okonkwo ( Onyechimereze) on Saturday celebrated the 2020 new yam festival with friends and family.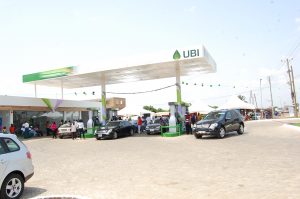 Associates, friends and family of the former PG who is also aspiring for the position of President General of Nnewichi Nnewi started trooping to his residence as early as possible to be part of the epoch making event where measures on prevention of covid 19 was strictly observed.
In his introductory remarks, Chief Ibe Okonkwo said that the celebration of the new yam festival is actually the celebration of life noting that those who are dead cannot celebrate life.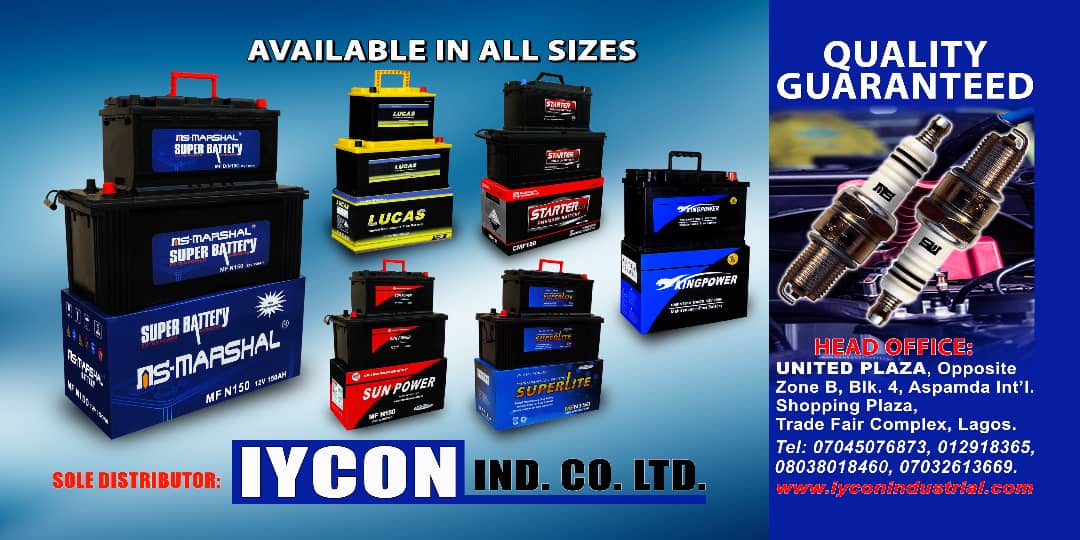 He thanked God for God's goodness and preservation not minding the threat posed by the rampaging Covid-19 which ravaged the whole world.
Chief Okonkwo, a preacher of the Gospel said that there is no iota of truth in the claim in certain quarters that celebration of new yam festival is occultic.
He appreciated his associates, friends, family and well wishers for creating time to celebrate the new yam festival with him.
In his own comment, the incumbent PG of Nnewichi Mr CY Okolo who described Chief Okonkwo as an associate commended him for keeping the ancient Igbo tradition handed over to him by his progenitors.
He said that the former Obiofia Nnewichi PG is a good man and prayed that God will continue to bless him.
Prominent personalities like Chief Godwin Okafor, Chief Ikenna Onummadu, Chief Patrick Obijiaku( Ezeugo), Mazi Obi Nnadozie, Mr Anthony A. Obi, Francis Anigbogu and others attended the occasion.