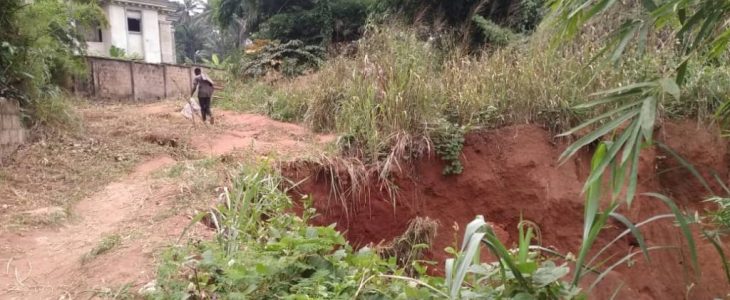 The people of Enu-Avomimi village, Enugwu-Ukwu in Njikoka council area of Anambra state have appealed to the state and federal governments to come to their aid in checking erosion menace threatening lives of members of the village.
They made the call while speaking to newsmen on the heels of the death
of an eleven year-old boy who was swallowed by a big snake that came
out of a gully erosion site in the village.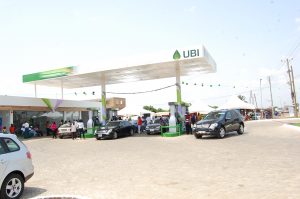 ABS Correspondent Ngozi Obileri was at Enu-Avomimi and reports that
the gully erosion has gotten very close to the center of the residence of members of the village.
The gully erosion was reported to have been existing for many years
even after several efforts from the community to control it from
spreading achieved no significant effect.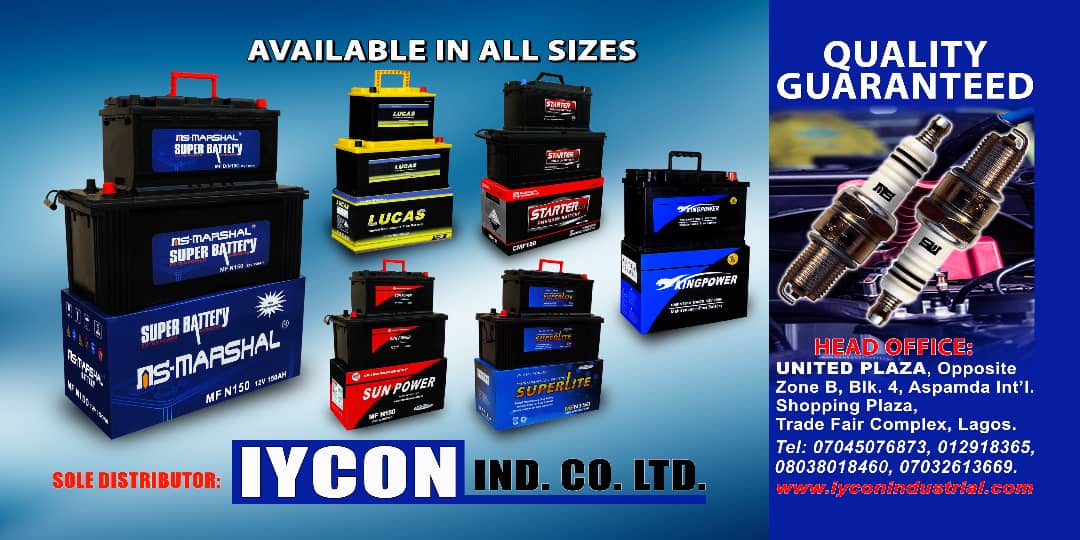 But it became more worrisome when apart from devastating many acres of land as it was said to cut across many communities up to Agulu in Anaocha Council Area and is now taking lives of members of the
village.
Houses as well as farm lands and economic trees have fallen into
the gully reported to be about ten thousand meters deep and one
hundred thousand meters wide.
Making a soul touching appeal to the federal government, a blind widow Mrs Rita Eduzor whose house is almost caving into the gully said they no longer go outside their house for fear of being killed by dangerous reptiles coming out of the gully all the time.
In their various reactions, the first Home Chairman of the village Mr
Chris Ugba-Onyekwe and the second Home Chairman Mr Calistus Gaanobi lamented that they have planted bamboo trees to stop the erosion from spreading but to no avail, pleading with government at all levels to come to their aid with both short and long term measures to check the menace which they described as challenging.
They lamented that the situation has forced many out of their
ancestral homes forcing them to be tenants in their own community, a
situation he said has been giving them sleepless nights.
Adding their voices, other members of the village including Messrs, Raphael Nkwocha and Emmanuel Umegbolu decried loss of their property to the gully, even when they are faced with lack of land for their children.
When contacted through the telephone, Mr Anatogu Ivenso of NEWMAP
said that Anambra state currently has over one thousand active erosion
sites, and that many are already receiving government attention.
He maintained that tackling erosion challenges requires huge resources
which only the state government cannot handle and thanked the Federal government, and development partners for their continued interventions to manage erosion challenges in Anambra state.
He said action would be taken at the Avomimi erosion site as soon as
the necessary resources are in place.
Credit: ABS