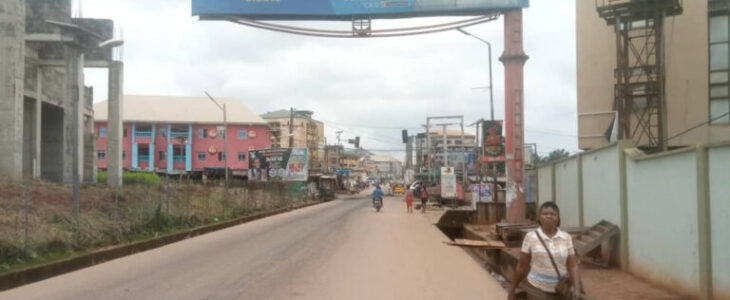 Most people from Nnewi town stayed away from their places of work, this was in spite of the announced lifting of the order by the IPOB spokes person.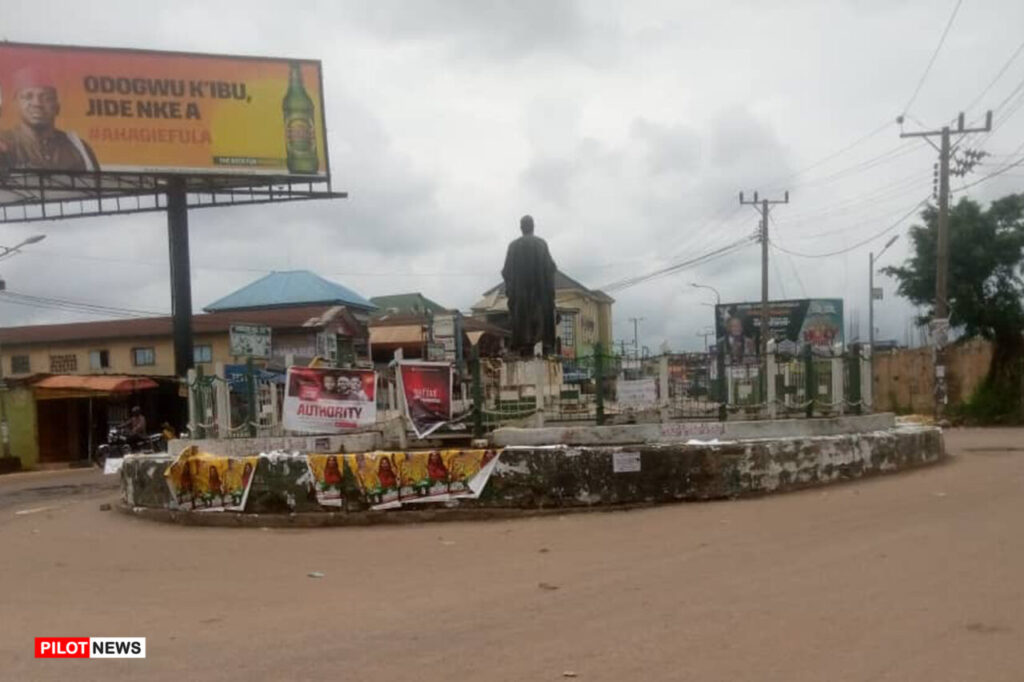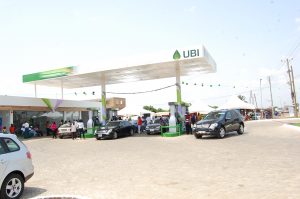 Recall that Vision Newspapers published that Nnewi residents expressed huge disappointment the way the sit-at-home order was carried out Residents of Nnewi are angry about the needless loss of lives and violence – Vision Newspapers Online.
Several Igbo voices made themselves clear as well that the enforcers had gone overboard with the criminal elements taking advantage of the order to exploit their interest.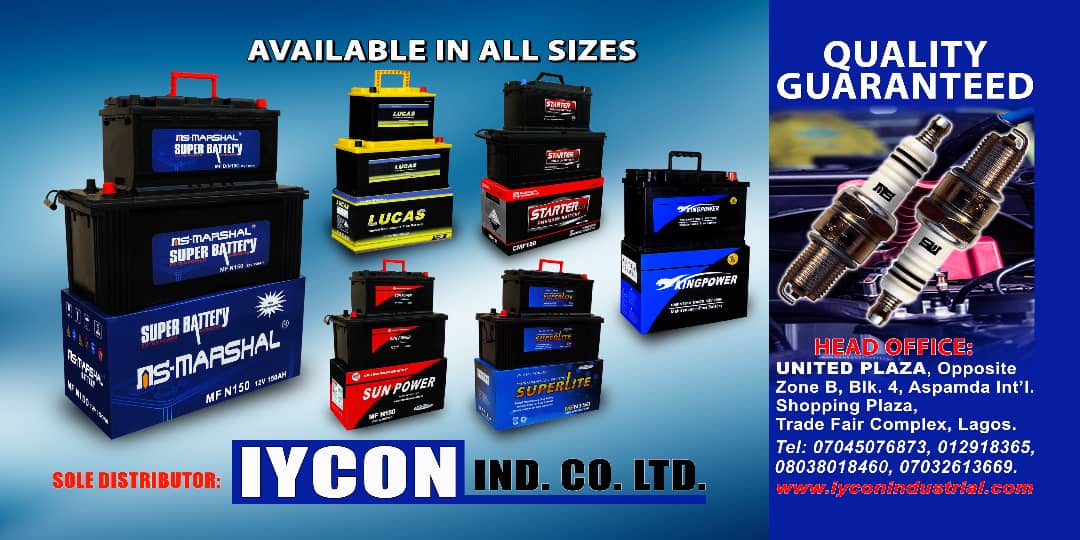 Those that opened to trade at the Nkwo Nnewi main market realized that the customers were not there and quickly retreated home. One of the market leaders, Mrs Obunike Nneka, informed our reporter that one must close his or her shop if the customers are not in the market. "After all, you cannot sell to the cockroaches", she said.
One of the reasons people may have stayed home was that many had made arrangements preparatory to stay home on Monday. Whatever the motive was, the Igbo people like to understand policies, and would likely follow participate to a popular call such as the one made by IPOB once they detect injustices,
Many Igbos of different backgrounds keep condemning the heavy-handedness with which the federal government tends to apply to matters in the Southeast region that would be perceived as a mere expression of fundamental rights.
Governor Umahi should reconsider the sack order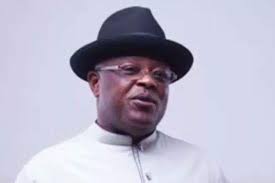 Vision Newspapers urges the Governor of Ebonyi state to reconsider the sack order for the state workers who failed to show up for work on Monday. It is not surprising that the Governor of Ebonyi state would take such drastic measure to deal with a one-day absenteeism, having been perceived as a died-hard opponent of IPOB.
We urge the Governor to impose commensurate sanction befitting the one-day absence from work.
The Governor must not be seen to add to the already heavy-laden yoke of the people in his state and the entire Southeast region. the Governor must use his official position as the Chairman of the governors forum of the Southeast region.
Governor Umahi and the other governors of the Southeast states must make genuine effort to emulate the proactive policies the Southwest Governors by making the issues affecting the people of the region paramount. And they act as a body when they promulgate such policies.
Once the Governors make a unified or joint policies, they become immune from blackmail that would have been used against a governor acting alone.
We feel strongly that the time is now, and not 2023.