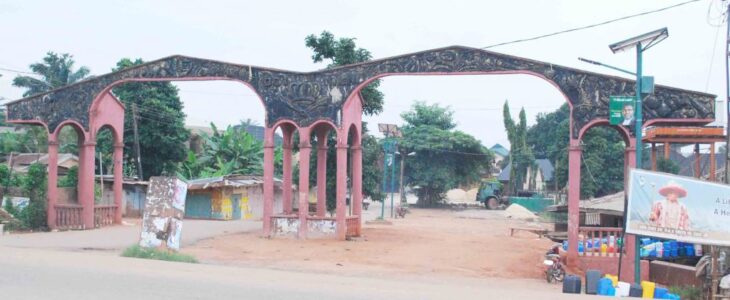 Except during the Biafra civil war between the then Eastern region and the Nigeria federal government from 1967 to 1970, no one who was of age then had experienced or heard the decibel of unceasing release of gunshots from high caliber assault rifles.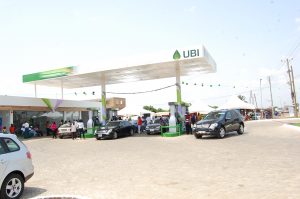 The overwhelming opinion is that the town cannot be used as a bet to draw in the federal security forces to destroy the people's way of life, or for that matter, turn the Igbo land to another carcass of ruins from unplanned war.
Some of the young business men interviewed could not even understand what they will accomplish by staying off from their businesses on the very most important business day of the week. One of the young people gathered around asked our reporter, will forced-sit-at-home encourage the federal government to structure or give in to the autonomy?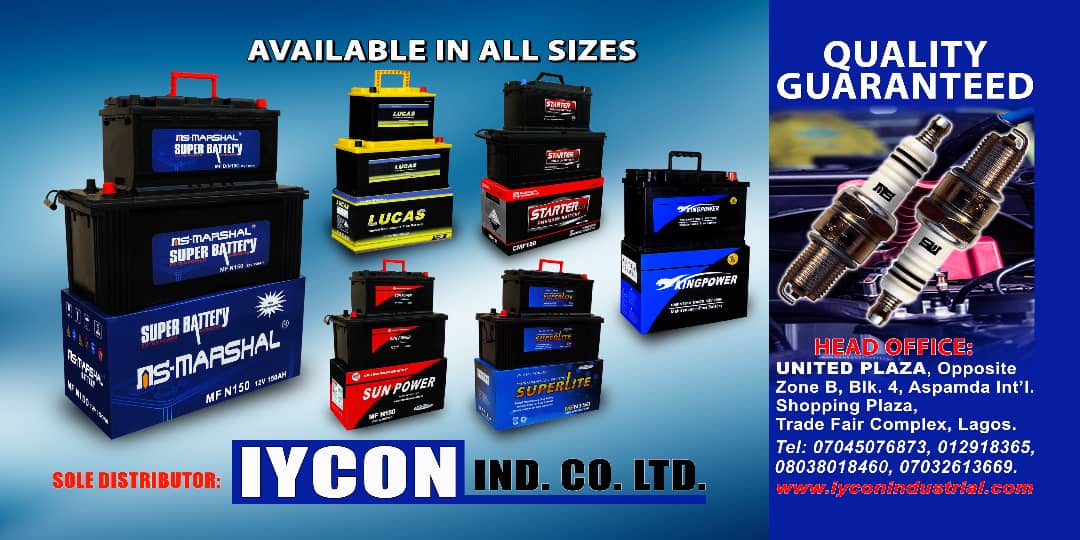 Another young man suggested that the confrontation should have been more suited and effective if the agitation was moved directly to Abuja, which was what the Shites did to force the government? He said that the powers that be will only laugh at the present strategy.
Many spent most of the day discussing about inviting the Ogidi people to share ideas on how to organize effectively to defend themselves from what they have seen as opportunistic attacks from criminal elements masquerading as activists. The later is very important as many are apprehensive about lack of moderation in the actions perpetrated against the innocent people they have claimed that they are fighting for their freedom.
It must be noted that the brother of Mazi Nnamdi Kanu had called off the sit-at-home order because the Southeast children were to take their NECO exam on Monday. Many parents are wondering if any one will be punishing their children to impress the people who do not care if the Southeast children took the exams or not.
Police loses an Inspector
Meanwhile, contrary to the widely held views that the Police Area Command lost about four to five personnel, our reporters were unable to verify those figures.
We can report that our sources who are usually right have confirmed that the Area Command lost an Inspector of Police while exchanging fire against the gun men who attacked them at the Command.