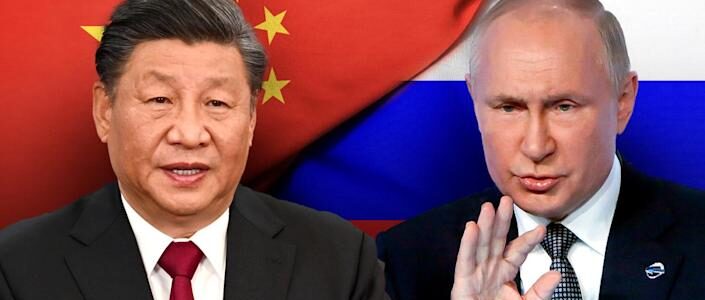 Moscow suspending a nuclear arms treaty. The possibility of China arming the Russian military.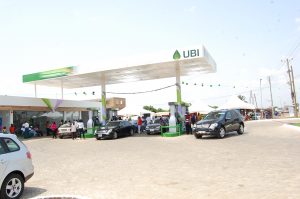 Even as the U.S. and its allies celebrated this week that Russia has been thwarted thus far in its attempt to take over Ukraine, certain developments could have repercussions far beyond whether Kyiv stays standing.
If the last remaining arms treaty between the world's two largest nuclear powers collapses, there will be no limits on U.S. and Russian nuclear forces for the first time since the 1970s. The risks of a nuclear launch – intentional or otherwise – would rise.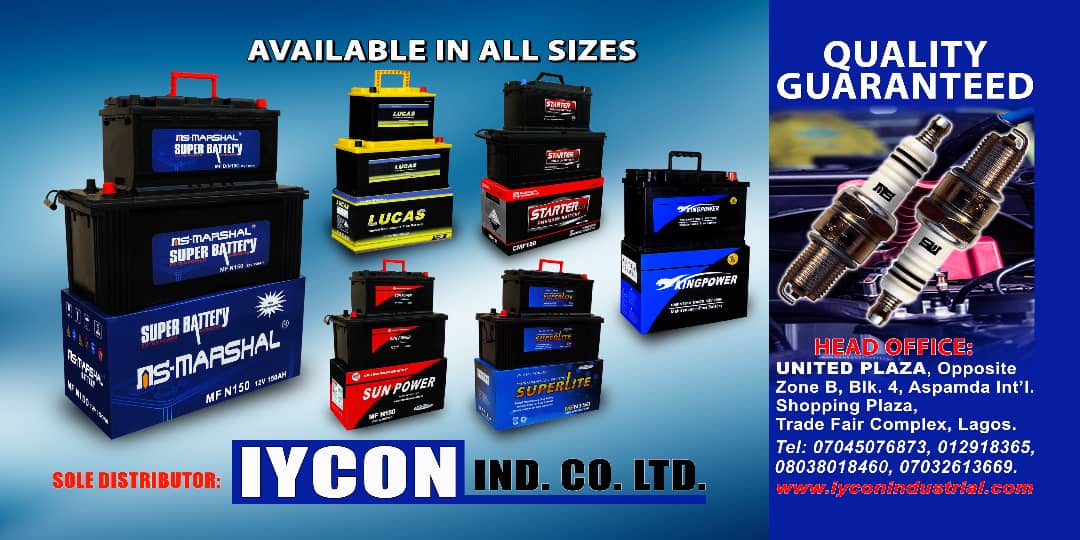 "A world without nuclear arms control is a far more dangerous and unstable one," said U.N. Secretary-General Antonio Guterres.
And if China turns its economic and diplomatic support for Russia into full-blown military assistance, it would be a major change in how China has approached foreign policy, supercharging the already high tensions between the U.S. and China and making the world more dangerous.
"It would also return us to…the kind of things we saw in the Cold War where you have all these major countries interfering in conflicts and proxy wars," said Brian Hart, who studies the evolving nature of Chinese power at the Center for Strategic and International Studies.
Here's what you need to know:
What did Russia do?
Russian President Vladimir Putin announced Tuesday he is suspending Moscow's participation in New START, the last remaining nuclear arms reduction deal between the U.S. and Russia. It limits the number of long-range nuclear warheads Russia and the U.S. can have, including those that can reach the U.S. in about 30 minutes.
What's the concern?
Without arms control, the U.S. and Russian nuclear arsenals could double in size, according to the Federation of American Scientists. Each nation could dramatically and quickly increase the number of nuclear weapons ready to launch on short notice, said Hans M. Kristensen, director of the federation's Nuclear Information Project.
"Such an increase would be extraordinarily destabilizing and dangerous, especially with a full-scale war raging in Europe and Russia buckling under the strain of unprecedented sanctions," Kristensen wrote last year.
Is it time to panic?
No. Putin hasn't yet pulled the plug on the treaty.
He's said Russia won't participate in the inspections and other mechanisms to enforce the limits on nuclear weapons. But the Russian Foreign Ministry said Moscow would respect the treaty's weapons caps. And there's no sign that Putin will suddenly produce new weapons, according to Joe Cirincione, an arms control expert and member of the Council on Foreign Relations.
Cirincione thinks Putin is raising the nuclear specter to scare away Ukraine's allies.
"He understands that he's losing this war," Cirincione said on MSNBC. "He has to convince Western publics that they risk nuclear war by continuing to aid Ukraine."
Hasn't Putin done this before
Yes. Putin ordered Russian nuclear forces on high combat alert shorty after invading Ukraine last February. In December, he said Russia would continue maintaining and improving the combat readiness of nuclear weapons that can be fired from land, air and sea.
"Russian president Vladimir Putin has come to rely on nuclear weapons for coercion and bullying and will continue to make nuclear threats," Heather Williams, and arms control expert at the Center for Strategic and International Studies, wrote in a recent analysis. "The West may not be able to stop Putin from threatening to use nuclear weapons, but countries can work to prevent him from following through on those threats."
Even if Putin's latest move is a gambit, said Ben Rhodes, who was a top national security adviser to President Barack Obama, "it does just point to the fact that we're in this kind of period of escalation with Russia where we don't quite know where it's going to end."
What's going on with China?
Since the invasion, China has helped Russia economically buy buying its oil and gas. China has also sold Russia drones, microchips and other technologies that have both commercial and military applications. But Beijing hasn't allowed Russia to buy ammunition, artillery, armed drones and other weapons.
That could change. Top Biden administration officials warned this week they have intelligence suggesting China is considering providing lethal support to Russia.
In response, China's Foreign Ministry spokesman accused the U.S. of "chasing shadows and smearing China."
But while the White House hasn't made its evidence public, the warnings are reminiscent of the administration's pre-invasion intelligence of Putin's plans.
What could make China directly aid Russia?
The war in Ukraine has in many ways been good for China, said Hart of the Center for Strategic and International Studies. It's made Russia more reliant on China and has distracted the U.S. – China's main rival. But China doesn't want Russia, its most powerful partner on the global stage, to be severely weekend by the war.
"Overall, Beijing's alignment with Russia is first and foremost fueled by collective concerns about the United States and competing with the United Sates. The more you have direct competition between Beijing and Washington, the more you're going to see a willingness for Beijing to strengthen ties with Moscow," he said. "That's the triangle that their facing."
How would the U.S. react?
The Biden administration has warned of "severe consequences" if China helps Russia replenish its military supplies.
"We'll not hesitate to target Chinese companies or individuals that violate our sanctions," said State Department spokesman Ned Price.
China's economy is already struggling. But major sanctions against China – which is a much bigger economic player than Russia – would also have blowback effects on the U.S. and other nations.
What would it mean for the geopolitical order?
China's direct involvement would mark a huge shift in its approach to foreign policy, one so shocking that China expert Oriana Skylar Mastro said she would "have to rethink everything I know about China."
China has looked at the U.S.'s foreign military interventions as expensive endeavors that haven't made the U.S. more powerful. They've taken a different approach.
"I would be much less concerned about what it means for Ukraine and much more concerned about what it means for the world if we're dealing with a China now that engages in intervention and foreign conflicts, which is a key thing that they have argued for decades and decades is the reason for the U.S. decline, is a stupid thing to do, something that they would never do," she said.
But if China does make that radical shift said Mastro, a fellow at the American Enterprise Institute and at Stanford University, it would "absolutely" make the world a more dangerous place.
While China makes it harder for the U.S. to coerce autocrats by not, for example, joining in sanctions, she said, "that's very different from them actively providing support."
A new Cold War?
Tensions have been rising with China, which the U.S. considers its biggest strategic and economic competitor. Even before the Biden administration shot down a Chinese spy balloon off the coast of South Carolina this month, the nations have clashed over Taiwan, technology, human rights, Russia's invasion of Ukraine and other issues.
The Biden administration has been trying to stabilize the relationship, building what it's called "guardrails" as it normalizes interaction. But that may become increasingly difficult.
"We have to make sure that the competition that we're clearly engaged in does not veer into conflict, into a new Cold War," Secretary of State Antony Blinken said on CBS's "Face the Nation" when discussing the new threat. "It's not in our interest. I won't speak to theirs, but it's not in ours."
In a vaguely worded proposal China released Friday calling for peace talks between Ukraine and Russia, it also called for an end to "Cold War mentality" — China's standard term for what it regards as U.S. hegemony, and maintenance of alliances such as NATO.