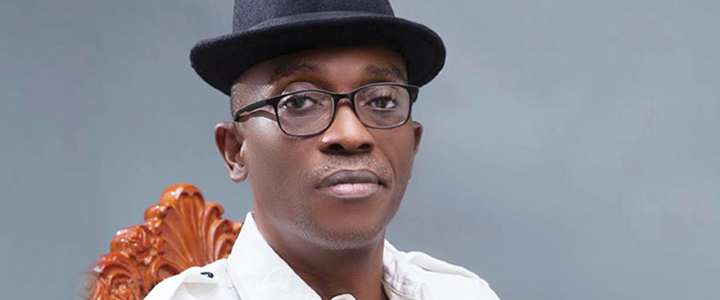 The Labour Party (LP) has kicked against the absence of polling unit results for the presidential election on the result viewing portal of the Independent National Electoral Commission (INEC).
Julius Abure, LP national chairperson, in a statement on Saturday night, said INEC officials in some polling units in Lagos State claimed that the bimodal voter accreditation system (BVAS) machines developed fault.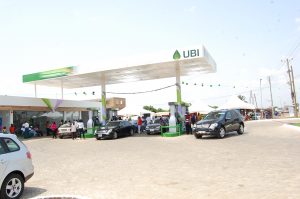 Abure also said the same situation was playing out in some polling units in Delta state.
"Information reaching me has it that in Lagos, they have refused to upload the results for the presidential election. They have uploaded that of the Senate and House of Representatives but for the presidential, they have refused. And they are using the police to drive our agents and supporters out of the place. And they said that they have firm instruction from INEC headquarters not to upload.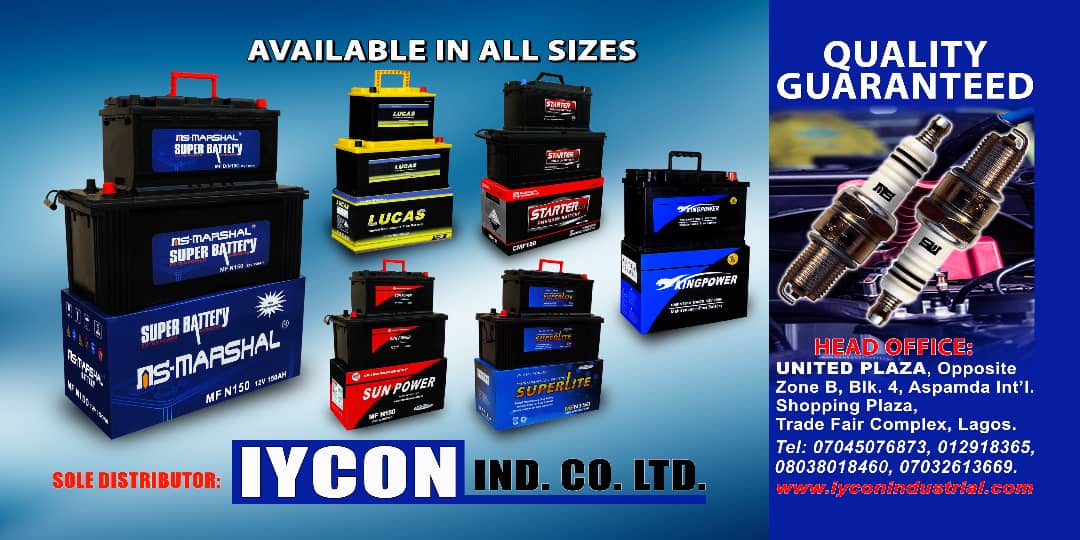 "We have this situation all over. In Ibeju Lekki, our local government chairman who attempted to stop them was arrested by the police," he said.
However, at the time of filing this report, LEADERSHIP observed that over 3,000 polling unit results for National Assembly elections have been uploaded on the portal so far.
Credit: Leadership