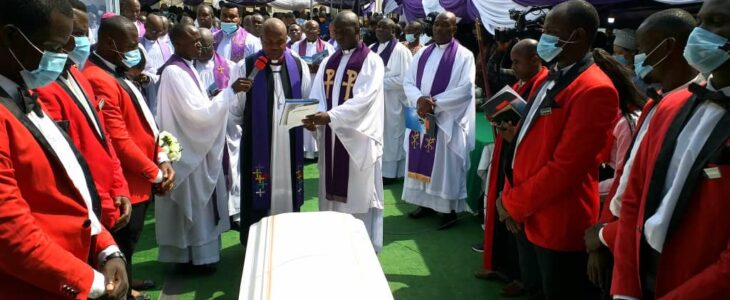 Governor Willie Obiano has re-assured of increased security across Anambra State this yuletide.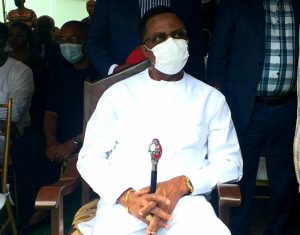 The Governor was speaking when he led some top government functionaries to commiserate with Prince Nicholas Ukachukwu who buried his wife, the late Mrs Nnenna at Osumenyi, in Nnewi South local government area.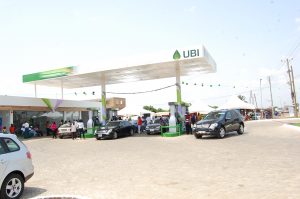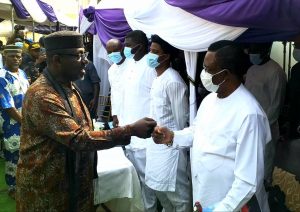 Shortly after consoling the family, Governor Obiano said that his administration has succeeded in building strong security architecture which he said has attracted numerous investors.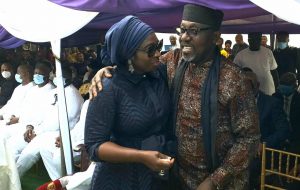 He emphasized that with security in place, Anambra State is open for investments, expressing happiness that many people heeded his Aku Luo Uno call, while canvassing for more adherents as Anambra is a viable ground for investors.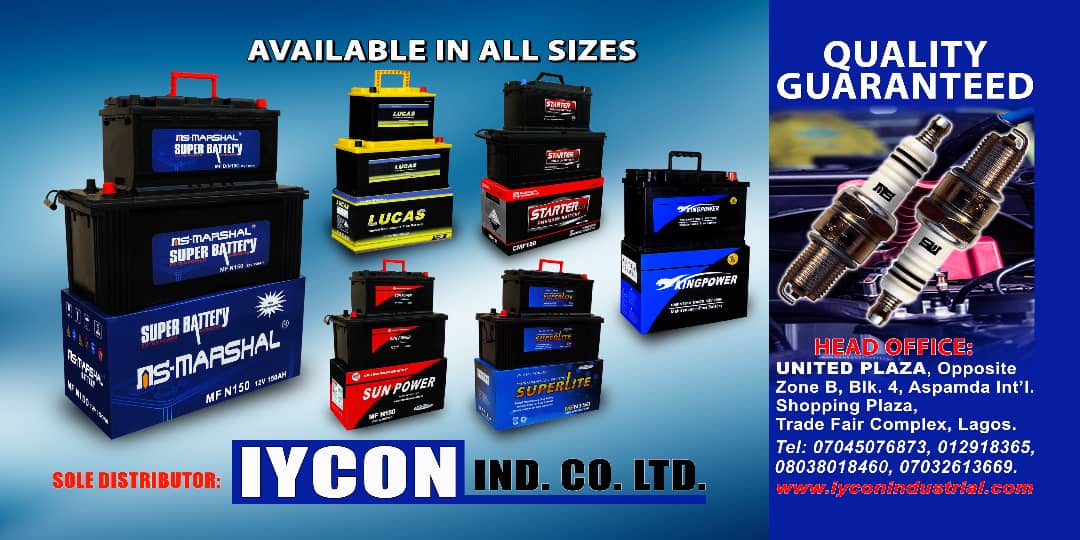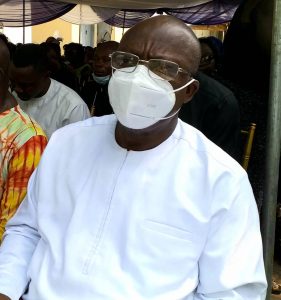 In a sermon the Anglican Bishop of Amichi Diocese, Right Reverend Ephraim Ikeakor who spoke on the topic, 'The Fool's Agenda' urged the people to be conscious of godliness and eternity.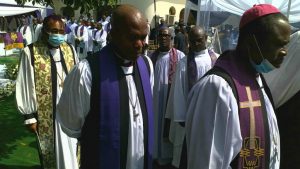 Bishop Ikeakor who stressed the need for Christians to set their priorities right, pointed out that insatiable desire of people is ravaging the country and the world at large, noting that any position given to anyone is given by God, as such they should strive to positively affect people and society.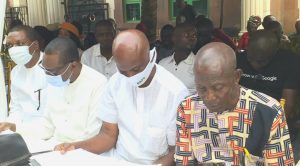 The widower Prince Ukachukwu thanked everyone, especially the Governor, for supporting them in their time of need, expressing the optimism that the dead shall rise again.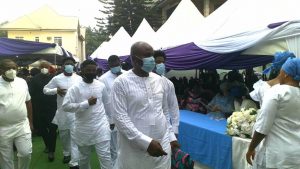 The late Mrs. Nnenna Ukachukwu lost her life in a road accident at the age of forty-one.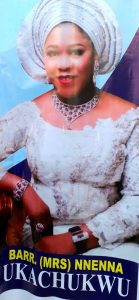 Chior renditions and prayer for the family featured at the funeral service.