Policeman said his colleague should've 'finished' me and taken my body to morgue with others –Gunshot victim
Amaechi Efungwu, 43, narrates to DENNIS NAKU how he was shot by policemen in the mayhem that followed the killing of a tricycle rider by policemen in Rukpokwu, near Port Harcourt on December 10, 2020
How did you sustain gunshot injury?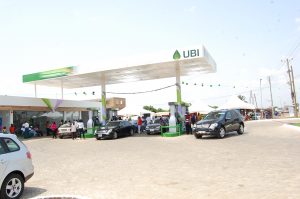 I was going to work and I boarded a taxi from Igwuruta en route to Rukpokwu just about 8am. Reaching Rukpokwu, there was a large crowd; so the taxi driver said he could not continue; that other vehicles were making a U-turn. So, everyone in the taxi alighted and started trekking to the market junction in Rukpokwu.
We saw tyres being burnt on the road, we asked for what was happening. We were told that a policeman killed a keke (tricycle) rider, that they were conveying the remains of the keke rider to the police station. Because of that there were no vehicles coming and none going out of that area. So we continued trekking. I trekked until I got to Happy Bite (a popular shopping mall) and sighted my colleague who just drove from SARS road. So I called him on phone and he stopped to pick me.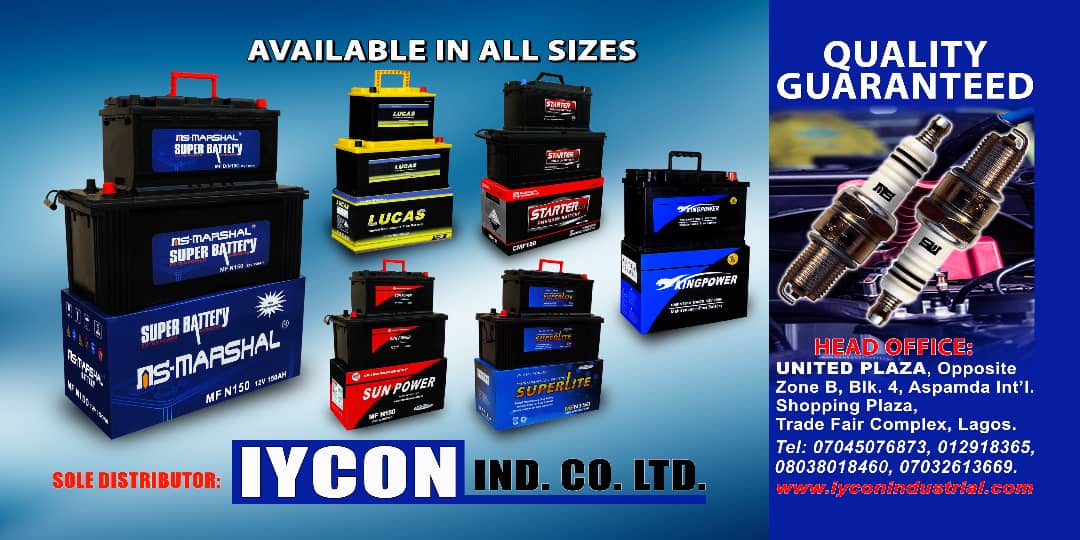 When we got to Rukpokwu Roundabout towards Eliozu Road going to Old OPM (a popular church in Port Harcourt), they were still burning tyres there and the place was blocked, so no vehicle could pass. We started looking for a way out; we went through a place they called DPR area. On our way, before getting to the junction, people were signaling to us, advising us to reverse.
My colleague, who was driving the car, then turned and parked the car in one of the streets. We came out of the vehicle and I was trying to see if I could trek to DPR by Eliozu Police post to get access. I saw a crowd of people running. Before I realised what was happening, a bullet hit me on my back and I fell down. Before I knew what was happening again, policemen swooped on me, dragged me, held my two legs with my head and body on the walkway and forced me inside their van. They said we were coming to burn their police station.
They brought in two other persons with gunshot wounds and threw them inside the van with me. They took us to their station.
Which police station did they take you to?
It was Rumuokoro Police Station. When we got to the police station, they asked me to come down, but I told them I could not; that my legs were no longer working (numb). One of them got angry and dragged me out of the van and hit me with his legs. I fell on the muddy ground in front of their station because there was water there. I was shouting for rescue when I saw many policemen outside the station.
I shouted that I didn't know what happened, that I was going to work. None of them answered me. After everything, they (policemen) brought us out. We were five, including two copses, and three of us with gunshot injuries. When I was shouting for help, one of the policemen told his colleague that 'why can't you people finish that guy there so we can take all of them to the mortuary?' then I asked him, 'Why should he finish me? What have I done? I was going to work, I am not a criminal'.
They now took us to UPTH (University of Port Harcourt Teaching Hospital). One of the policemen just went and brought two drips and other things and left.
As I am talking to you now, the bullet is still inside my body. My people have rallied round and brought some money and the doctors prescribed some laboratory tests and an x-ray, which have been carried out. They have prescribed further tests that need to be carried out before surgery but we have run out of money. Now from my navel down to my feet I can't feel anything (numbness). I don't know if I can walk again. The doctor said they would also need to do a CT scan that costs over N80, 000.
How did you contact your family after being shot?
I described my sister's shop to a lady who was willing to help to trace my family and my wife and sister have come to see me.
When I realized that I had been shot, I brought out my phone to call my wife, but the policemen collected the phone and switched it off. Up till now the phone is still switched off. Even one of the guys that were shot along with me is still here with no way to reach his people. They have not returned his phone to him and there is no way he can reach his people.
I am in pains and I don't know what to do now. I need help.
Credit: The Punch