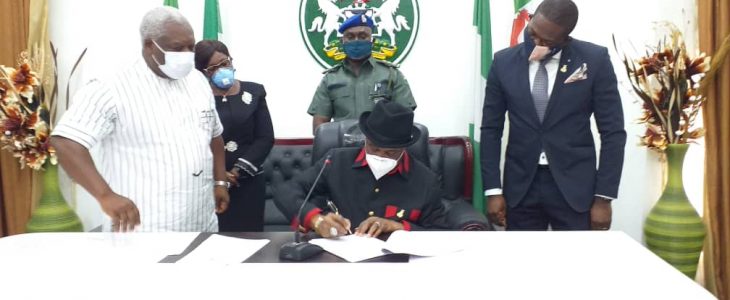 Governor Willie Obiano has been commended for the manner he has been working to contain the spread of coronavirus and free Ndi Anambra from the pandemic.
Making the commendation in Onitsha, a business executive Chief Cletus Mbaji observed that since the pandemic outbreak in Nigeria, Governor Obiano has taken all safety measures to see that the state citizenry are not infected.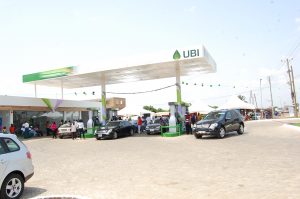 According to Chief Mbaji, the Governor and his team are physical present at strategic points at the borders to ensure that no one sneaks into the state.
Chief Mbaji remarked that the present administration has been taking robust intervention measures, to tackle any emergency like the farmers-herders clash, flood disaster and erosion control.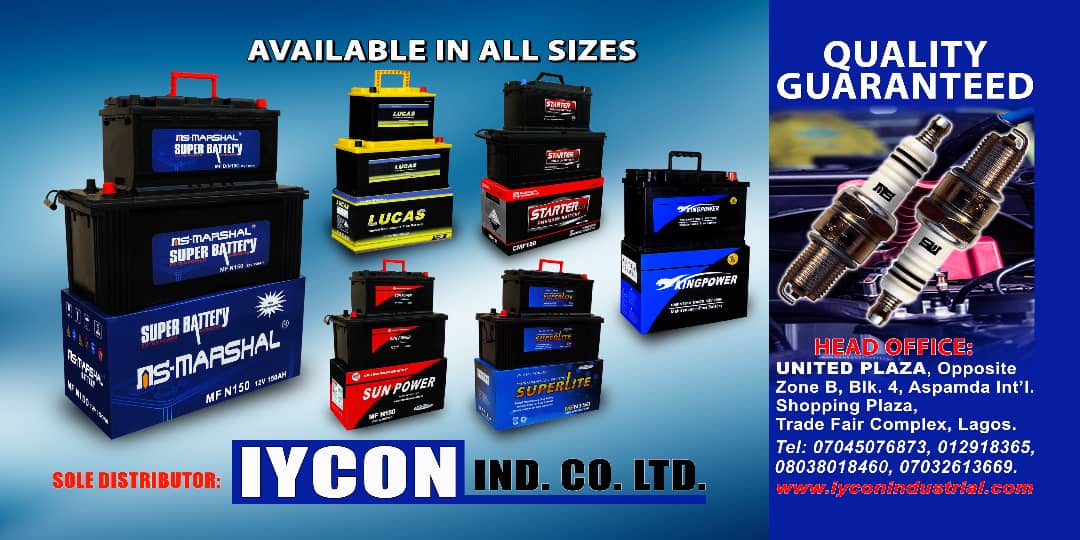 The business executive thanked God that today, no case of the pandemic is still at any of the protective centers in the state but warned that every Onye Anambra has a role to play as the battle should not be left to the government alone.
Chief Mbaji therefore charged the citizenry to always observe all safety protocol, adhere strictly to all government directives and those of WHO and NCDC including social distancing, regular washing of hands with soap and water and use of alcohol based sanitizers, wearing of face masks and maintaining personal hygiene.
He called on the entire Ndi Anambra to pray fervently, pointing out that with prayers the pandemic will leave Nigeria and indeed the world in general.
Credit: ABS