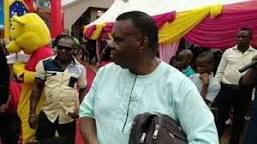 By Isaac Ojo
Uchenna Ogbuawa and Onyedikachi Ogbuawa two biological children of late Chief Pius Ogbuawa, an Nnewi based businessman have been dragged to an Nnewi Magistrate Court over an alleged conspiracy and felony to obtain goods by false pretense.
They were accused of attempting to fraudulently obtain two container loads of assorted motorcycle spare parts worth N56, 255, 700 from one Nonso Ukatu who was an agent and representative of one Mr Fang Due who was a Chinese.
Reading the seven count charge, the Prosecution, SP Ifeanyi Umeli said the duo converted company money to theirs, an offence that was punishable under section 495(a) of the Criminal Code Cap. 36 Vol. II Laws of Anambra State, Nigeria 1991.
Umeli said the two shareholders of P.O. Ogbuawa and Sons Ltd opened a 'secret' bank account into which proceeds from sales were paid with intent to defraud the company's creditors.
"That you Uchenna Ogbuawa and Onyedikachi Ogbuawa on or before the month of April 2020 at Nkwo Nnewi in Nnewi Magisterial District did conspire with yourselves to commit felony wit: stealing.
"That being shareholders/officials of P.O. Ogbuawa and Sons Ltd on the same date and period in the same magisterial district, did steal the sum of N23 million meant for repayment of debt of N202, 007, 600 owed Fang Du represented by Ukatu by P.O. Ogbuawa and Sons Ltd.
But counsel to Uchenna Ogbuawa and Onyedikachi Ogbuawa, Barr. Kingsley Awuka said they could not take pleas because the matter before the court was not a criminal one.
Awuka said business transactions were civil matters and that even breach of debtor-creditor agreement can not make it a criminal case as the duo who were directors in the company cannot be said to defraud themselves.
He asked the court to allow him make a written address in support of his preliminary objection.
The prayer was granted by the Chief Magistrate, N.S.E Uzuodu who adjourned the matter to Aug. 21.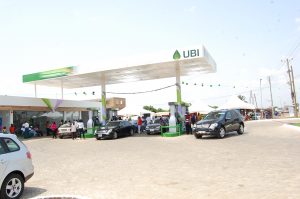 Meanwhile, the accused persons in a press release made available to journalists in Nnewi alleged that Nonso Ukatu who is also known as NONSEC and Austin Manuel Jideofor have invaded their father's business empire with a view to liquidating same and causing the brand name to go into extinction.
Uchenna Ogbuawa and Onyedika Ogbuawa claimed that their lives are in real danger as the persons who are allegedly bent on destroying Ogbuawa business empower have boasted openly that if they do not succeed in sending to prison, that the Ogbuawa children would be wasted.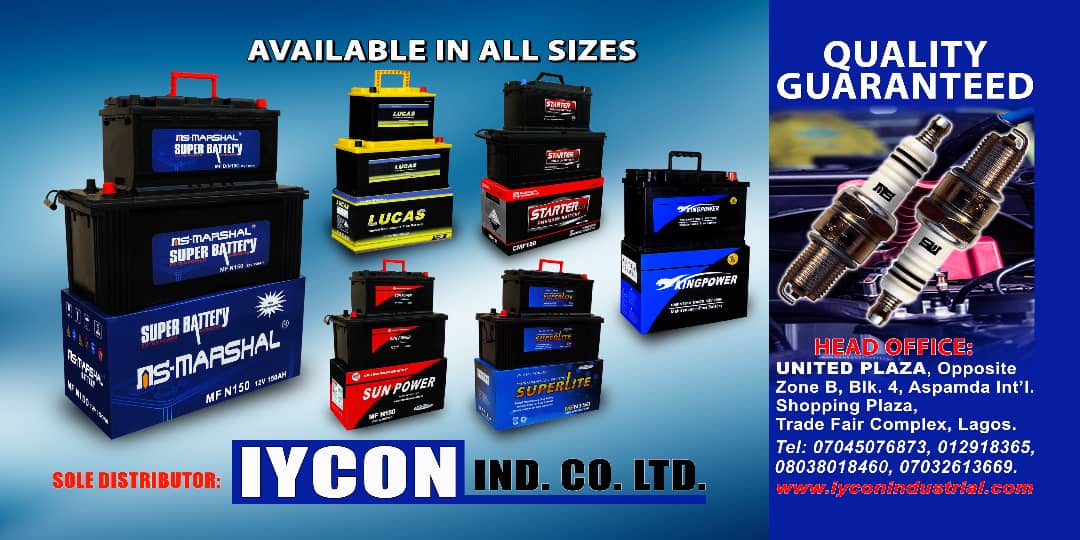 They appealed to the Inspector General of Police, Anambra State Commissioner of Police, all security formations in the state, Igwe Dr KON Orizu 111, Igwe Oraeri and the people of Oraeri to take note of the disturbing development.