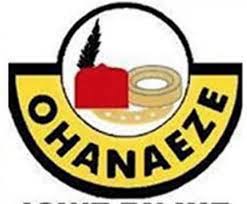 Ohaneze Ndigbo, has appealed to President Muhammadu Buhari to as a matter of urgency order the Federal Ministry of Environment to attend to the continued erosion menace ravaging the country home of former Vice President of Nigeria, late Dr Alex Ekwueme in Oko, and other neighbouring communities of Nanka and Agulu in Orumba North Local Government Area of Anambra State.
The Igbo Social-Cultural organisation, Ohaneze Ndigbo, made the appeal for the Federal Ministry of Environment to attend to the situation before it will get out of hand, considering the huge contributions the late Icon has made to keep Nigeria as one.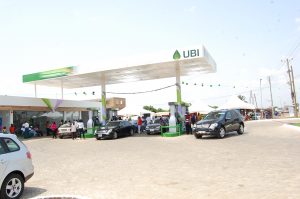 The Ohaneze issue the appeal on Thursday, in a letter titled "Save Us From The Ravaging Gully Erosion in Ekwueme's home" directed to President Buhari. The social body expressed worry about the neglect meted to the late Ekwueme's home.
The state chairman of Ohaneze Ndigbo, Chief Demian Okeke Ogene, who signed the letter alongside traditional rulers of the affected communities, said: "The communities of Oko, Nanka and Agulu are constrained to notify you of the grave situation and the havoc being unleashed on the affected communities by the erosion menace, which has continued to escalate, resulting in loss of lives, households and threatening the existence, especially for the poorest people in the three communities."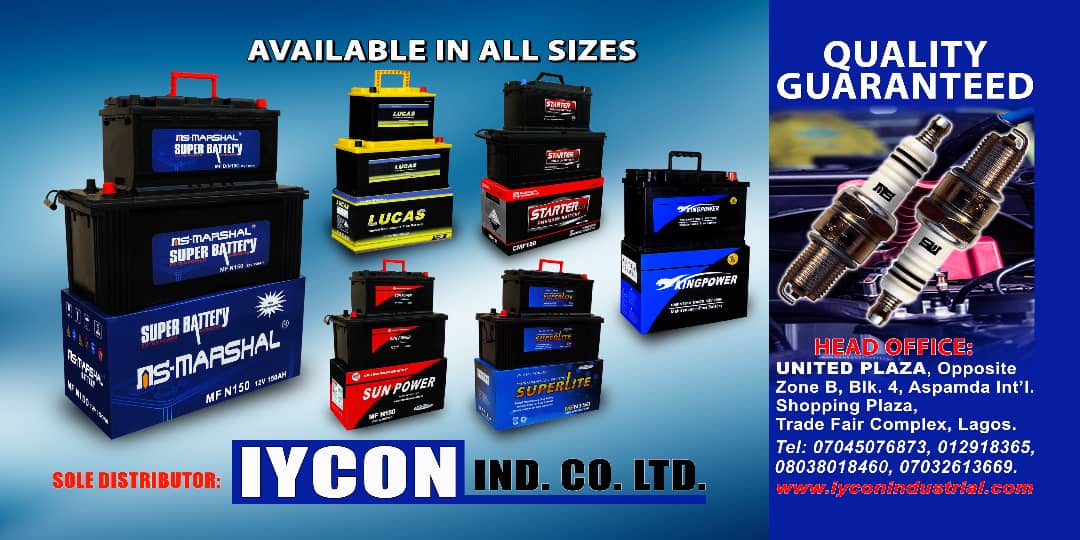 While bemoaning, Ogene, explained that "some time ago, Nigeria Erosion and Watershed Management Project (NEWMAP), under the Federal Ministry Environment paid several visits to the three communities and mobilised the people to support their preliminary works like engineering design, survey, resettlement plan and environmental impact assignment. They sensitised the people on how they can help to stop erosion and how they can relate with the contractors when they eventually start work. The copies of the studies are still with the community leaders after approval by Anambra State Government, Federal Government of Nigeria and the World Bank, and until this moment no work has commenced on the affected site.
"The rate at which the erosion is ravaging is better imagined than seen. You might be surprised that since NEWMAP visited last year, more houses have caved in to the deep abyss of the dreaded gully.
"Because of our country's reputation in the eyes of the World Bank, we, therefore, deem it necessary to inform you (President Buhari) of this situation and humbly seek your urgent intervention as we approach another rainfall season."
The group pleaded with the President to use his good offices to cause urgent intervention at Agulu-Nanka-Oko, as promised by NEWMAP without delay.
Credit: Tribune