ABUJA
05/05/20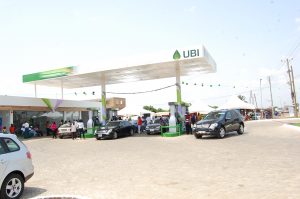 THE CONTENTIOUS AND CHAMELEONIC HEALTH BILL IN THE NATIONAL ASSEMBLY IF PASSED IS THE LAST STRAW THAT SHALL SURELY BREAK THE CAMEL'S BACK AND PUSH THE CITIZENS OVER THE CLIFF
A few days ago, information insinuating that the Nigeria government has signed up for vaccine testing with its citizens filtered in, and we waved it away as random information put out by mischief makers. We waited for government to clear the air and give the citizens a clear picture and reassurance that they are safe, but nothing of such happened.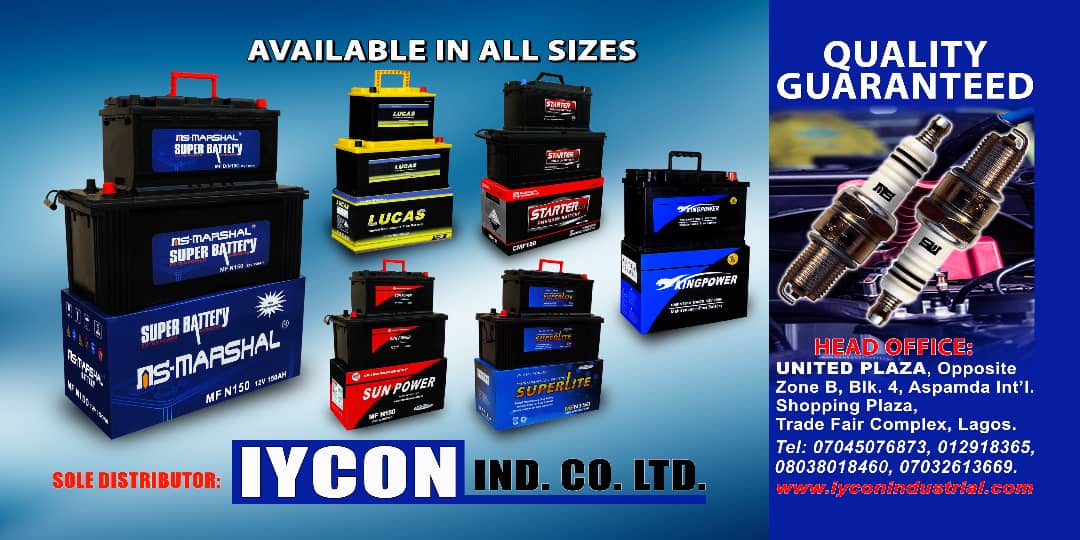 Interestingly, while the government stayed mute and thereby allowing speculations to run rife, it was not until the WHO Country Representative in Nigeria, Dr Fiona Braka made the sordid disclosure at the daily briefing of the Presidential Taskforce on COVID-19 last week that Nigeria has indicated interest to be part of the solidarity trial of vaccine for coronavirus (COVID-19) and that efforts are underway to start the process in the country.
This was coming after the same WORLD HEALTH ORGANIZATION made a pronouncement that Africa would not be used for coronavirus vaccine testing, after two racist French doctors on Wednesday, April 1, 2020 made very horrific statements on a French television channel, LCI, in relation to COVID-19 trials for launch in Europe and Australia to see if the BCG tuberculosis vaccine could be used to treat the virus.
These two racist doctors, Jean-Paul Mira and Camille Locht, raised suggestions that Africa might be the ideal place to test the COVID-19 vaccine because it would be hard to get masks while prostitutes would still be at work.
WHO's Director-General, Mr. Tedros Adhanom Ghebreyesus, reacted very sharply by saying that the comments from the two doctors were "a disgrace" and "appalling to hear in the 21st century from scientists".
Mr Ghebreyesus said, "Africa cannot and will not be a testing ground for any vaccine. We will follow all the rules to test any vaccine or therapeutics all over the world using exactly the same rule, whether it's in Europe, Africa or wherever. The hangover from a colonial mentality has to stop. WHO will not allow this to happen."
We then ask, how come Nigeria went ahead to indicate interest in using its citizens as guinea pigs without due protocol, sensitization and education?
We are worried stiff that the clandestine mode of going about this whole scheme strike the citizens as a plot to gamble with our lives and put us in harm's way.
It is disheartening that with all the humongous amounts budgeted for health by successive governments over the years, Nigeria cannot boast of a robust Bio-pharmaceutical industry and laboratories that would develop some of these vaccines and other life saving medical essentials.
PLAYING WITH THE TIGER'S TAIL
Without warning and with malevolent alacrity, the House of Representatives engaged in a plot to push through a very contentious and troubling bill titled, "CONTROL OF INFECTIOUS DISEASES BILL 2020", sponsored by the Speaker of the House and two other members, Rep. Dr. Paschal Chigozie Obi, member representing Ideato North /Ideato South Federal constituency of Imo State and Rep. Sununu Tanko Yusuf, member representing Yauri/Shanga/Ngaski Federal Constituency of Kebbi State.
One begins to wonder why the lightning speed to get the bill passed without being dully scrutinized by honorable members of the House, who incidentally were not presented with copies of the WONDER BILL.
As if that is not enough, while the citizens were still trying to grasp the movielike actions playing out, the same controversial bill seeking to repeal the Quarantine Act 2004 sponsored by the House of Representatives, surfaced at the Senate on Tuesday the 5th of May, 2020, under a different title which read "National Health Emergency Bill, 2020".
We wish to state without equivocation that no matter the nomenclature of the bill, we shall resist it unless Nigerians are adequately educated and sensitized about the benefits of giving such unfettered powers to the Nigeria Centre For Disease Control (NCDC), which includes forcible administering of the COVID-19 vaccine
We however want to know if the vaccine trial has passed Phase 1- 3 before we jumped into offering our citizens as guinea pigs.
Does Nigeria have the experience and capacity to run a candidate trial?
We are not going to sound nice nor complementary in presenting our feelings about the unfortunate games that we see being played with the lives of Nigerians at this very critical time, when COVID – 19 and hardship occasioned by the unplanned lockdown action has brought upon the citizens.
We are by this publication putting the government on notice that Nigerians would not be led to the slaughter like sheep, and citizens cannot to be used as guinea pigs for vaccine trials.
We shall resist any attempts by any individual, group of persons or organizations that would want to begin vaccine trials of any kind without first of all going through the right protocols and sensitizing the citizenry.
These uncommunicative gymnastics, change of document title and sleight of mouth to throw dust in the eyes of the citizens is DEAD ON ARRIVAL!
It is both shocking and annoying that the Nigerian government that has failed to act responsibly and decisively in checking the ravaging COVID-19 pandemic and has failed to transparently distribute palliatives to its suffering citizens would quickly sign on with the WORLD HEALTH ORGANIZATION to use the same citizens guinea pigs.
Instead of looking for ways to better the lot of these same citizens who were caught up in an unplanned and excruciating lockdown, we are being entertained by such gross bill.
We want to advice the National Assembly that it is in their best interest to quickly kill any bill being pushed under various aliases as that would set the country on the path of instability.
Already, communities across the Six regions of Nigeria are in a panic owing to all the drama brought to this virus trial.
We are asking the lawmakers to face legislation that would make it possible for citizens' rights not to be eroded, rather than pushing for such sweeping powers for one agency of government that can obliterate the rights of the citizens!
*OUR RESOLVE*
1. We demand that the legislators immediately kill the bill as it is not in the best interest of Nigerians.
2. We have already briefed our coordinators in the six geopolitical zones to be on the standby and continue with sensitization and mobilization of citizens within their zones.
3. That we as Citizens And Owners Of Nigeria, shall embark on all actions that are within legal means to ensure that this bill is not passed.
4. That we shall mobilize constituents to start a recall process for all the legislators involved in this ongoing parliamentary sleight of the hand to get this controversial bill passed. It is obvious that they are representing themselves rather than those who sent them to the National Assembly.
5. We shall be speaking to Nigerians as the situation unfolds
#OurLivesMatter!
SIGNED:
ALHAJI ALIYU BUBA AMSHI
– We The Citizens Own Nigeria
NORTH EAST
SEGUN ONIBIYO
– Secretary, Vanguards Of Democracy
NORTH CENTRAL
IBRAHIM BUNU
– Middle Belt Patriotic Front
NORTH WEST
NZE UGO-AKPE ONWUKA (OYI)
– International Coordinator – Igbo Renaissance Forum (IRF)
SOUTH EAST
SAMMY BROWN
President, Supreme Council Of Ibibio Youths
– SOUTH SOUTH
ERIC OLUWOLE
– Yoruba National Youth Leader
SOUTH WEST