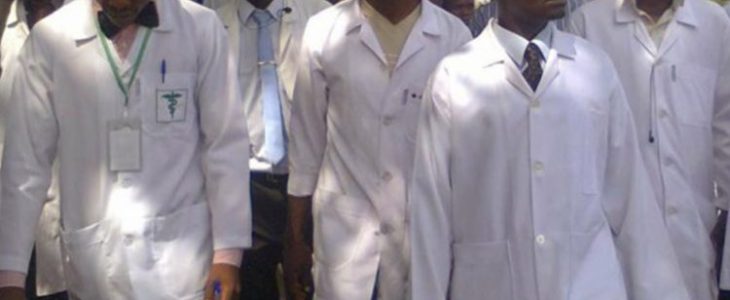 Following the directive by the national leadership of the National Association of Resident Doctors NARD, members of the Association in Chukwuemeka Odumegwu Ojukwu Teaching Hospital (COOUTH), on Wednesday, also proceed on an indefinite strike action to press home their demands for better working conditions as well.
The association actions was contained in a communiqué signed by the branch chairman, Dr Obinna Aniagboso and the Secretary, Dr Chidiebele Egolum, which was made available to Nigerian Tribune in Awka, on Wednesday, shortly after a brief meeting at the COOUTH conference hall.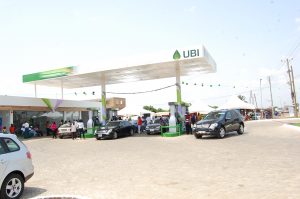 According to them, the NARD demands as it affects COOUTH doctors are: Payment of COVID 19 hazard and inducement allowance based on agreed Federal Govt template, Provision of adequate PPEs and life insurance cover for all health workers in COOUTH and the Pay parity for all doctors of equal cadre both in Federal and State institutions.
They appeal to Anambra State Governor, Chief Willie Obiano, to give the pressing demands the urgent attention they deserve so that they can return to their duty posts soonest to continue providing essential care during this pandemic period.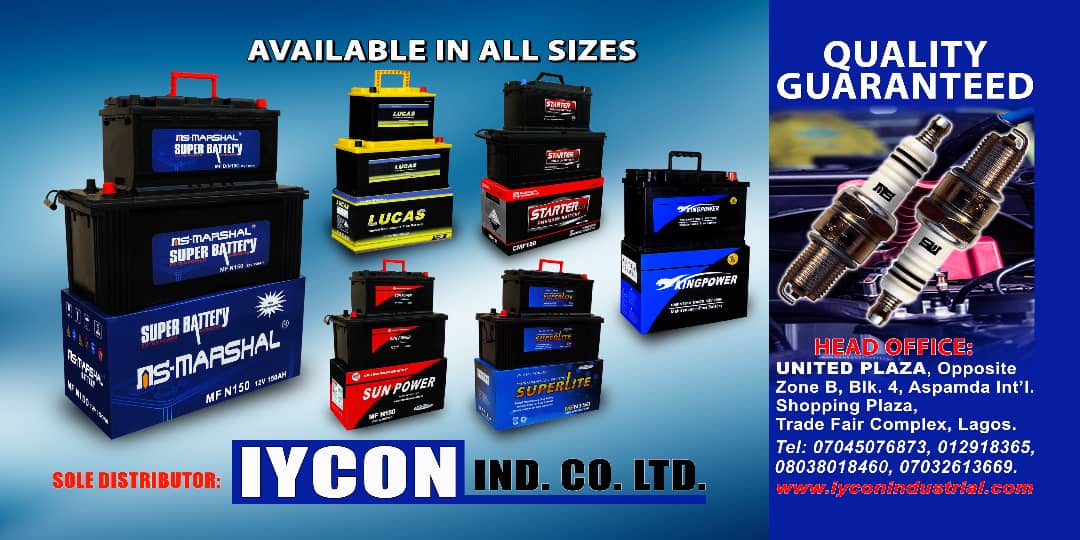 They reiterated that payment of COVID-19 hazard and inducement allowance remain sacrosanct and non- negotiable.
"It is unconscionable for politicians to fritter away the COVID 19 fund donated by philanthropists while COOUTH doctors who have been on the frontlines exposing themselves to increased risk with inadequate PPEs continue to earn an insulting hazard allowance of 3,500 naira only.
We advise COOUTH management to refrain from engaging locum doctors and coaxing our members to work, but rather focus on swaying Anambra State Government to adequately compensate and protect the beleaguered COOUTH doctors, the doctors concluded.
Visit by our correspondent to the Teaching Hospital to ascertain the situation, it was gathered that Medical Consultants, nurses and other medical assistants staff were seen attending to patients on bed, while other patients waiting to see doctors end up returning to their various homes following their inability to see doctors on duty.
Credit: Tribune