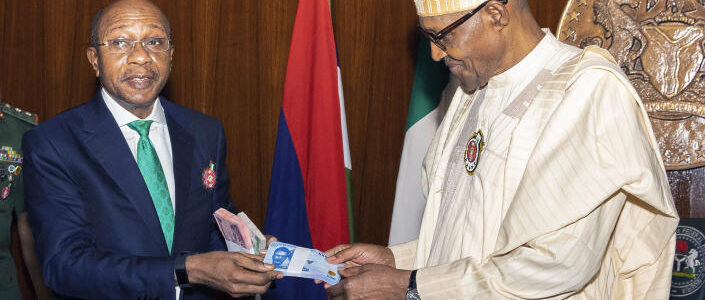 Ethnic Youth leaders and Lawyers have hailed President Muhammadu Buhari and Governor of Central Bank of Nigeria (CBN), Godwin Emefiele, for insisting on the January 31, 2023 deadline for the old N200, N500 and 1,000 currency notes to cease to be legal tenders in the country.ADVERTISEMENT
The CBN Governor on Tuesday reiterated the CBN's stance after the apex bank's Monetary Policy Committee (MPC) meeting in Abuja.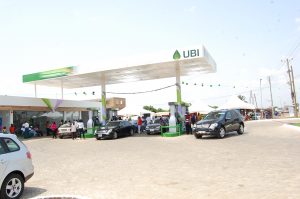 Emefiele insisted that there was no going back on the January 31 deadline, adding that enough time had been given to Nigerians to swap their old Naira notes for new redesigned ones.
The groups, in a joint statement on Tuesday, signed by leader of Arewa Youths, Mallam Kabiru Yusuf, while supporting the CBN's decision, said that kidnapping and ransom-taking had reduced since the three higher banknotes were redesigned.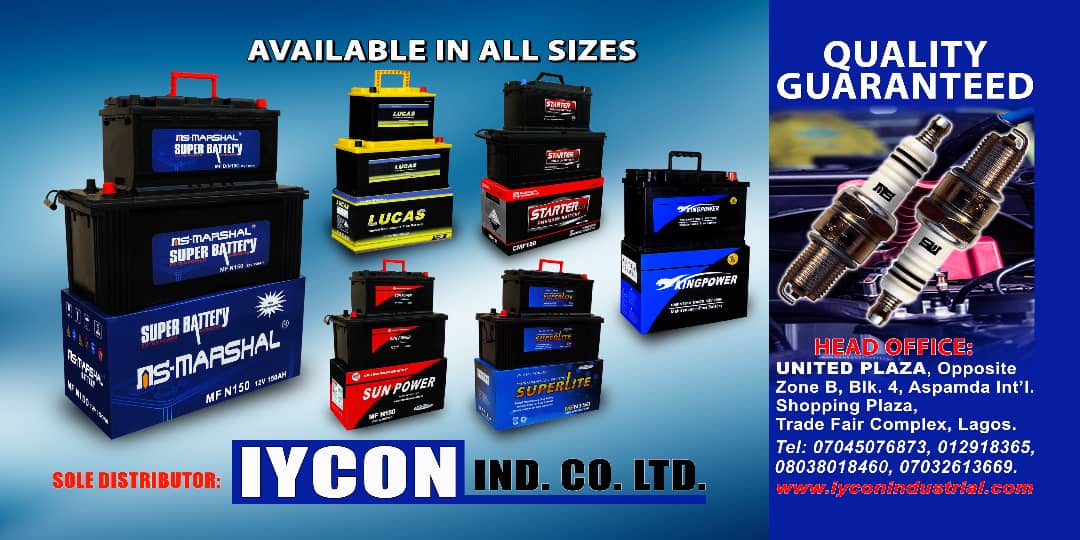 According to the groups, Buhari and Emefiele have shown capacity to stand for public interest despite pressure from looters of common treasury.
The groups opined that the development would help put a stop to money laundering, vote buying, ransom taking and counterfeiting.
The statement reads, "CBN decision not to extend deadline for swapping old naira notes has dealt a final blow to money launderers and kidnappers as this will inconvenience criminals that deal with cash.
"We also support this because lately counterfeiting of currency has become a common phenomenon, money has become a standardized trade unit and abused by criminals. This will also improve chances of a free and fair election as vote buyers have been taken out of the equation while security will be greatly improved.
"We noticed that since the redesigning of naira, kidnapping and ransom-taking had reduced. Also smugglers and money laundering companies, who inject counterfeit currency into the financial system, are seriously worried as this has greatly affected their illegal business."
Credit: Leadership